New Volkswagen ID.7: What we know so far
Volkswagen has revealed further details about its Tesla Model 3-rivalling ID.7 saloon, which was on display at the CES (Consumer Electronics Show) in Las Vegas between 5 and 8 January 2023.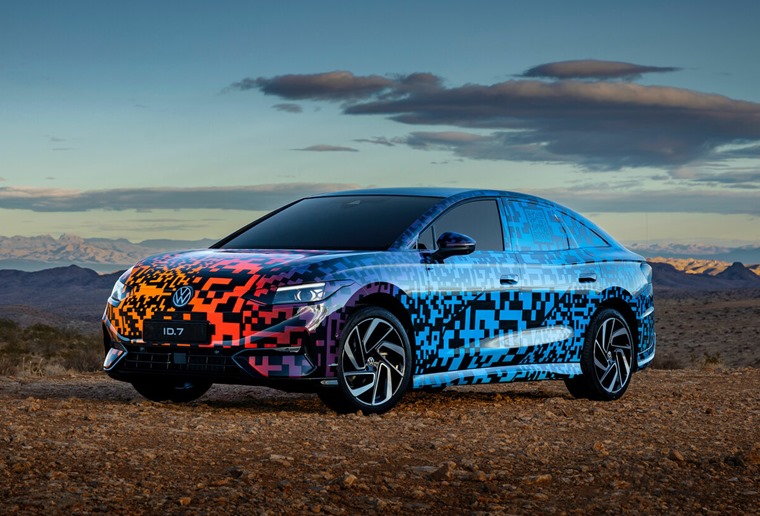 So far, we know that it will boast a range of around 700 kilometres (435 miles) and a host of innovations will come as standard in the ID.7, including:
augmented reality head-up display;
15in touchscreen;
New air conditioning controls integrated into the first level of the infotainment system;
Illuminated touch sliders.
The new air conditioning offers a number of functions. For instance, the ID.7 can detect when the driver is approaching based on their key and will already start to cool the interior on hot summer days or heat the interior on cold days before the driver gets into the vehicle.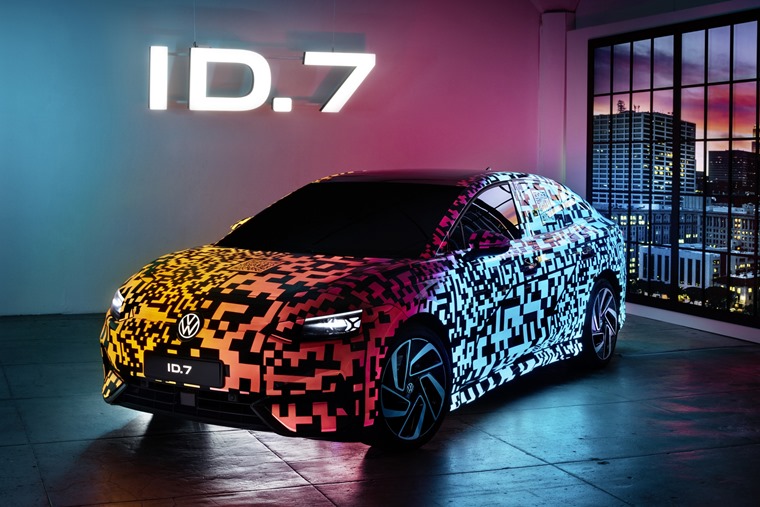 Special requests can be activated using voice commands. If the user says "Hello Volkswagen, my hands are cold.", the ID.7 responds by starting the steering wheel heating function. At the same time, warm air is directed towards the hands. Nice.
"With the new ID.7, we are extending our electric model range into the upper segments. The sedan will offer top-class technology and quality. The ID.7 is one of ten new electric models that we are planning to launch by 2026. Our goal? To deliver suitable products for our customers in every single segment," said Thomas Schäfer, CEO of Volkswagen Passenger Cars.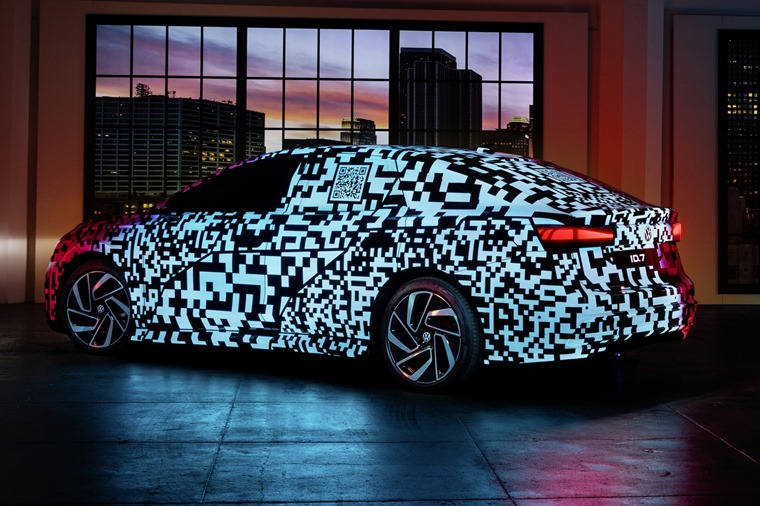 After the ID.3, ID.4, ID.5 and ID.6 (which is only available in China) models and the new ID. Buzz, the ID.7 will be the sixth model from the ID. family. Volkswagen will launch the electric saloon in China, Europe and North America.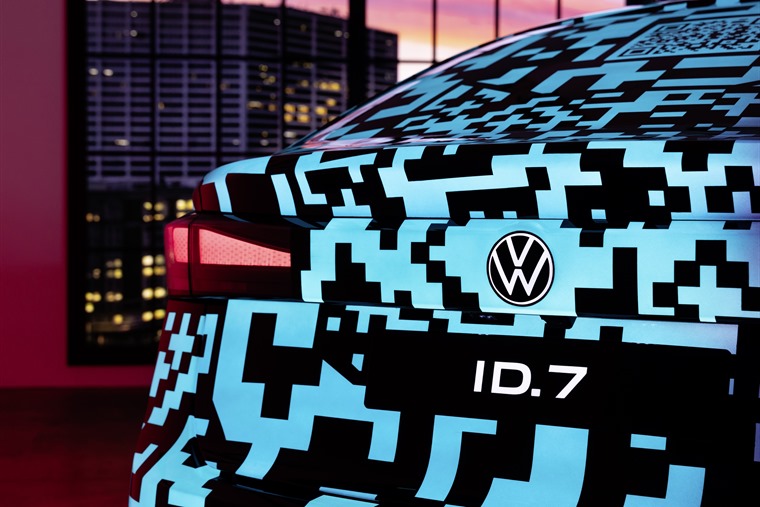 Further details, specs and pricing to follow. The world premiere of the series production version is scheduled for the second quarter of 2023.
If you can't wait for the ID.7, why not have a browse of lease deals available on Volkswagen's current EV line-up. Hit the button below to find the very best prices.