Green number plates for electric cars confirmed by government
The Department for Transport (DfT) has confirmed that green number plates will be introduced for electric vehicles from the autumn.
The green slash on the side of the number plate will allow drivers of zero-emission vehicles to be more easily identified, with the idea being local authorities can put in place new policies to incentivise the switch to electric.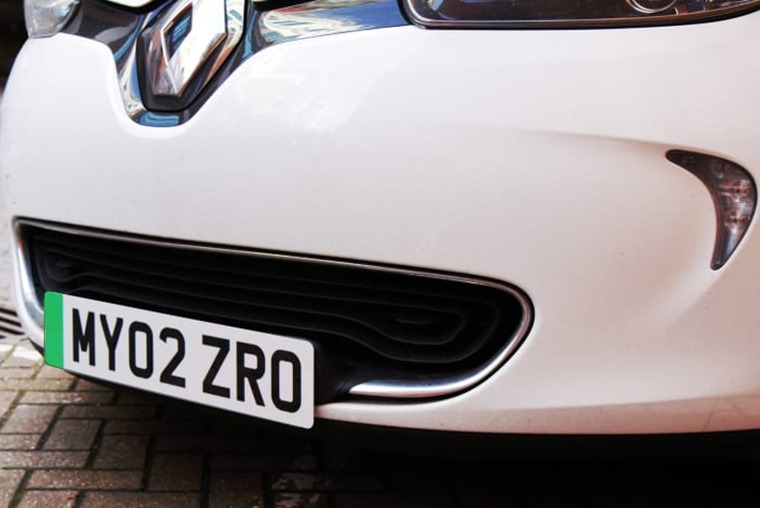 Two examples offered by the DfT include drivers benefitting from cheaper parking and cost-free entry into any future zero-emission zones such as those proposed in Bristol and Oxford.
The announcement comes following a consultation in October 2019, and has been announced as part of a wider £12m fund being made available to support advancements in both battery electric and hydrogen vehicles, as well as charging infrastructure.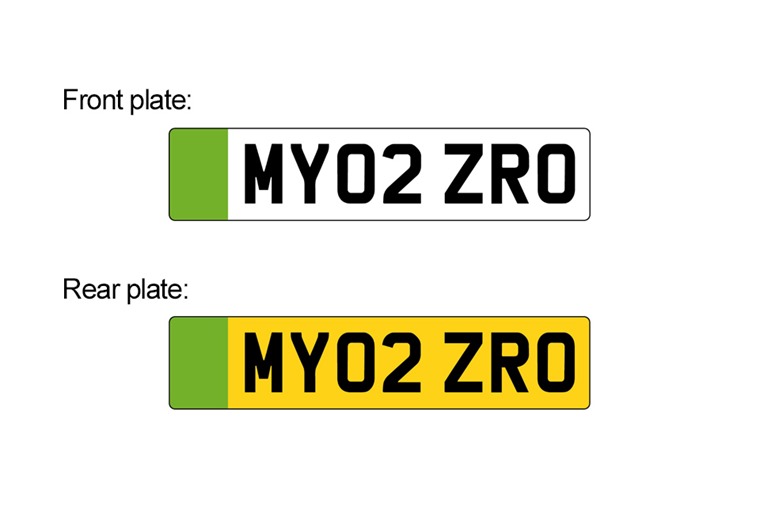 Transport Secretary Grant Shapps said: "A green recovery is key to helping us achieve our net zero carbon commitments while also promoting economic growth.
"We're supporting small businesses to develop the transport tech of the future through a multi-million pound investment, ensuring that UK businesses remain at the forefront of low carbon innovation and research."