2020 Hyundai i10 gets radical redesign
We've been given a glimpse of the completely redesigned Hyundai i10 in sketch form ahead of its full public debut at the Frankfurt Motor Show later this year. Here's what we know so far.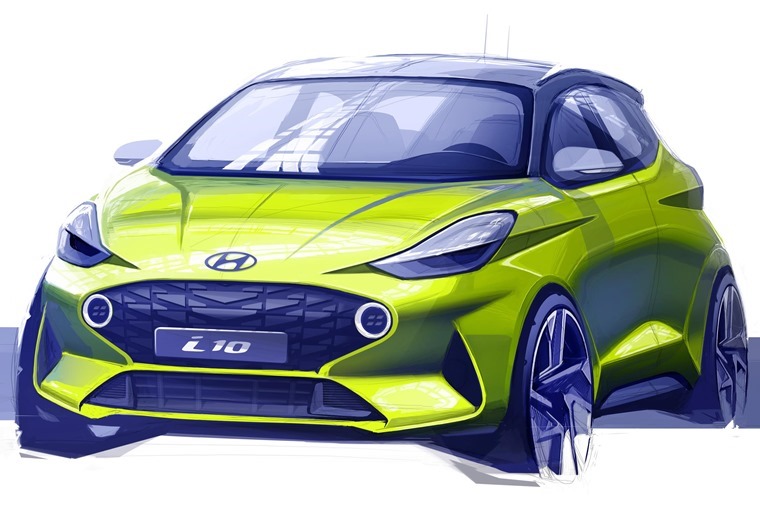 From the off it's clear it has been given a thorough redesign. Hyundai's rather ordinary city car looking much more stylish than it ever has done before. Up front there's a lower, wider grille that incorporates what appear to be daytime running lights.
This is offset by a swoopy pair of headlights, while the bumper features angular air intakes too. There appears to be sharp creases that run the length of the front wings and continue along the front doors. .
This teaser pic suggests it's a three-door, but production models will feature five; we know this thanks to an earlier teaser pic (below) revealing the door line towards the boot, while the triangular theme also appears to continue at the rear of the car too.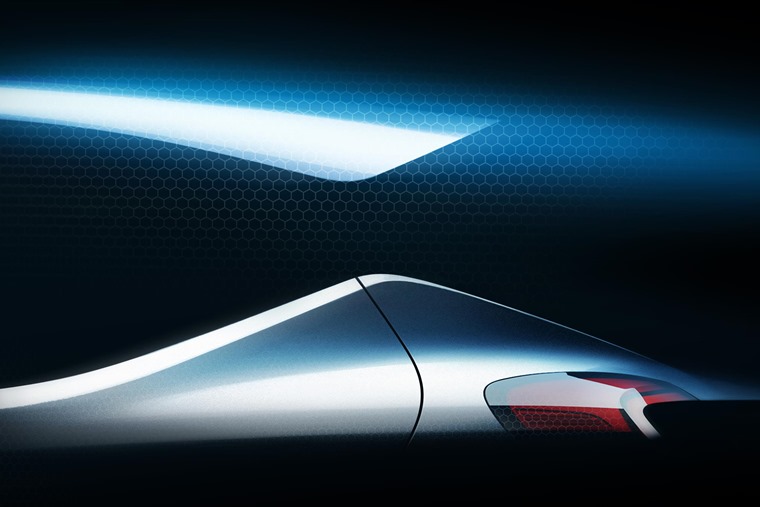 No pictures of the interior have been revealed, although we know it has also undergone a major remodel – Apply CarPlay and Android Auto will feature, while wireless charging will be an option too.
According to Hyundai, it'll be one of the safest cars in its class thanks to a forward collision-avoidance system, driver attention waring and lane keep assist system; all three are standard. High beam assist will also be an optional extra.
No drivetrain and engine details have been released yet, but according to Hyundai we'll learn more details in the near future. We'll keep you posted.