New Maserati Ghibli becomes brand's first-ever hybrid vehicle
Maserati has revealed the new Ghibli, which represents the first hybrid vehicle in the brand's illustrious history.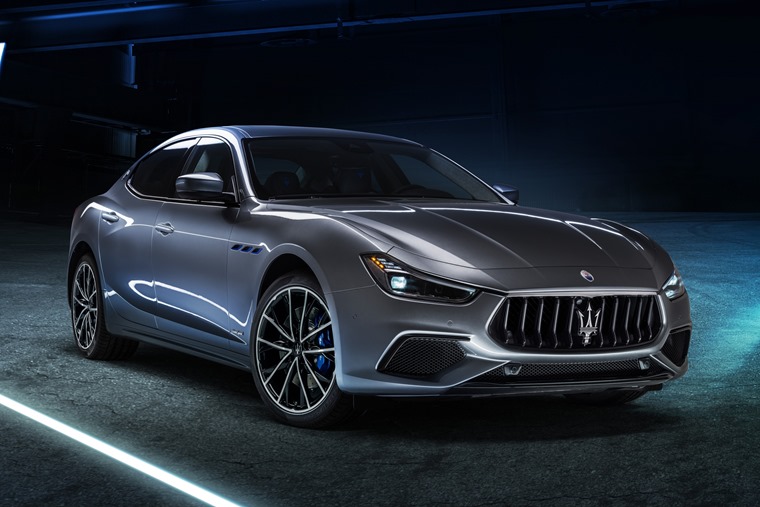 The manufacturer claims to have focused primarily on improving performance, while also reducing fuel consumption and cutting emissions. 
Out goes the V6 and in comes an innovative powertrain that combines a 2.0-litre four-cylinder petrol engine with a 48-volt alternator and an additional electric supercharger (e-Booster), supported by a battery - a solution unique in its segment.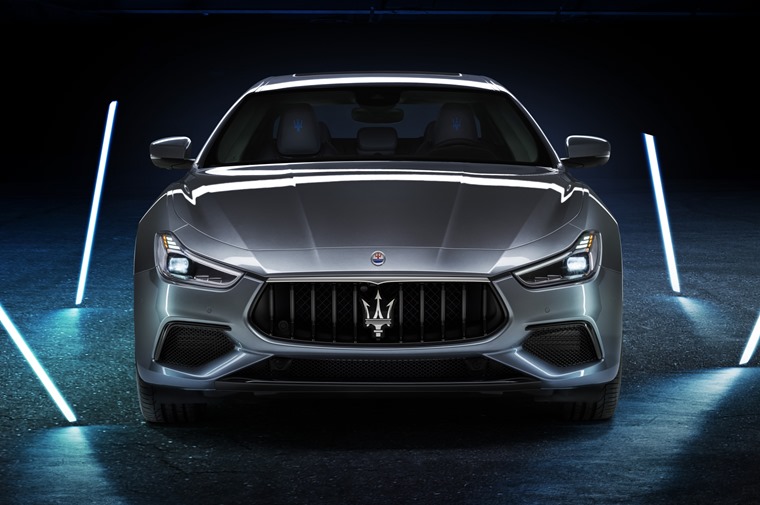 As you'd expect from the manufacturer, performance data is pretty impressive. Maximum power output of 330hp and torque of 450Nm is delivered from just 1,500 rpm. It also has a top speed of 255km/h and will sprint from 0 to 62mph in 5.7 seconds.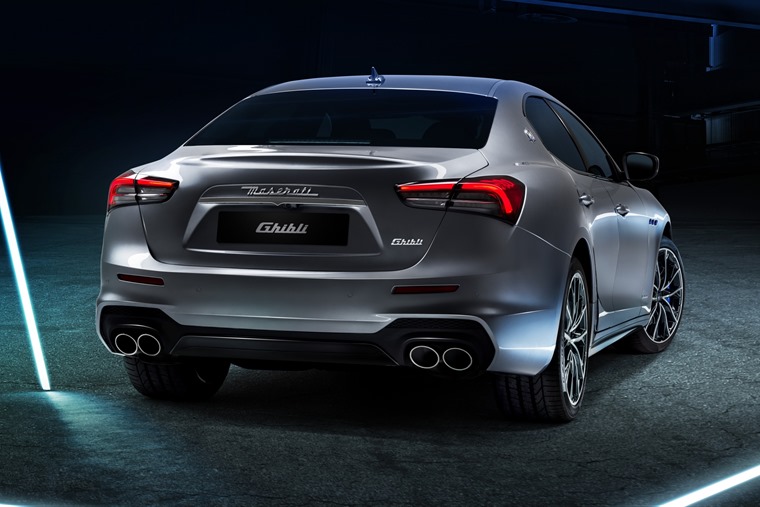 For those who will miss unmistakable sound that characterises all Maserati models, the boffins at Maserati have optimised the exhaust, which includes specially designed resonators, to make it sound, well, more like a Maserati than a silent, hushed hybrid.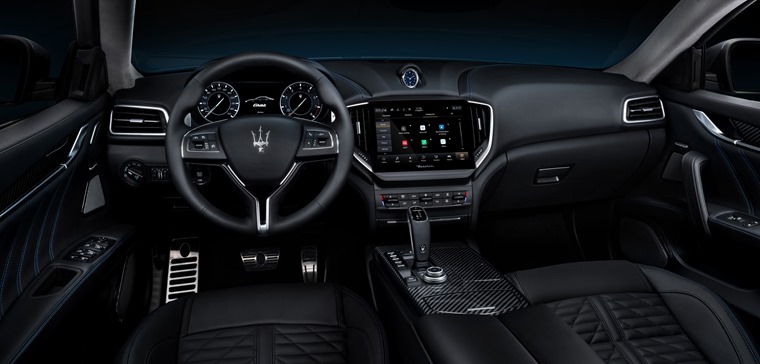 Inside, Maserati has increased the multimedia system's HD screen from 8.4in to 101in, added new graphics and generally made it more user friendly. It has also added a new instrument panel with digital devices.
The new Ghibli represents the first step in a plan that will lead to the electrification of  all new Maserati models. The brand's first all-electric cars will be the new GranTurismo and GranCabrio, scheduled for 2021.