Munich Motor Show: What was on show this year?
The IAA Mobility Show kicked off on 4 September, and remains open to the general public until the 10th. Now the rush is over, we've decided to take a look at the most significant cars that were on show and, most importantly, when you can lease them.
Hosted in Munich, this is one of the largest motor shows to be held since the pandemic. Here's a round-up of all the important stuff that was unveiled.
Audi Q6 e-tron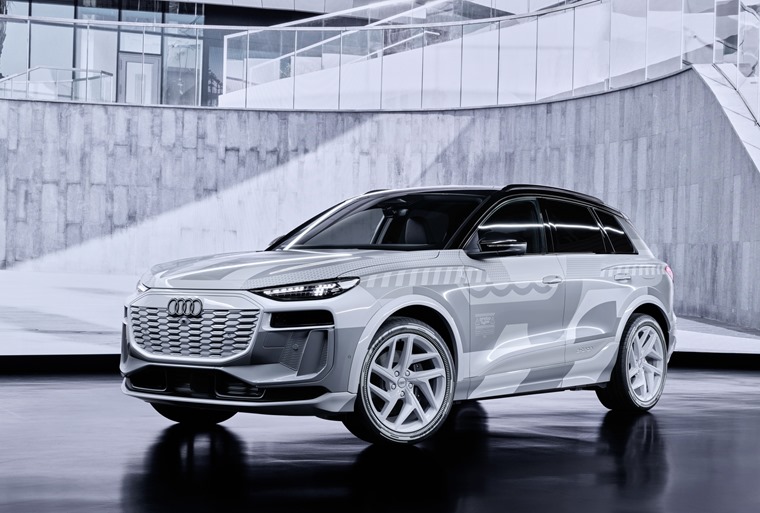 Audi gave us a glimpse of the new Q6 e-tron in camouflage form. Featuring Audi's hallmark quality, the interior is also the first to make use of an updated Android-based infotainment system.
We'll bring you more news on the Q6 e-tron and when it's due to be revealed as and when we hear more info.
BYD Seal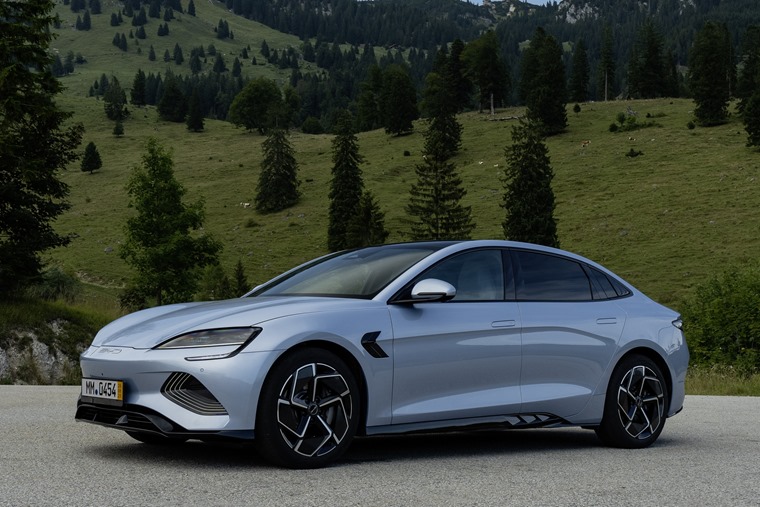 BYD stands for Build Your Dreams, and it's certainly trying its best to entice European customers. Following on from the Atto 3 SUV, say hello to the BYD Seal. It was revealed in production form at the Munich Motor Show and will be available in sleek fastback form or as an SUV.
Details on UK deliveries are to be confirmed, but we reckon it'll hit our shores sometime in 2024. It sits above the Dolphin and Atto 3, and is aimed at taking on more premium electric products from the likes of Tesla. Read more about it here.
Cupra Tavascan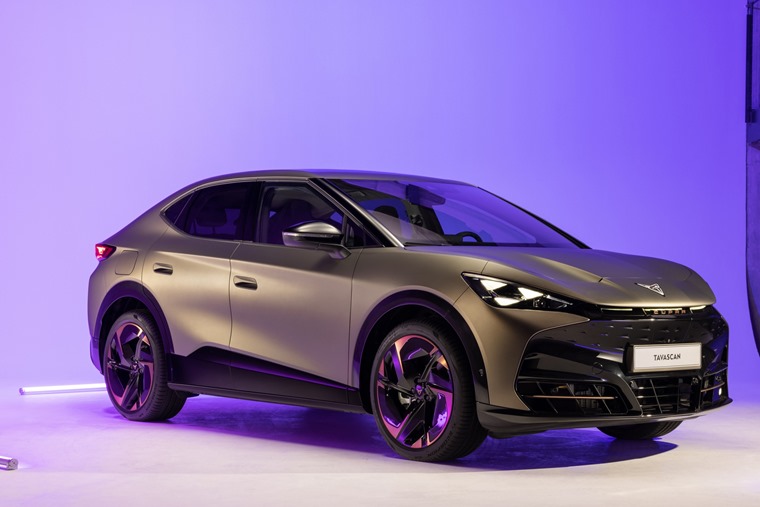 The Tavascan was unveiled a while back now, but Munich has been our first opportunity to see it in the flesh. It sits on the same platform as the sporty Cupra Born, and is expected to be available to lease during the second half of 2024.
With almost 350 miles of range, a sub-seven second 0-62mph time and a unique-looking interior, it'll take off where the the Formentor leaves off. Read more about it here.
Mini Hatchback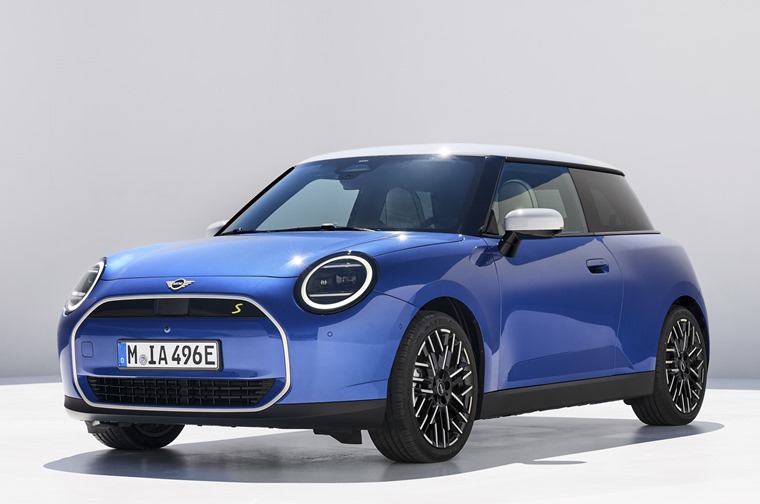 The all-new Mini Hatchback took a bow at Munich, which will be available as both a petrol and electric car. It gets a fresh look, with a much more minimalist approach than Minis of the past.
It features a beautifully vivid new infotainment system that retains Mini's centrally mounted screen. More info on this car coming soon, but we expect it'll arrive in the UK from early 2024. Here's the lowdown.
Volkswagen ID GTI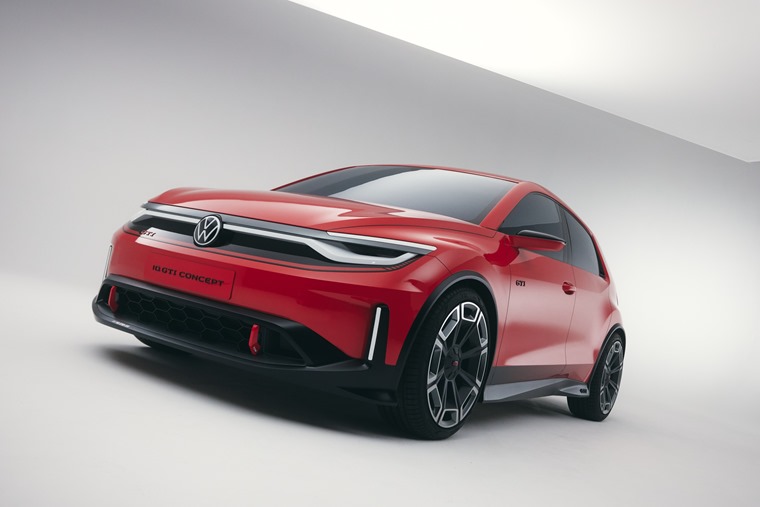 This could just be the most significant new car reveal of the event. The ID GTI is proof that Volkswagen plans to take the iconic badge into its electric age. This affordable, small hot hatchback will borrow its looks from the ID.2.
But it'll add everything that makes the GTI so special – a more potent driver-focused powertrain, stand-out styling and, of course, it wouldn't be complete without that tartan interior. Read more about the ID GTI here.
Volkswagen Passat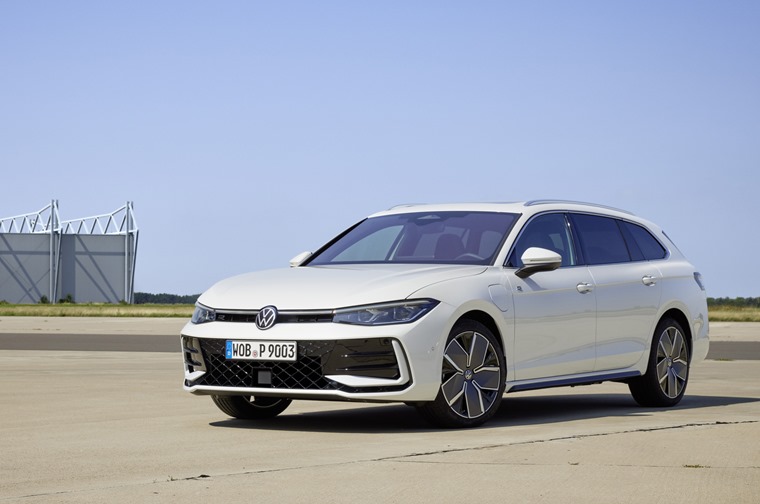 The Volkswagen Passat was also given an updated, and revealed in Munich. Now only available in estate form, it remains a viable option for those after a truly caverous estate car.
Available with two- and all-wheel drive, as well as a range of petrol and diesel options, it'll be available to order shortly with deliveries due to start next year. Read more about that here.
Renault Scenic E-Tech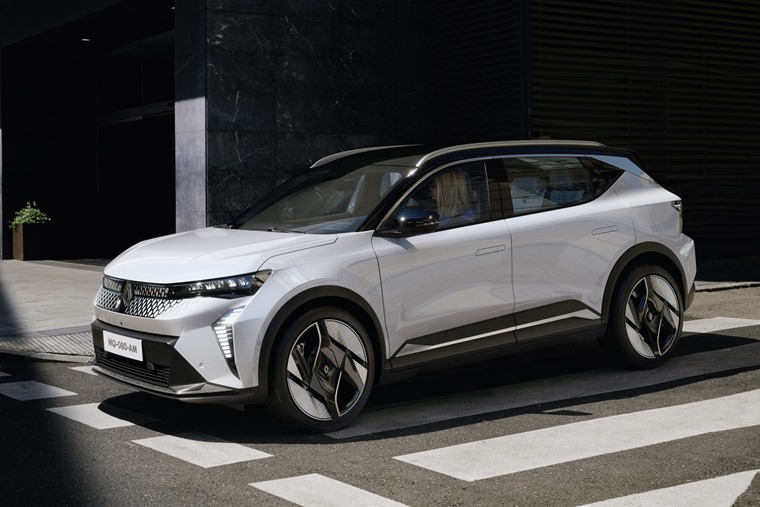 The Renault Scenic has been reborn as an electric crossover, with the French brand abandoning the MPVs of the past. It's a great looking car and is sure to be a popular alternative to models like the Peugeot 3008 and Kia Sportage.
It borrows its EV tech from the smaller Megane E-Tech, but adds a large 545-litre boot and extra passenger space. It also gains a clever panoramic roof that can change its opacity automatically. Read all about it here.
Tesla Model 3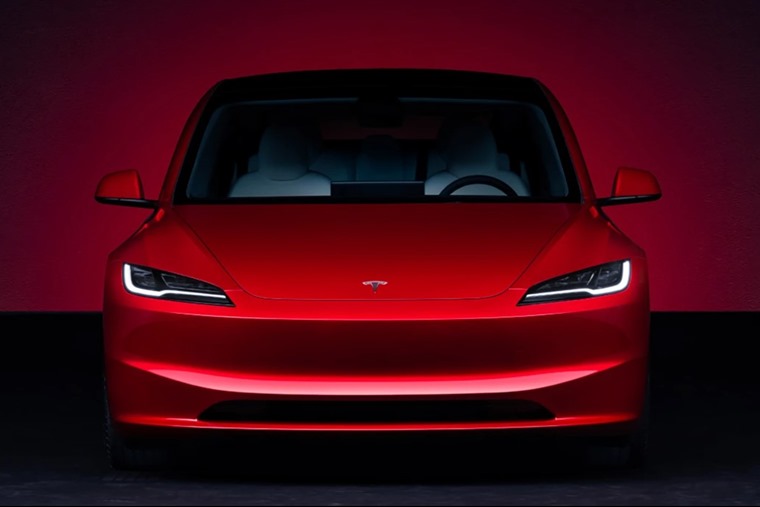 We weren't expecting this to be there – it's the facelifted Tesla Model 3. With a sharp new snout, improved infotainment system and a boost to its range, the new Model 3 will be available in the UK early next year.
Performance stats are largely unchanged, although that extra range and redesigned front end will be more than enough to keep Tesla ahead of the competition for the foreseeable. Read about the new Model 3 here.