Tesla Model Y now available to lease
The Tesla Model Y compact crossover is now available to lease, with monthly rates starting from less than £600 per month.
Slotting in between between the compact Model 3 and the full-size Model X SUV, you can find leasing plans by clicking on the button below. Or read on for everything you need to know.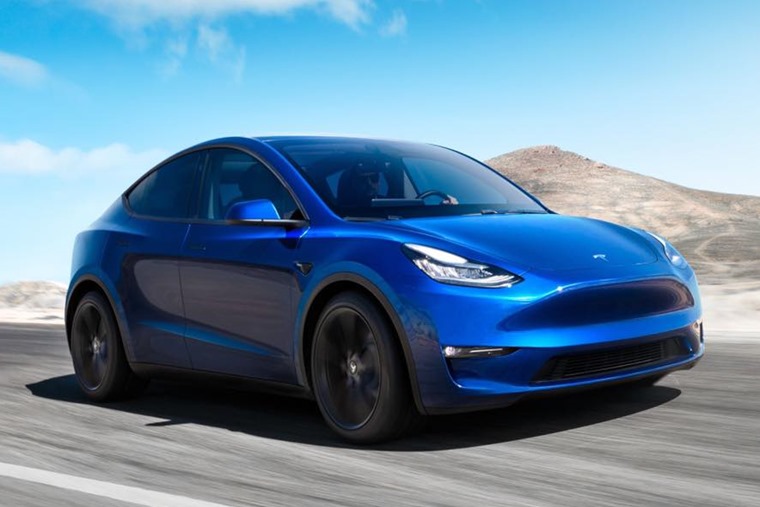 Owing to its middling position in the range, it gets styling carryovers from both the compact Model 3 and huge Model X SUV, and actually shares 75% of its components with the smaller model.
In the cabin, you'll find a very familiar-looking dashboard carried straight out of the Model 3 – a 15in touchscreen controls most of the car's functions. Tesla's semi-autonomous Autopilot system will be included on more expensive models, too.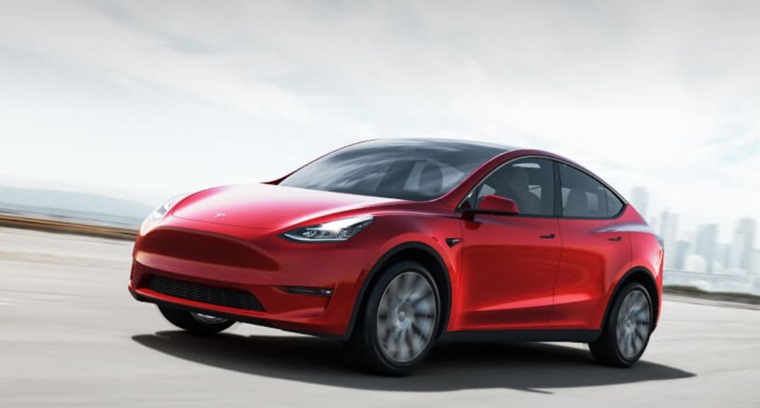 Size-wise, it's a competitor to the BMW X3 and Mercedes GLC, but unlike the German pair, it will be available as a seven seater. A large tailgate and a total load pay of more than 1,800 litres (with all rear seats down) will make it a much more practical proposition to the Model 3 Saloon.
The Model Y line-up is set to launch with the 'Long Range', Dual-Motor' and 'Performance' models in the US. The Long Range is capable of up to 300 miles between charges.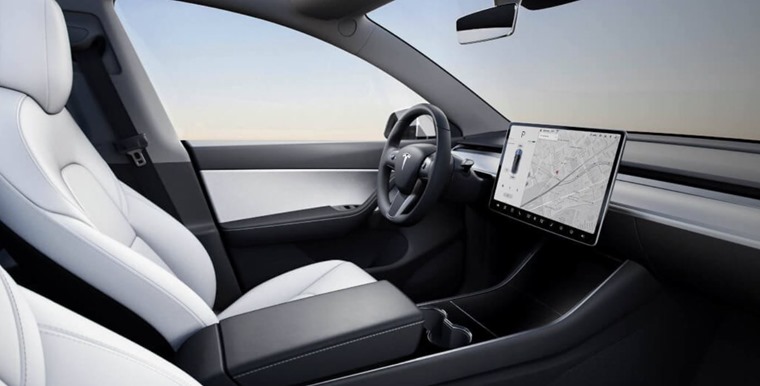 The Dual Motor will offer a lower range of 280 miles, but gets a 135mph top speed and a 4.8-second 0-60mph time.
The range-topping Performance model will get the same 280-mile range, but ups the top speed to 150mph and lowers 0-60mph acceleration to 3.5secs. The entry-level 'Standard Range' model will launch in 2021. It gets 230 miles of range and a 120mph top speed. 0-60mph stands at 5.9secs.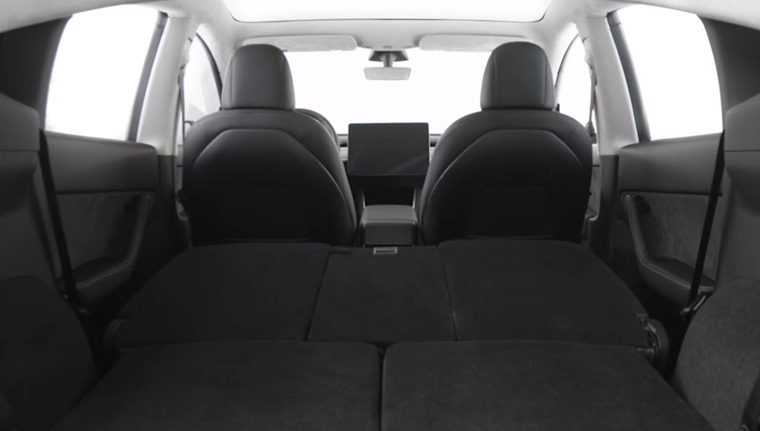 Given the increasing popularity of crossovers and SUVs, the Model Y is an extremely important car for the California-based manufacturer, with stiff competition coming from mainstream premium brands.
With list prices starting from £54,990, we'll bring you leasing plans on the new Model Y as soon as they are available. But it's likely we'll see them sometime in 2022. Quite a wait then.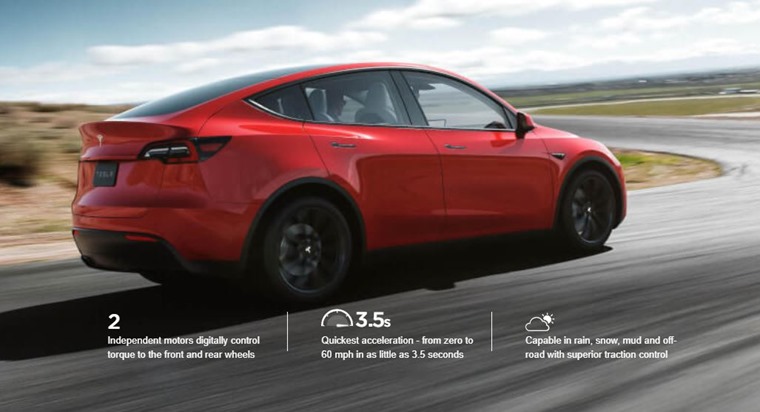 If you fancy a Tesla, but don't want to wait until next year, there are lease deals available on the Model S, Model 3 and Model X.