Refreshed Volkswagen ID.3 revealed
Volkswagen has given its ID.3 EV a nip-tuck for 2023, with the updated car benefiting from tweaked styling, better infotainment and numerous other upgrades.
Here's what you need to know.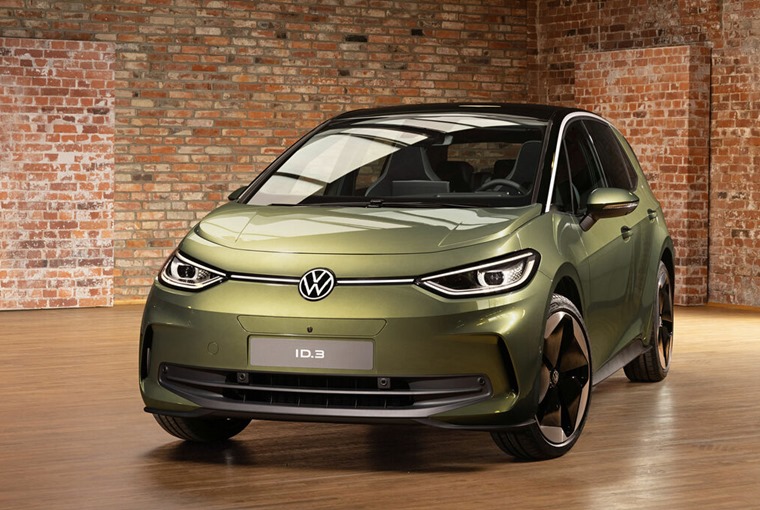 Volkswagen ID.3 styling
The revised ID.3 benefits from a mild exterior refresh. The bumpers have been updated, with larger vents that are designed to make it more aerodynamic. The lower grille has disappeared too, while a new set of wheel designs and paint colours set the refresh off nicely.
Changes around the back are less obvious, although the tail lights are more squared off than before, and a host of new black trim can be spotted dotted around the body.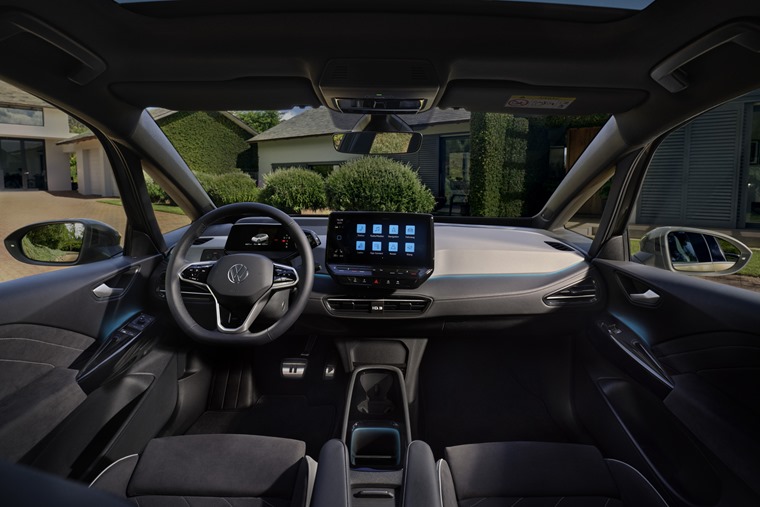 Volkswagen ID.3 interior and tech
Changes are more significant inside, with the ID.3's infotainment system getting a significant revamp. For starters the screen has grown from 10in to 12.9in, and the operating system has been updated.
This means it's slicker to use than before, while also being easier to understand and navigate. Other changes include new trim pieces and some ergonomic improvements like an extra cup holder and an adaptable boot floor.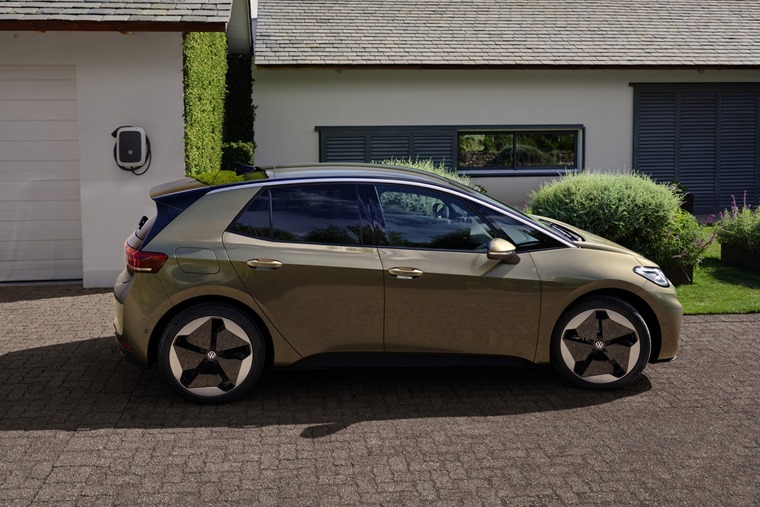 Volkswagen ID.3 drivetrains
No updates to the drivetrain have been revealed, and we expect the battery and power options to remain the same meaning range and power goes unchanged.
There have been some changes though; a clever new system will allow ID.3s to communicate with each other in traffic, warning fellow drivers of accidents, traffic jams and incidents.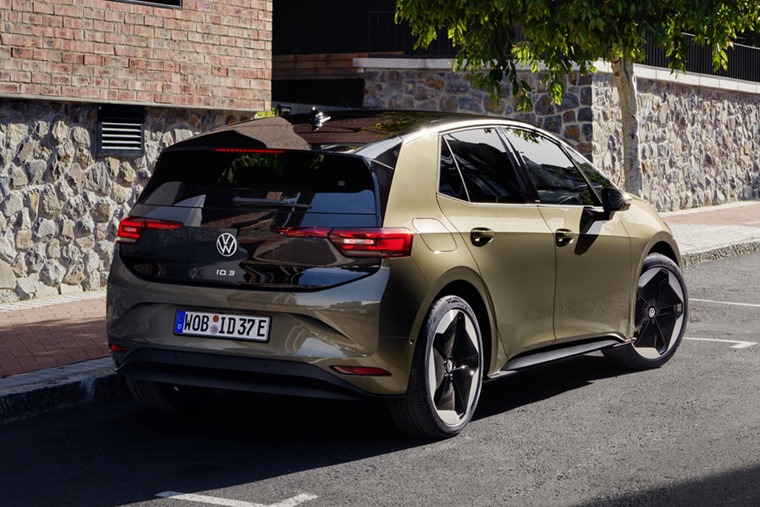 Volkswagen ID.3 release date
We expect deliveries for the new ID.3 to commence in the coming months.
If you can't wait that long, hit the button below to jump straight into ID.3 deals and compare prices on the current model now.