Alfa reveals stunning new 33 Stradale supercar
Feast your eyes upon the beautiful Alfa Romeo 33 Stradale – poised to be the brand's final petrol-powered supercar.
Costing from a cool £1.7m, deliveries are set to commence next year. Here's everything you need to know.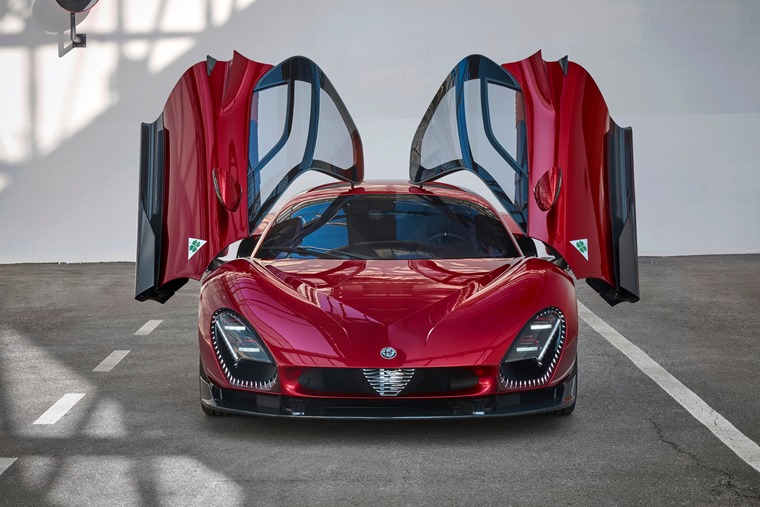 Alfa 33 Stradale fast facts
Based upon the iconic 1960s race car
Set to be offered with petrol and electric power
Just 33 examples to be built
Top speed of 207mph
0-62mph time of under 3 seconds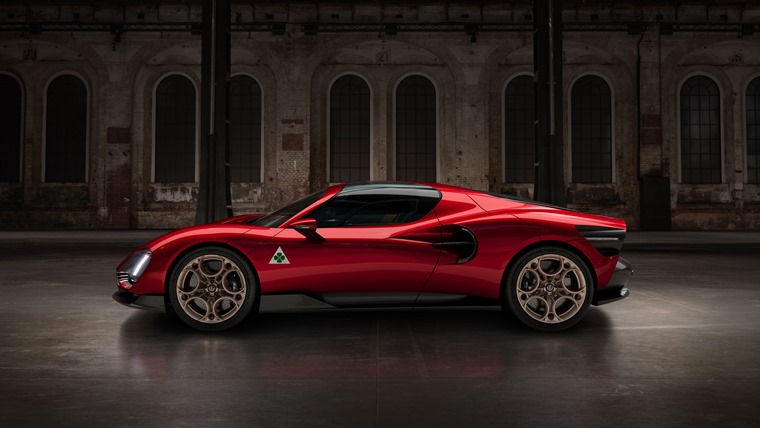 Alfa 33 Stradale styling
What can we say about the looks of the 33 Stradale? It's a stunning car from every angle – no surprise considering it takes its cues from the swish race car of the 1960s. It pulls off a truly timeless look, although modern features are evident too.
Alfa has tried to remain as true to the original race car as possible. Up front there's the iconic grille, flainked by a set of LED headlights. Alfa says the design will be carried over into more mainstream models in the future.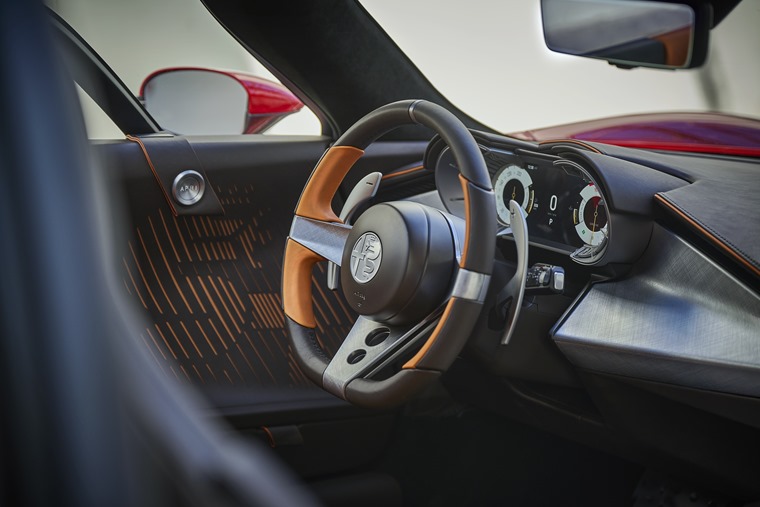 Alfa 33 Stradale interior and tech
The driver-focused cabin features a minimalist design, with a delightfully retro steering wheel that does away with buttons and controls. The centre console is finished in aluminium, with switches akin to those used in aircraft.
The driver gets a 3D heads-up display and digital driver screen. The 33 lucky customers will be able to seriously customise their interiors, with bespoke cabins set to feature.
That said, only three main colours will be offered – red, white and blue. This pays homage to the original race car.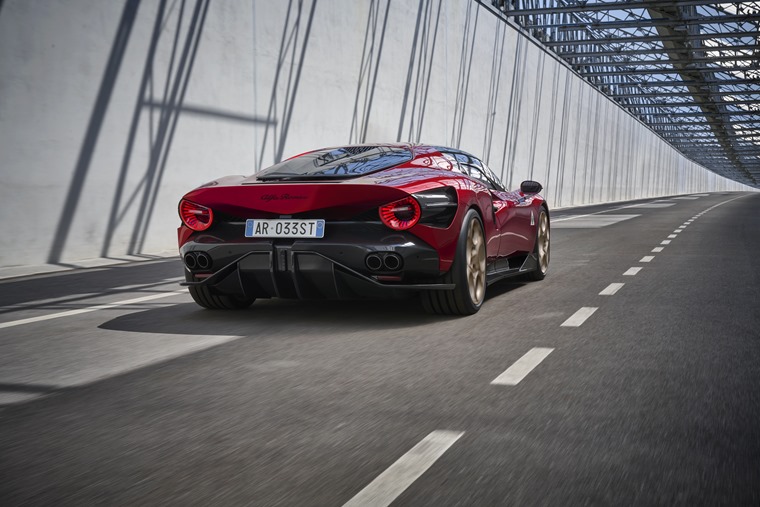 Alfa 33 Stradale drivetrains
Two power plants are offered: a fully electric 740hp EV, or a 640hp 3.0-litre V6. Specs for the EV are to be confirmed, although apparently so far 10 petrol models have been ordered compared to just two electric models.
The electric model will be capable of around 280 miles between charges, and features a unique soundtrack. It uses three electric motors, much like the latest Maserati Folgore.
The petrol-powered variant uses a 2.9-litre engine currently used in the brand's Quadrifoglio products. It's connected to an eight-speed automatic gearbox, and capable of up to 207mph.
Both petrol and electric 33 Stradales will get from rest to 62mph in under three seconds. All cars will feature road and track modes too, with the latter sharpening the throttle response and stiffening the suspension.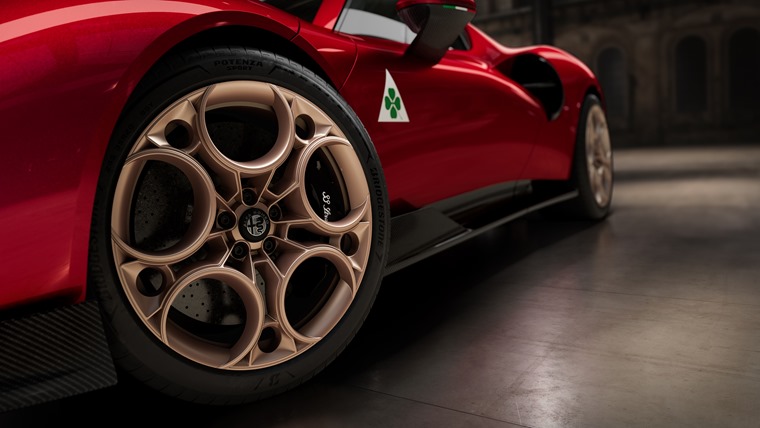 Alfa 33 Stradale prices and release date
This stunning new supercar will cost £1.7m, and only 33 will ever be made. If you want one, you better act fast – build slots are filling up, with a third of 33 Stradales already spoken for.
Deliveries for the lucky few will commence in the latter half of 2024. For the rest of us though, you can search for the best lease deals on Alfa's more mainstream models by hitting the button below.
Compare Alfa deals