Jaguar XF gets hybrid tech and fresh tech
Say hello to the 2020 Jaguar XF. The E-Class alternative has undergone a mid-life refresh including an infotainment overhaul, styling updates and most dramatically new mild-hybrid technology.
Here's everything you need to know.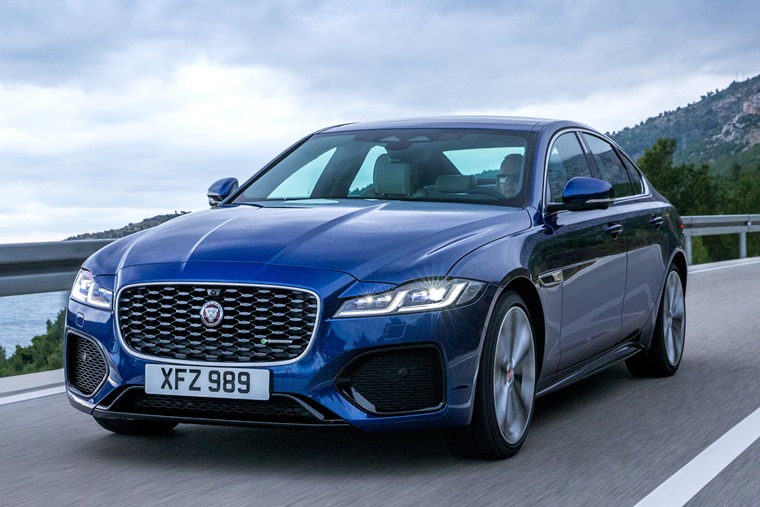 Exterior
So what's new on the outside? On first inspection, not a lot. There is a new front bumper, but changes are subtle. The grille design has been changed too, while the headlights are now LED as standard.
At the rear, the taillights are now smoked and both the saloon and Sportbrake have received a fresh rear bumper. So, not the biggest changes in the styling department.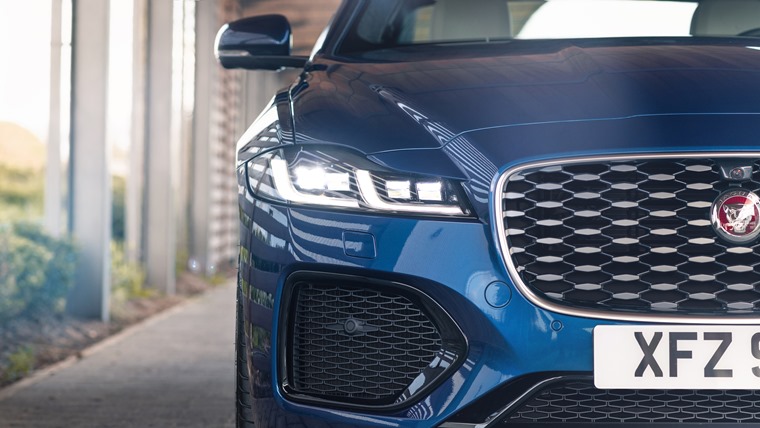 Interior
Things change on the inside. Firstly, there is now a Pro Pivi infotainment system that's being rolled out across the Jaguar range. The driver now gets a 12.3in digital display in place of dials too, while further wood and leather upholstery options are now on offer.
It gets an 11.4in glass curved glass touchscreen in the middle of a completely revised centre console. You can control the satnav, climate control and stereo via the large monitor, which benefits from higher quality graphics and a more modern interface.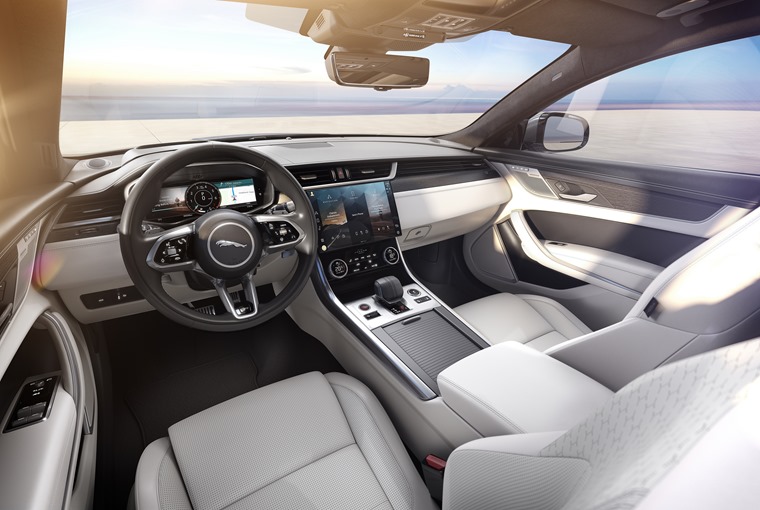 The change means that Apple CarPlay and Android Auto are now standard, as is a wireless smartphone charger. The XF can now receive over-the-air technical updates, while a dual-sim set-up allows for roaming services and live traffic updates.
Meanwhile, occupants now benefit from a clever noise-cancelling technology that makes the interior more refined by eliminating road noise. It does this by creating sounds through the speaker system which cancels out the noise from the outside.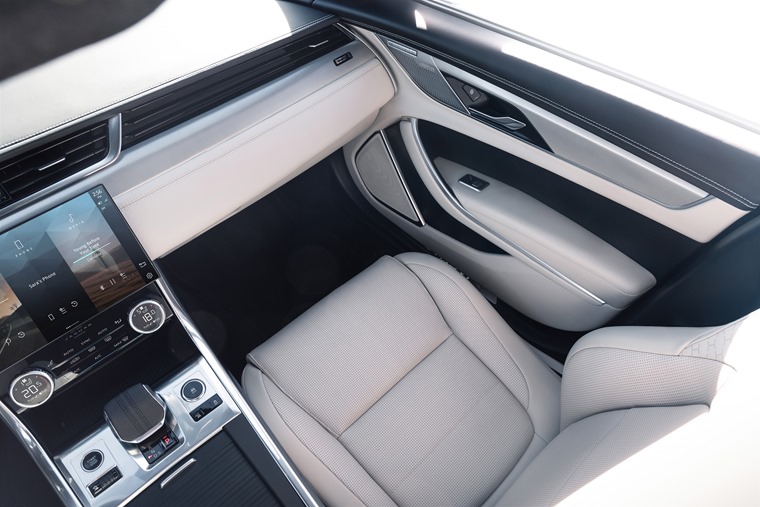 Standard equipment is impressive, with all models featuring 18in alloy wheels, leather upholstery, a surround view parking camera and lane-keep assist as standard.
Engines
The other dramatic change is under the bonnet: Two petrols and one diesel are now available, with the latter featuring new mild-hybrid technology.
This means combined fuel consumption now stands at 57.2mpg, while the power has increased to 203hp. Overall, the car emits just 131g/km of CO2. It comes with an eight-speed automatic gearbox and a choice of rear-wheel drive or all-wheel drive.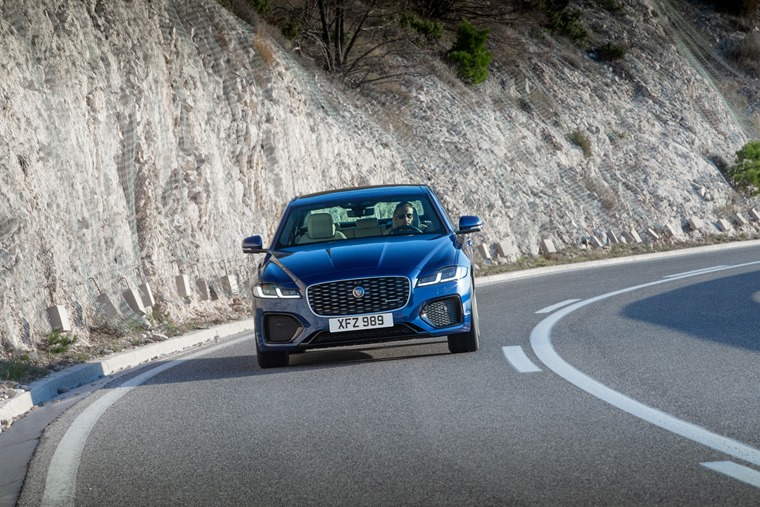 The two petrol models are made up of a 2.0-litre turbocharged engine that produces 249hp and 300hp respectively. The most petrol potent model can get from 0-62mph in 5.8 seconds and features all-wheel drive as standard. The less powerful model manages the run in 6.5 seconds and gets only rear-wheel drive.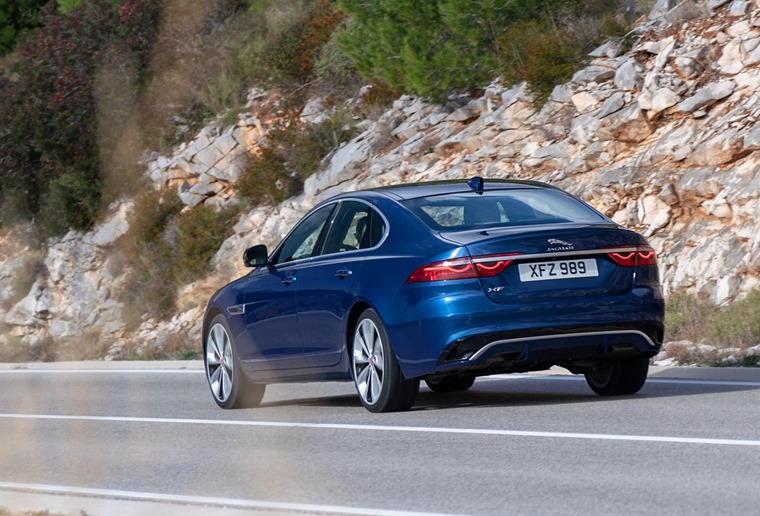 Prices
List prices will start from £32,585 with deliveries commencing in early 2021. We'll bring you lease deals on the updated Jaguar XF as soon as they're available.