Updated Kia e-Niro gains range, loses price
The Kia e-Niro EV has been updated for 2021, with the brand introducing a new '2' version featuring an impressive 282 miles of range for an exceptional list price of just £34,945.
Here's what you need to know.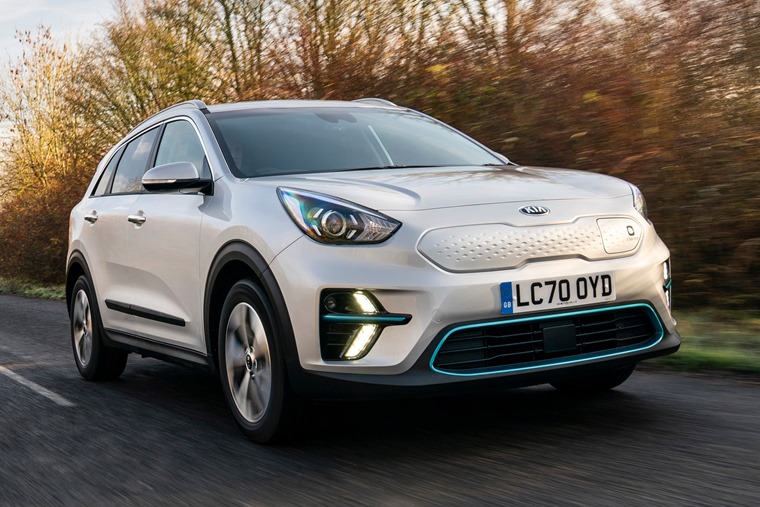 Kia e-Niro exterior
On the outside, the e-Niro '2' looks the same as the rest of the range, bar a few cosmetic tweaks.
The most notable change is a new set of 17in aluminium alloy wheels, but apart from that it's the same smart, upmarket look as the rest of the range.
Kia e-Niro interior and tech
Highlights for the 2021 e-Niro include an 8in infotainment touchscreen that is compatible with Android Auto and Apple CarPlay, smart cruise control, and a keyless start and go system.
The '2' Long Range also offers the same large and well-appointed cabin as other models, with enough room for four adults to sit in comfort and a large 451-litre boot.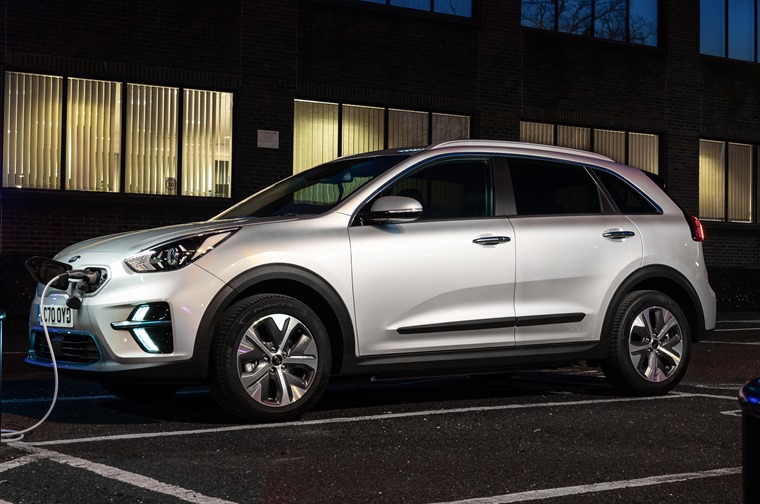 Kia e-Niro 2 drivetrain
The new e-Niro '2' features the same battery and motor combo you'll find in existing variants of the car. The 64kWh pack and 150hp electic motor are capable of up to 282 miles of range.
The biggest change is interestingly the listprice, which at £34,945 is under the government's £35k cap for the £2,500 plug-in car grant.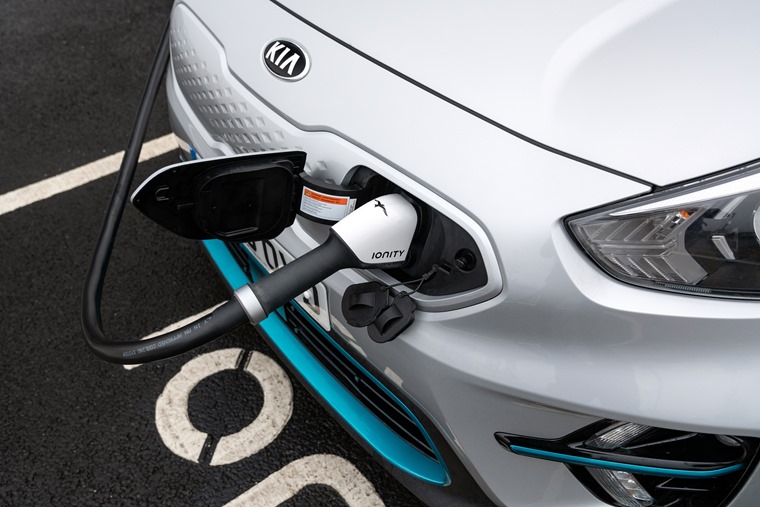 This makes it great value considering its impressive range; until now only the 39kWh 180-mile range variant has been available for less than the cut off point.
The e-Niro also gives its drivers access to Kia's KiaCharge service. It's an app that allows you to charge the vehicle via various charging networks.
The idea is that you don't have to sign up for several different membership schemes - simply use your KiaCharge account.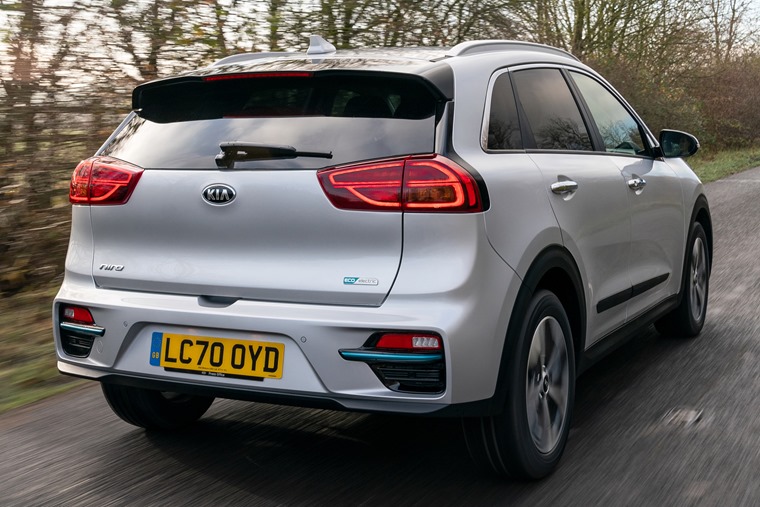 Kia e-Niro release date
The e-Niro is available to lease right now, with deliveries of the new '2' variant expected to commence in mid summer.