2022 Volkswagen Multivan eHybrid teased
Volkswagen has revealed the first details of its upcoming Multivan eHybrid – also known as the Transporter – which is set to launch some time in 2022.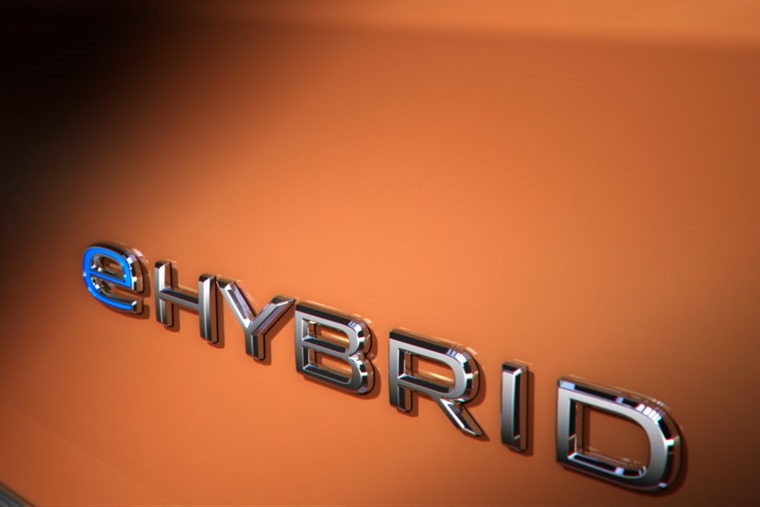 Combining an electric motor with an efficient petrol engine, it's set to feature an emission-free mode as well as facilitating long-distance journeys.
No pics have been revealed of the exterior, but we can expect it to be very much an evolution of the current Transporter range.
There's no details on its plug-in hybrid drivetrain either, although we do know it'll use VW's MQB platform. This means we can expect it to feature a turbocharged 1.4-litre petrol engine and an electric motor.
In the Golf GTE, this produces around 240hp. We'll have to wait and see if the new Multivan will get the same potency.
We'll get more details on the new van next month, ahead of its full European launch in 2022. We'll bring you all the details as soon as they are revealed.