Best SUVs for less than £250 per month
If you're looking for a new family car, then chances are you've a few SUVs on your list. They make up one of the fastest growing segments of the new car market. Why?
Well they're often more practical than smaller family hatchbacks thanks to their raised ride height, larger loading areas and roomier cabins. However, lots of them are comparable with their smaller siblings when it comes to price. But which are the best ten on offer if you've £250 per month to spend?
Here's what's on offer for that kind of money…
Ford Puma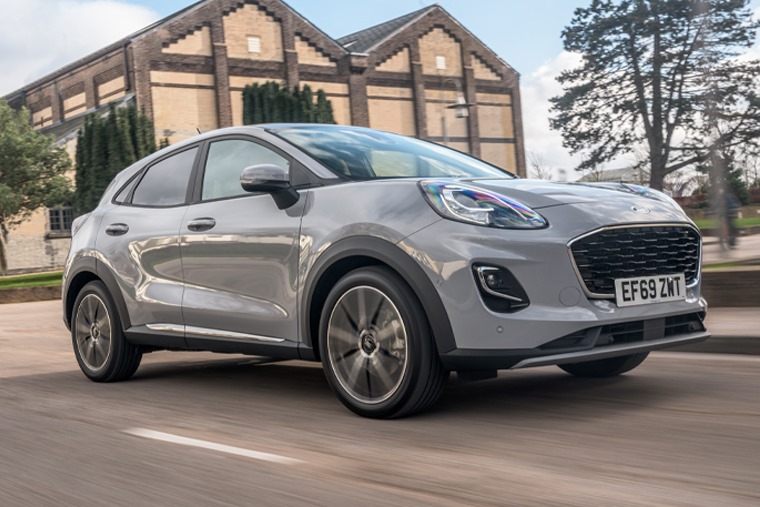 Ford has gone to great lengths to banish thoughts of the original Puma from the late '90s. With an equally invigorating ride, and a few unique additions, it's safe to say they've succeeded.
Want a bit more bite? Ford has recently announced an all-new Puma ST model with SUV practicality combined with hot hatch performance.
Compare all Puma deals under £250 per month
Skoda Kodiaq
Skoda has turned up with an enormous SUV that packs in four-wheel drive and seven seats, priced incredibly competitively, and has a 178bhp petrol engine under the bonnet.
In many respects it's safe to say that Skoda has built the right car at the right time.
Compare all kodiaq deals under £250 per month
Audi Q2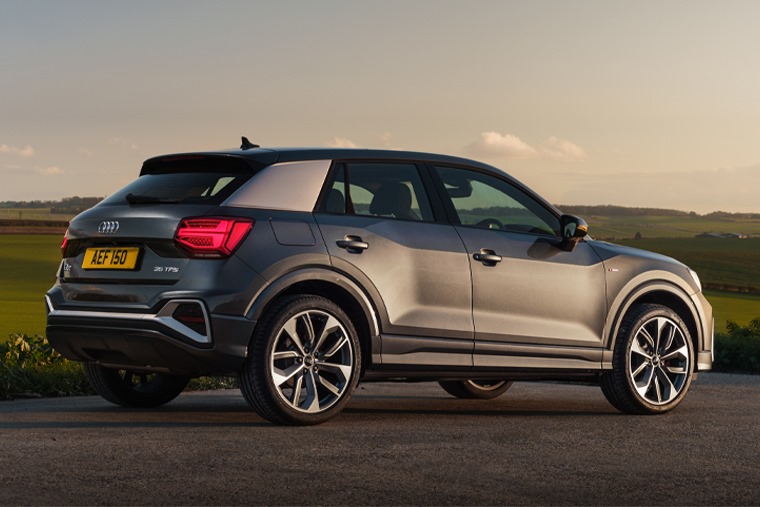 The Audi Q2 has been given a facelift for 2020, featuring a refreshed look, a raft of interior upgrades and some new safety kit.
Five new paint colours have been added, as have a range of two-tone colour options. A new rear bumper design finishes the look.
Compare all Q2 deals under £250 per month
DS3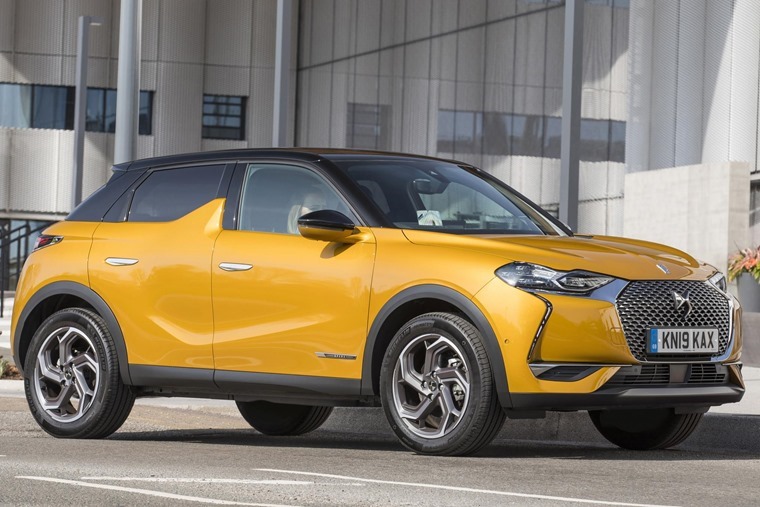 With some tough competition, it's a good job the DS3 stands out from the crowd. Inside, everything seems to have been designed around diamonds. Not actual diamonds, but the shape.
It's quiet, comfortable, refined. Makes most sense with the powerful petrol engines and the automatic gearbox.
Compare all DS3 deals under £250 per month
Jeep Renegade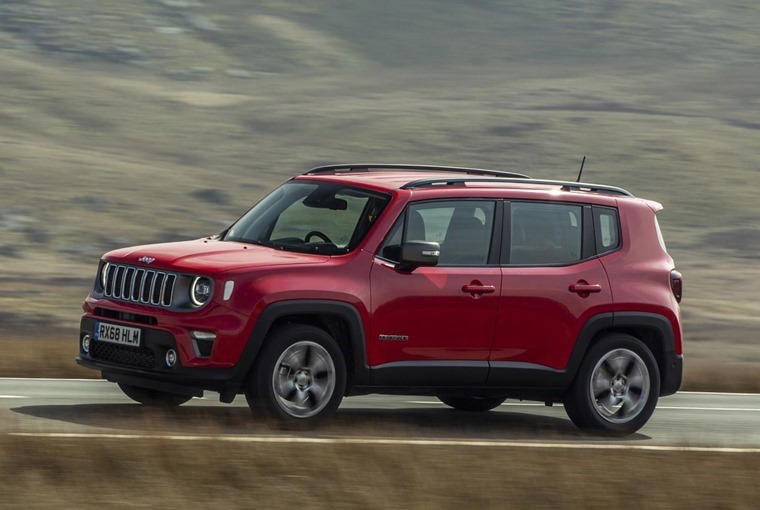 Aiming to blend on-road performance and off-road capability with value for money, it's also apparent the Jeep Renegade wants to be all things to all people.
Functionality is one of its big selling points thanks to big chunky dials and switches, thick indicator and wiper levers, and practical storage solutions all giving the interior a rugged appearance.
Compare all Renegade deals under £250 per month
Peugeot 3008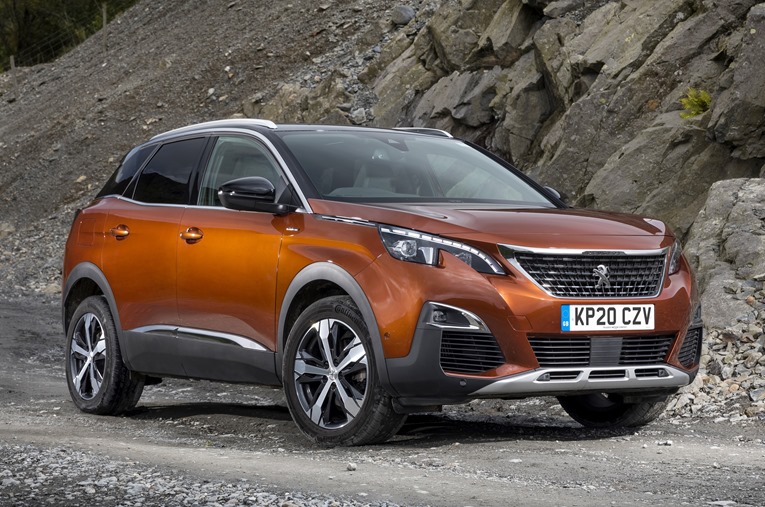 It's one of the best looking SUVs around and it has won countless awards over the last few years. If you like the sharp styling and aggressive exterior, you'll love the interior. Spacious, with plenty of tech it also boasts Peugeot's famous i-Cockpit as standard to set this SUV apart from the rest.
Compare all 3008 deals for under £250 a month
Nissan Qashqai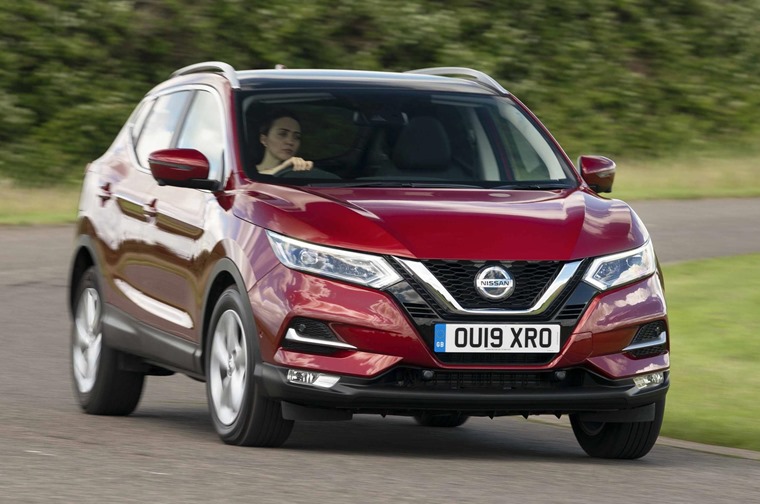 The Nissan Qashqai is the car that really brought the crossover segment into the public eye. A consistently popular lease, it's well-built and comes with tonnes of kit and has been a family favourite since the original launched back in 2008.
For £250 per month you can expect to get a well-specified N-Connecta-trimmed model, which includes a 360-degree surround-view camera, parking sensors and satnav as standard. If you like the look of the Qashqai but need a bit more space, it's worth noting the X-Trail is also available within our £250 per month budget too.
Compare all Qashqai deals under £250 per month
Kia Sportage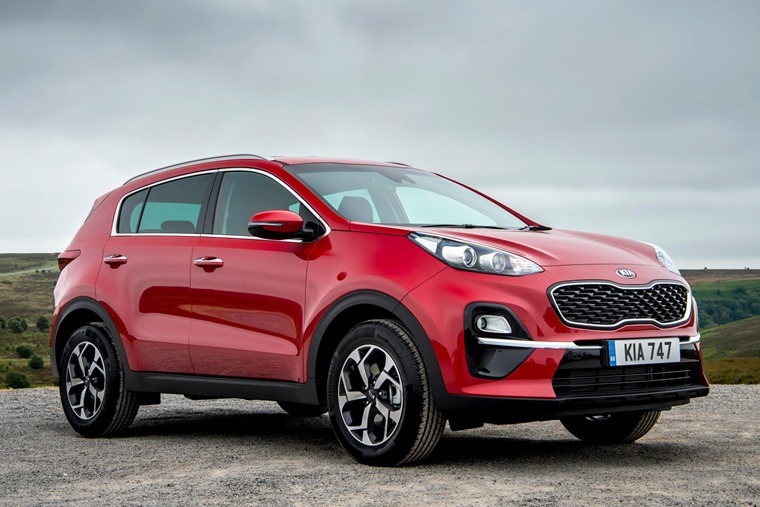 Though it might have fallen out of favour in recent years compared to some models on this list, the Kia Sportage remains a popular choice.
Revised last year to keep it in line with the competition, the Sportage has erred slightly away from the crossover look and features a more sporty exterior and interior design. On top of this, new safety and infotainment technologies and a revised powertrain line-up are the other big changes.
Most of the models under £250 feature the 1.6 CRDi engine with 48V diesel mild-hybrid powertrain. This can provide the diesel engine with an extra 10kW of power and should result in up to a 4% reduction in C02 emissions (WLTP) when used with a manual gearbox.
Compare all Sportage deals under £250 per month
Volkswagen Tiguan
The VW Tiguan offers drivers practicality, ease and comfort – all things that lessees gravitate towards. Add in the fact that it handles like a conventional hatchback and you begin to see why it has become one of our most popular leases this year.
Spacious and practical, it's the premium classiness on offer that just puts the Tiguan ahead of its more economical rivals. At under £250 p/m, it's an absolute steal.
Compare all Tiguan deals under £250 per month
Suzuki Vitara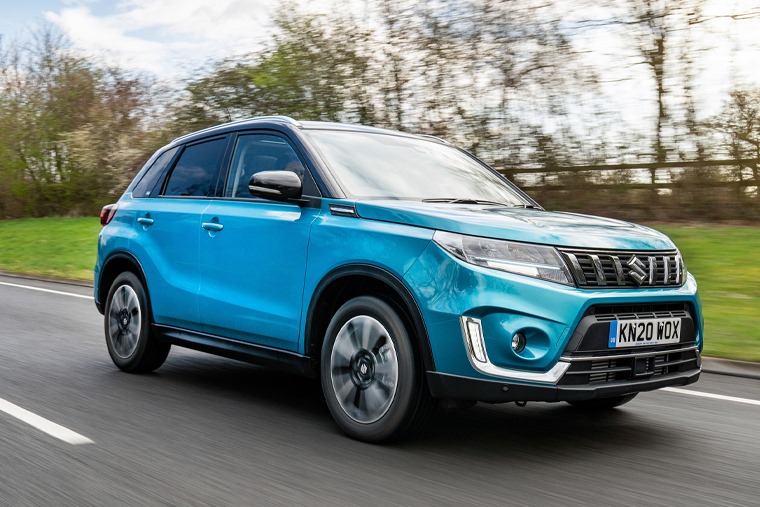 There's a lot of love for Suzuki, the plucky underdog that consistently comes up with cars that are just a little bit different, that are built well and are well priced.
In a competitive segment, the Vitara has a few aces up its sleeve and a ride that's arguably better than most of its rivals. With lease prices currently as low as £150 a month, you can read why it's worth every penny in our latest review.