BMW i4: All-electric gran coupe to offer up to 372 miles of range
BMW has announced the all-electric i4 will be produced and launched in 2021.
Characterised by impressive performance features, it will be the BMW i brand's first gran coupe and accelerates from 0-62 in four seconds, achieving a top speed of over 124mph.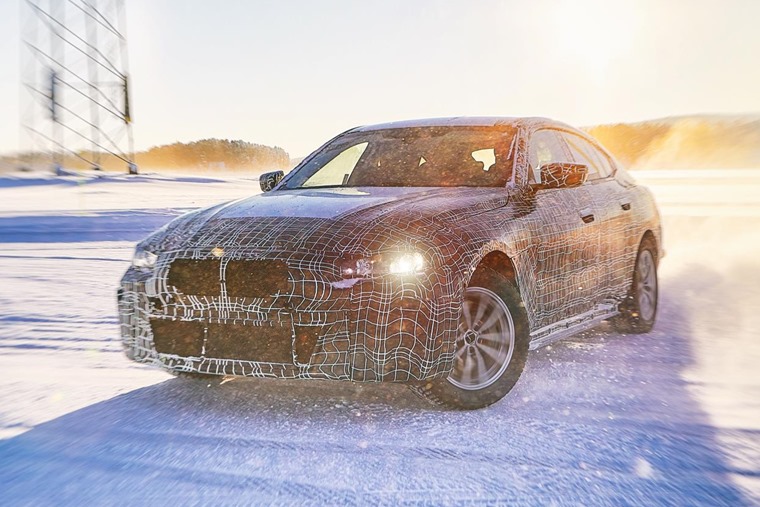 The electric motor developed for the BMW i4 delivers a maximum output of around 530hp, reaching the same level as a V8 engine in current BMW models, and offers a range of 372 miles.
Releasing official shots of the gran coupe undergoing winter testing, the BMW i4 looks to be a sporty and elegant design similar to their current range of four-door coupe's.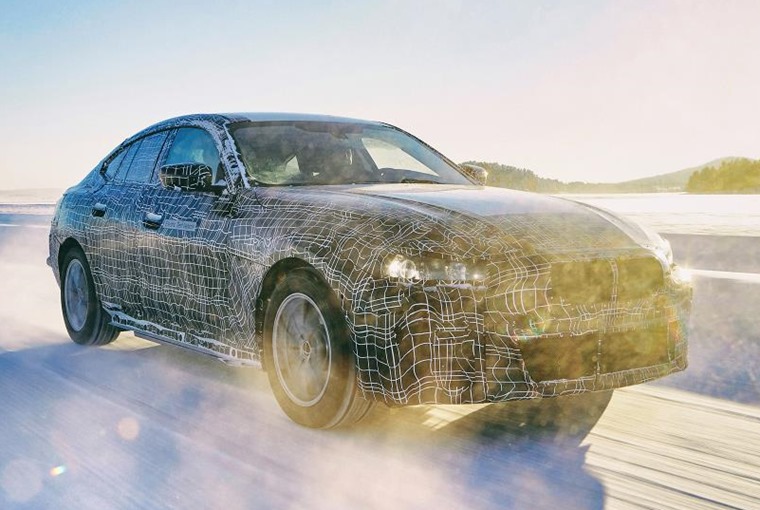 Design-wise it merges the style and proportions of a four-door coupe with some of the design flourishes typical of a BMW i model, with dynamically stretched lines and a precise surface design going hand in hand with an aerodynamically optimised exterior.
As is typical of many upcoming all-electric models, the battery is flat and located in the floor of the car to offer more space and greater choice of design options. Entry and exit comfort for the rear passengers and a spacious interior ensure high suitability for both day-to-day trips and long-distance travel.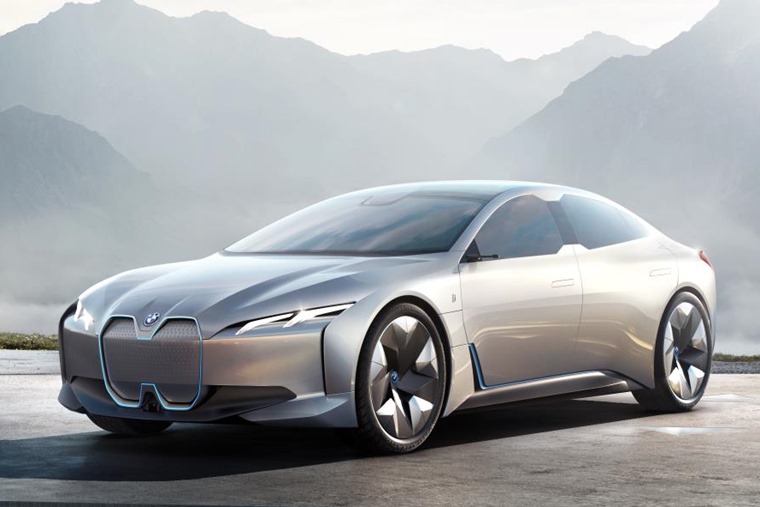 The i4 will also benefit from the fifth-generation of BMW's eDrive technology in which the electric motor, transmission and power electronics are accommodated in a single housing.
Designed for a charging capacity of up to 150 kW, this allows the BMW i4's battery to be charged to around 80 percent in around 35 minutes. This works out to six minutes of charging for a range of 62 miles.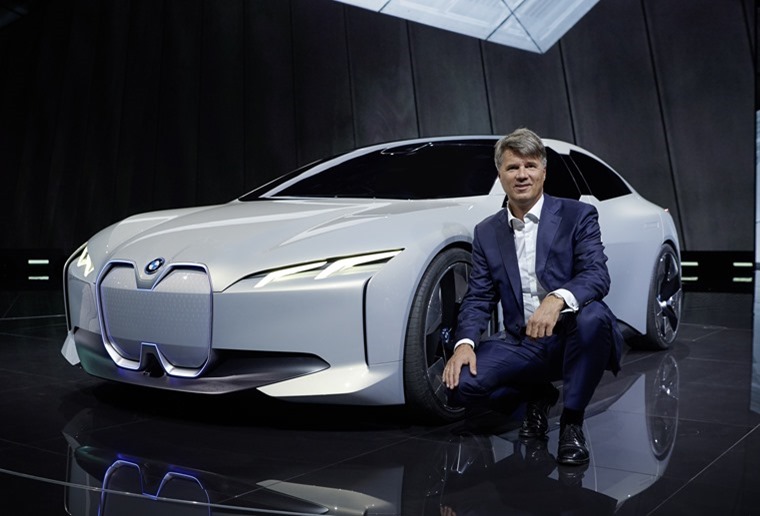 Based on the iVision Dynamics concept, which was revealed at the 2017 Frankfurt Motor Show, the i4 will be the next stage in BMW's EV range following the success of the all-electric i3 and i8 currently available. It will be preceded by the BMW iX3 which is due to be launched in 2020.
Envisaging the future: the BMW i Vision Dynamics sets a new pace of innovation and electrifies the heart of #BMW. #TheFutureIsNow #IAA2017 pic.twitter.com/c5Xf6S0Vwg

— BMW i (@BMWi) 12 September 2017
Commenting at the 2017 Frankfurt Motor Show, CEO Harald Kruger said: "With the BMW iVision Dynamics we are showcasing how we envisage future electric mobility between the i3 and i8: a dynamic and progressive, four-door Gran Coupe. We are therefore electrifying the heart of the BMW brand and, at the same time, elevating BMW i into a totally new dimension."
At BMW's annual financial results conference in 2018, Kruger hinted at the potential range: "With the fifth generation of eDrive, our vehicles will be able to drive 550 to 700 kilometres on electric power, depending on the model. We will achieve this in the BMW i4."