Suzuki Across: Lease deals now available on new sporty SUV
No, it's not a crossword puzzle clue, the Suzuki Across is the first fruit borne of the partnership with Toyota announced last year.
Based on the RAV4, the Suzuki Across is a robust and sporty SUV equipped with a sophisticated plug-in hybrid and electronic 4x4 system, delivering uncompromising performance and efficiency.
Compare Suzuki Across deals here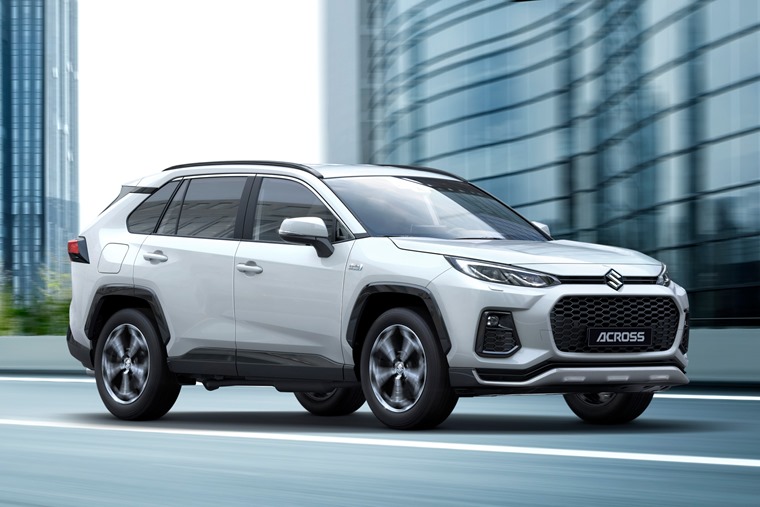 Although it bares a passing resemblance to the vehicle it's based on, the Across differentiates itself with characteristic SUV wheel-arch moldings, a sporty large open grille, and a bumper with a prominent silver plate that helps to express the car's all-round capabilities.
The similarities are a lot more obvious on the inside, with the Suzuki Across featuring the same 9in touchscreen infotainment found in the Toyota RAV4. This remains compatible with Apple CarPlay and Android Auto.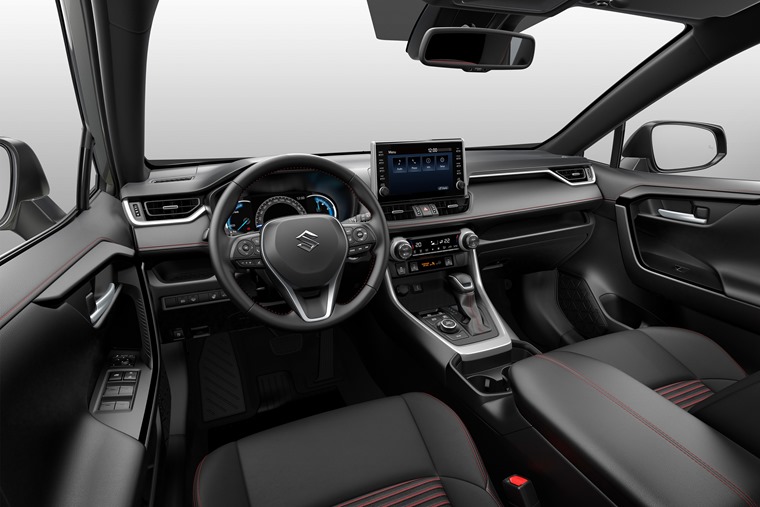 Similarly, the Across's plug-in powertrain is the same as that found in the PHEV variant of the RAV4, meaning a 2.5-litre petrol engine combines with a front electric motor to offer maximum output of 134kW and 270Nm of torque.
The plug-in hybrid system is equipped with four modes—the default EV mode for emission-free driving, Auto EV/HV and HV mode allowing the petrol engine to provide extra power, and battery charger mode which relies solely on the engine.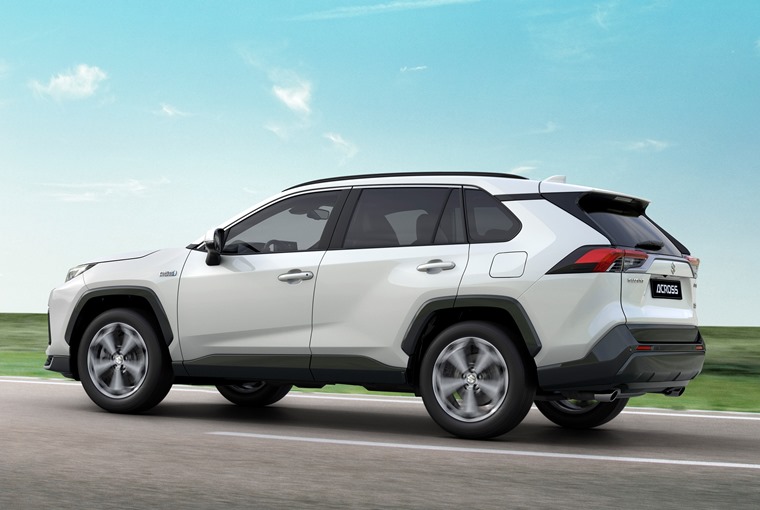 Suzuki has also taken advantage of Toyota's famed off-road knowledge too, with the the Across featuring the E-Four electronic 4x4 system to provide drivers with genuine 4x4 performance while maintaining superior fuel efficiency.
Central to this is Trail Mode, which maximises grip on slippery surfaces by diverting power away from wheels that are losing grip towards wheels that have good traction.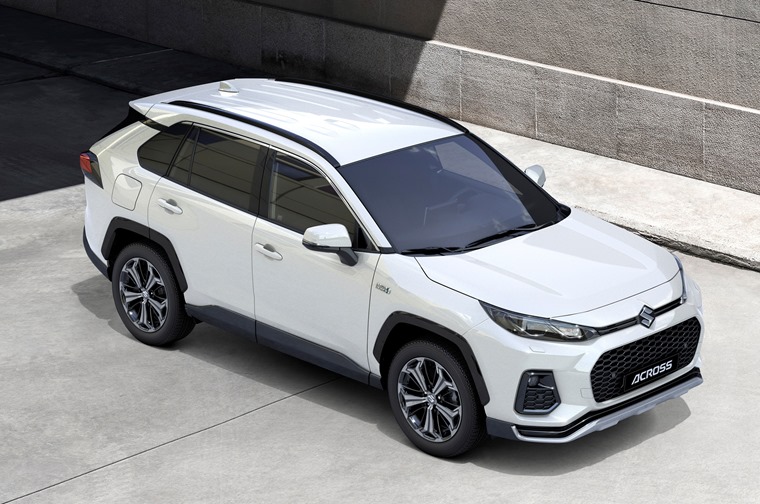 Safety features include a pre-collision system, lane-keep assist, road sign assist, dynamic cruise control and blindspot monitoring.