250mph Tesla Roadster set for production by 2023
Tesla's Elon Musk has confirmed that Tesla's Roadster is headed for production by 2023 – a little later than initially expected.
It was due to hit the road in 2020, but due to the pandemic and part supply problems, the 250mph Tesla has been pushed back until 2023.
Read on for everything we know so far about the upcoming model.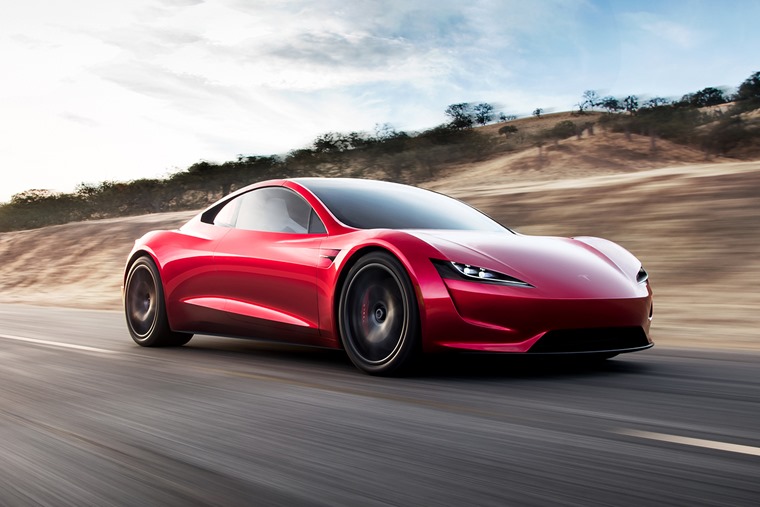 What we know so far…
Featuring a removable roof and a wraparound Fastback look, from the rear the Roadster looks like a cross between a Porsche 918 and Mazda's MX-5 RF. At the front however, Tesla's trademark lines remain, albeit sharpened and more aggressive than its current cars.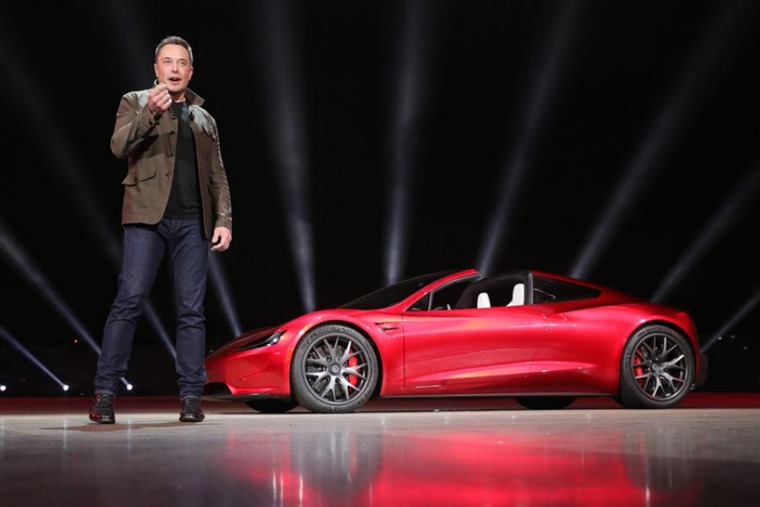 The interior looks as futuristic as you'd expect, although this will likely be toned down in production variants; well they'll at least have a conventional steering wheel anyway…
Unveiled alongside a new Semi Truck by Tesla's CEO Elon Musk, he claims that the new Roadster will feature three powerful electric motors and a 200kWh battery pack.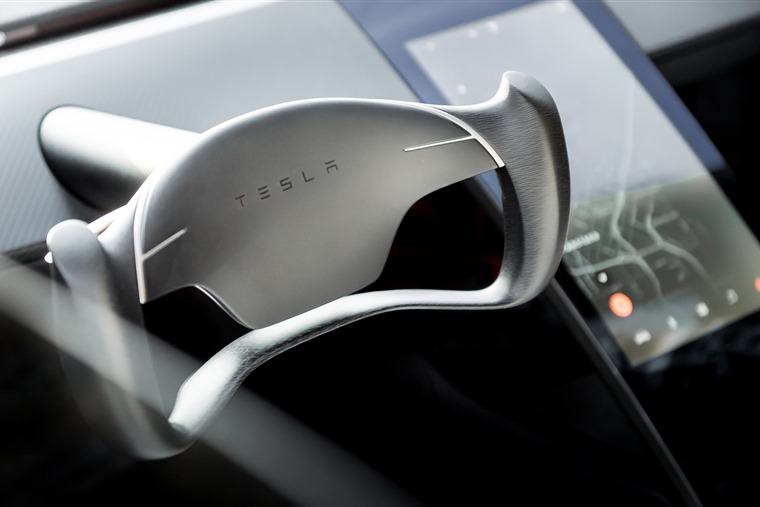 This means it'll be able to cover up to 630 miles on a single charge – a new record for an electric vehicle.
As well as that mind-boggling 1.9-second 0-60 time, Musk promises this will be the first production car to complete a quarter mile run in less than 9 seconds too, while 0-100mph will take just 4.2 seconds.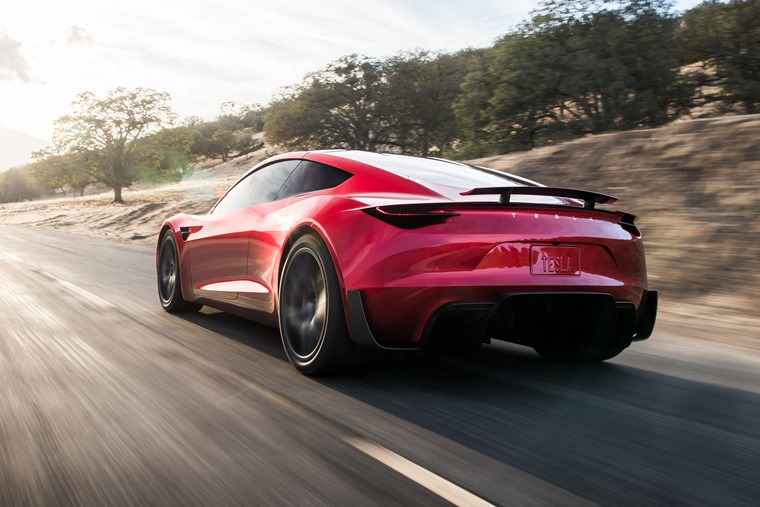 Tesla is keeping tight-lipped about exact power and tech specs, but it has been confirmed it'll produce a massive 10,000Nm of torque.
Commenting on the supercar-smashing EV, Musk didn't mince his words: "The point of doing this is to give a hardcore smackdown to gasoline cars. Driving a gasoline sports car is going to feel like a steam engine with a side of quiche."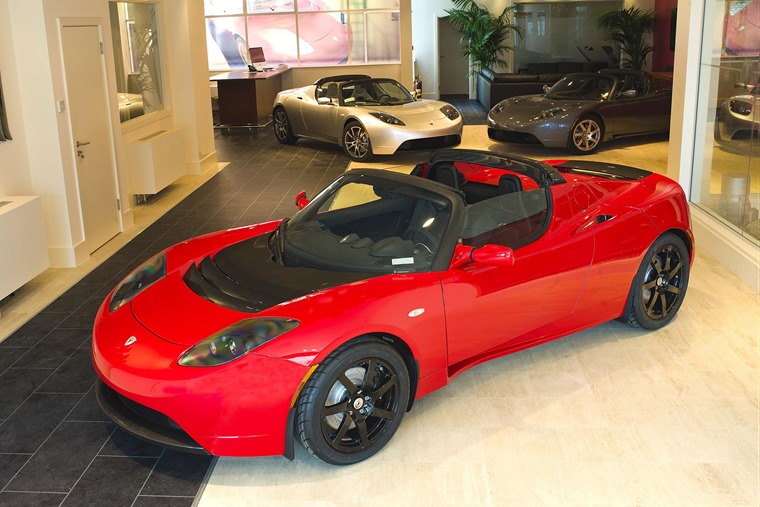 This isn't actually the first time Tesla has made a Roadster; before creating its Model S saloon, its first production vehicle actually used a Lotus platform and was called – you guessed it – the Roadster (pictured above).
Ever since, Tesla fans have been asking when the next one will be coming, and now they have an answer. We should learn more about the new Roadster in the coming months. With the car set to launch in 2020, Tesla certainly has enough time to finesse it.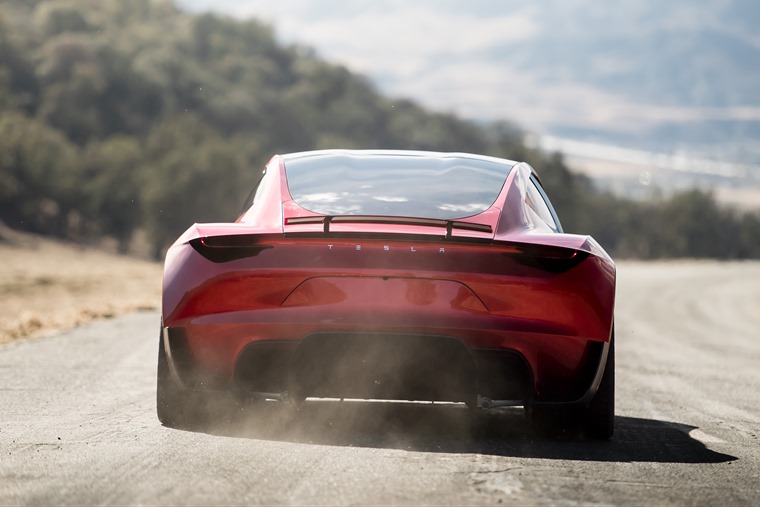 It's set to be priced from around $250,000 – around £190,000 according to today's exchange rate (13/10/21). If you're really keen, it is possible to put your order in now provided you're prepared to lay down a hefty $50,000 deposit.
If you're after a more affordable Tesla, then we've thousands of leasing plans available on the Model S, Model X and Model 3 right now. Check them out here.