Paris Motor Show Preview: Five brands to watch
The Paris Motor Show is back after two longs years. After a hiatus caused primarily by the COVID 19 pandemic, 2022's show will be an important one, especially for French brands and some new entries into the European market.
Taking place between 17 and 23 October, we've picked out some of the cars that'll be on display. Here's some key manufacturers to watch when the doors open.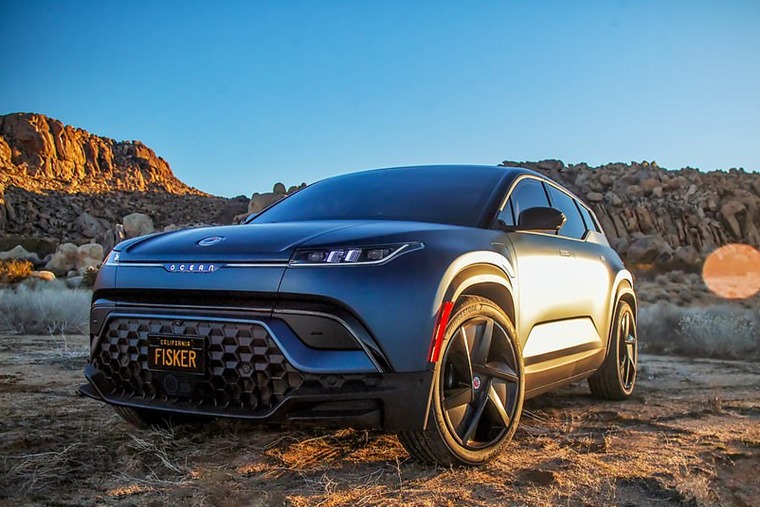 Fisker
One of the biggest newcomers to the European market is Fisker, and we can expect its Ocean SUV to make its official debut in Paris. It was actually on show at the Goodwood Festival of Speed earlier this year, but we reckon several will be on display at the upcoming show.
Set to take on rivals like the Tesla Model Y, this American brand is hoping to be a big player. With stand-out styling, up to 400 miles of range and an attractive list price, this will be one car to watch in 2023. You can read more about it here.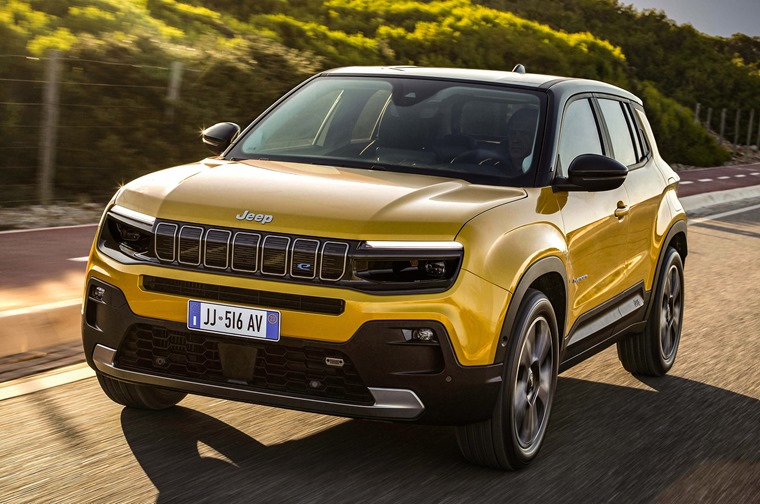 Jeep
Jeep is finally taking the plunge into the electric market, and we expect the all-new Avenger will make its debut in Paris. This baby Jeep is aimed specifically at the European and UK market, utilising the same platform that you'll find under the Vauxhall Mokka.
Jeep promises around 250 miles of range and an all-new look. It's also likely a couple of hybrid models will be on show, including the Grand Cherokee and Wagoneer S. These models are taking aim at premium cars like the Range Rover and Mercedes GLS.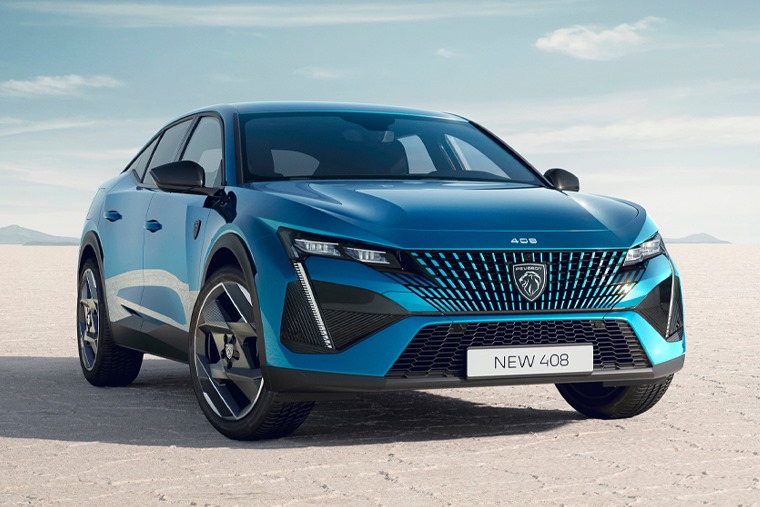 Peugeot
It'll be a big show for the Peugeot brand, which is launching its all-new 408 SUV Coupe. Well, the brand says it is officially a dynamic fastback – basically a tall saloon with a practical cabin and boot. It'll borrow the platform (and looks) of the all-new 308.
Like its sister car the C4, it'll be available in all-electric guise too in the form of the e-408. You can read more about it here.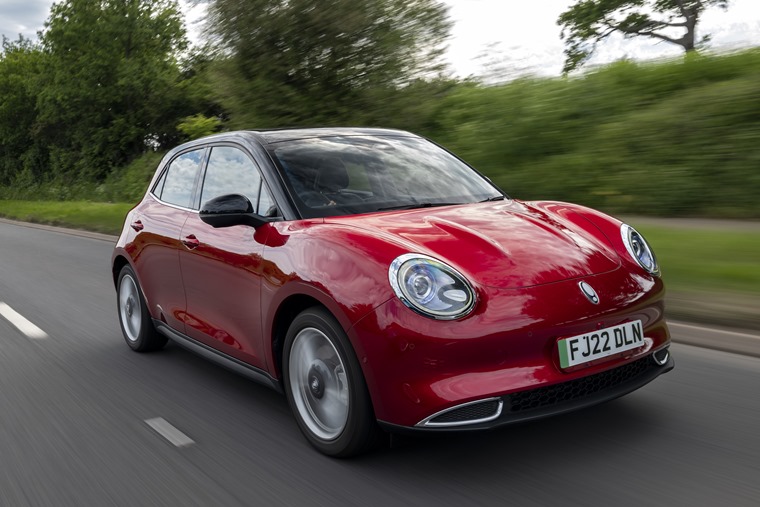 Ora
Another all-electric and all-new brand now – Ora. Its Funky Cat will be making a big splash in Paris. It's a highly anticipated model, and is aiming to take on smaller EVs like the Fiat 500e and Mini Electric.
Offering up to 193 miles of range and an impressive infotainment system, we expect it to be a popular choice. The best bit? You can actually order one in the UK right now. Here's everything you need to know.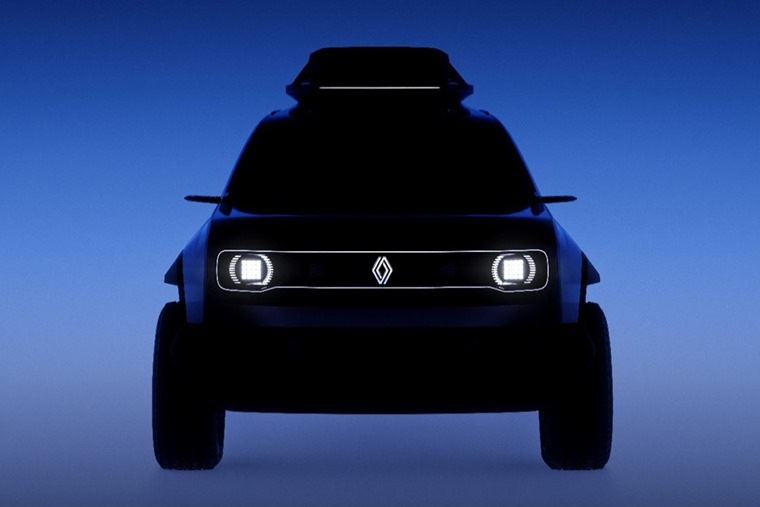 Renault
Renault is planning on wowing the crowds with a modern take on its iconic 4. Some teasers of the concept have already been revealed, and along with its 5, is part of the brand's efforts to offer a full electric line-up by 2025.
Aside from the 4, the Austral will also be on show, and is a model you can expect to lease rather more soon than the 4 concept. You can read about the 4 here, or click here for everything you need to know about the Austral.