The best cars for the all-new 73 number plate
It doesn't seem long ago that we welcomed in the shiny new 23 plate, but with September upon us, it means it's already time for a new one. In this case, it's the 73 plate that will grace all cars registered between 1st September 2023 and 1st March 2024.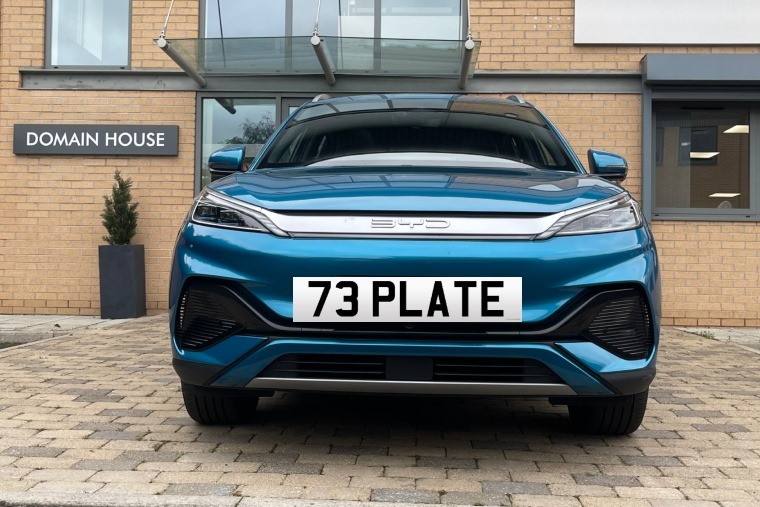 The UK's number plate system means they change twice a year. So, if you're getting an all-new number plate, why not get an all-new car for it to go on too? As ever, Leasing.com offers the best deals from a host of the UK's most trusted brokers, dealers and finance companies.
We've checked out five brand-new releases that'll suit the 73 plate perfectly.
BYD Atto 3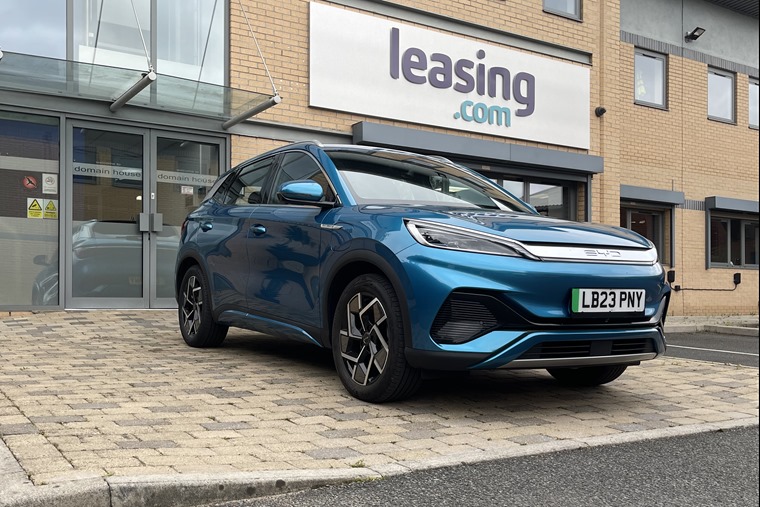 The Atto 3 isn't just a new model; BYD is a brand-new brand for the UK. The Chinese manufacturer has finally landed, and very impressive its new electric crossover is too. Aiming at the likes of the MG.4 as well as established European rivals, it offers a cut above many cars we've seen from China in the past.
With its funky interior, a large 15in swivelling infotainment touchscreen, smart looks and punchy electric drivetrain, it's a great choice for those looking for a brand-new car on a brand-new number plate.
It also utilises a clever new battery technology that makes it more efficient in extreme temperatures. The result is an electric car that gets very close to its official range – in this case 286 miles.
Kia EV9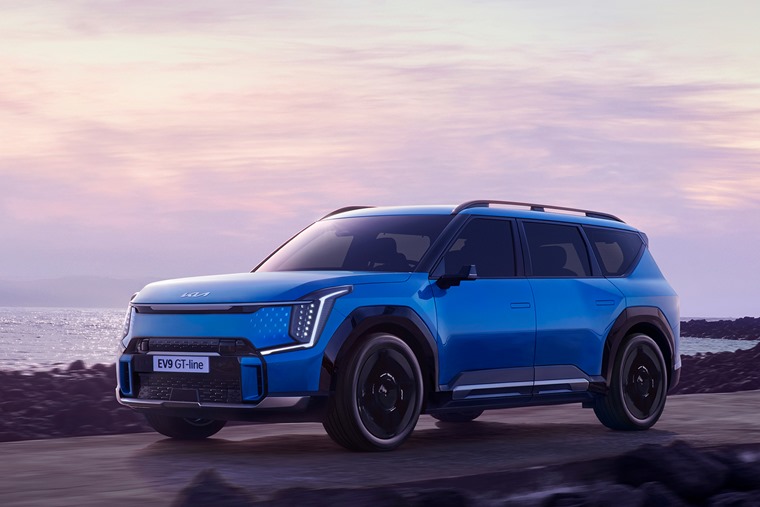 If you're after something a little more premium, how about the Kia EV9? This large boxy people carrier is available in six- and seven-seat form, and it combines classic off-road design cues with space age touches.
Capable of up to 336 miles of range, it gets a stunning 12.3in dual screen display, and is a viable alternative to other large EVs from companies like BMW and Mercedes.
Several battery options and drivetrains will be available with the EV9, with the seven seater available with either a 76kWh or 99kWh battery pack.
The standard variant features the former, and produces 200hp in Long Range form, or 215hp in standard form. Long Range models are capable of up to 336 miles between charges.
Renault Austral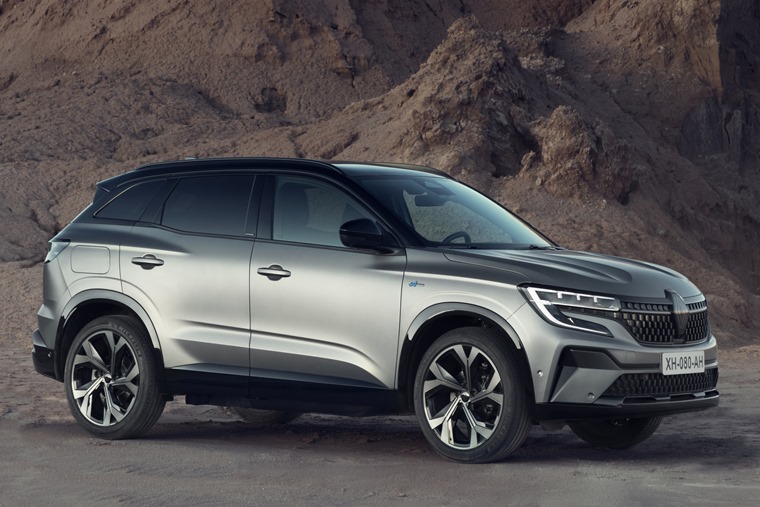 Want an affordable Qashqai alternative with fresh looks and a brand-new name? Then the Renault Austral is well worth a look. Borrowing styling cues from other recent Renault models, this stylish crossover is one of the best looking models currently available.
The tech-laden int features two 12in displays that utilises an Android operating system. This means it benefits from things like Google Maps without even having to connect your phone.
An impressive range of hybrid drivetrains are offered, including a 1.3-litre offering producing 140hp and the range-topping E-Tech that is good for 200hp. With prices from around £300 per month, what's not to love?
Ora Funky Cat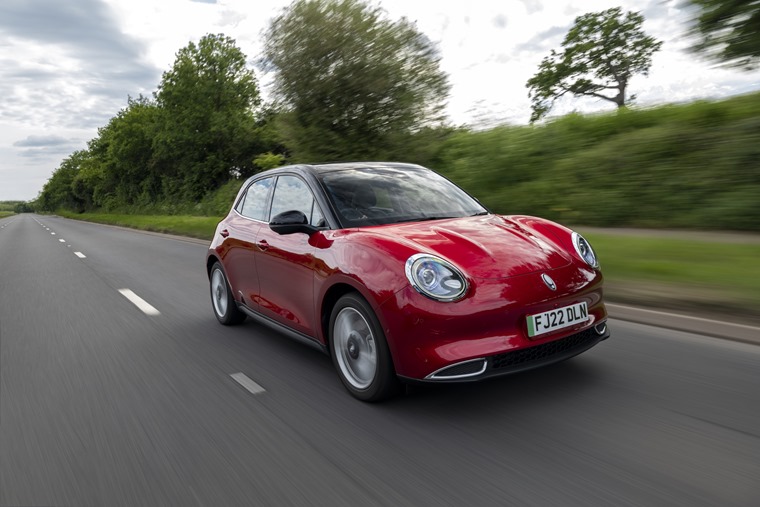 When it comes to value, few cars can outdo the Ora Funky Cat in 2023. With prices from around £200 per month, this impressive electric hatchback certainly stands out from the crowd.
It offers 193 miles of range, and features a 48kWh battery pack aiming to take on cars like the Fiat 500e and Mini Electric. What those two rivals don't offer, however, is the same level of practicality the Funky Cat benefits from.
Its four doors give the premium-feeling cabin a spacious feel, while its twin 10.25in touchscreen display is better than many in this price bracket. Combined with the fact it came top in its class at Euro NCAP, it truly is a safe bet.
Volvo EX30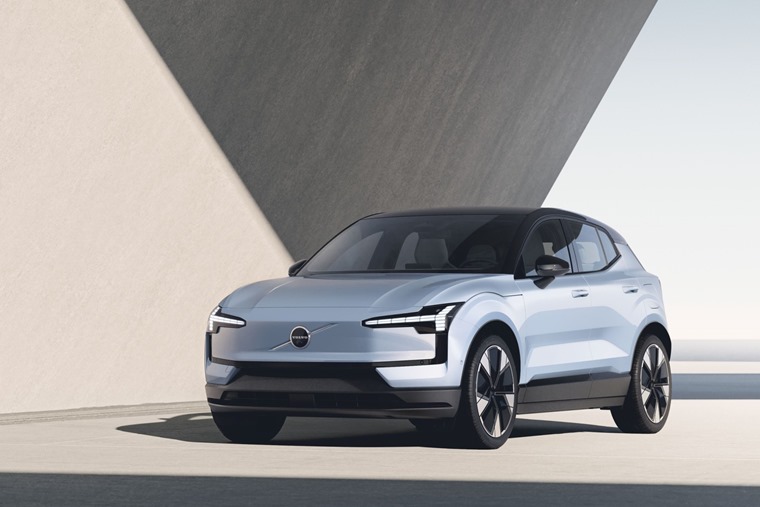 The EX30 is an eagerly anticpated car. Taking off where the XC40 leaves off, it's an EV aiming at cars like the BYD Atto 3 and BMW iX3. It's the smallest crossover in the current Volvo range, and neatly mixes design cues we've seen on the larger EX90 and boils it all down into a smaller package.
Both single and dual motor versions are offered, with maximum range standing at 298 miles according to the official figures.
Inside, the EX90's influence is also present, with a very similar layout and look to the cockpit. There's a beautiful portrait-style infotainment system that blends seamlessly into the dashboard. It gets the same Android running system too, giving you access to maps and apps like Spotify.
Can't see the car you want?
Fear not – we've just given you a few cars to whet your appetite for the all-new plate. But any car registered after the 1st September will also feature the snazzy new number. If there's something you'd prefer, hit the button below to find your dream deal right now.
Alternatively, if you're not too bothered about the 73 plate, in stock deals are often a better bet. They might be pre-registered, but you'll get these models more quickly than placing a factory order. Here's our full range of in stock deals available right now.