The best alternatives to the Vauxhall Mokka
The Vauxhall Mokka remains an incredibly popular crossover thanks to its blend of style, practicality and value. It's also available with a range of drivetrains, including an all-electric model, which no doubt helps further.
But there are numerous other models that offer the same combination of attributes. So, we've compiled a list of five of the best alternatives to the Vauxhall Mokka.
Ford Puma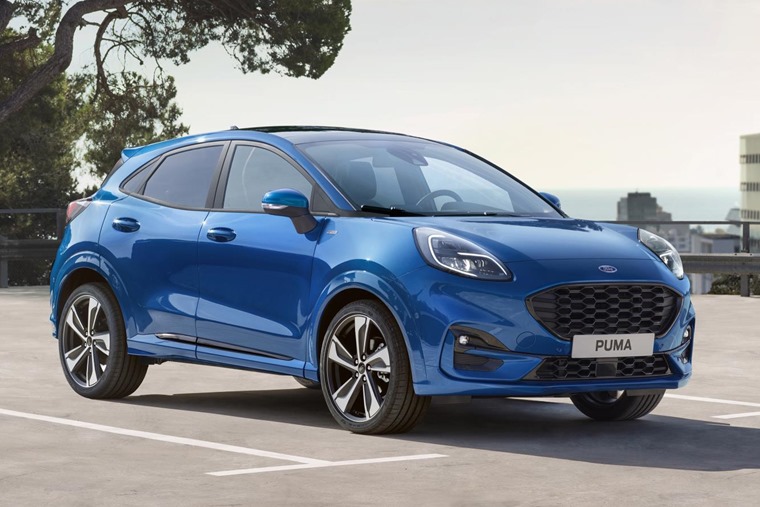 Ford's reincarnated Puma is a sporty alternative to the Vauxhall Mokka, offering engaging driving dynamics and a well-designed interior. The Puma features Ford's mild-hybrid technology, delivering both performance and efficiency.
Its practical MegaBox storage solution sets it apart, providing extra cargo space for various needs. The Puma is an ideal option for those seeking a fun-to-drive crossover with a touch of versatility.
Toyota CH-R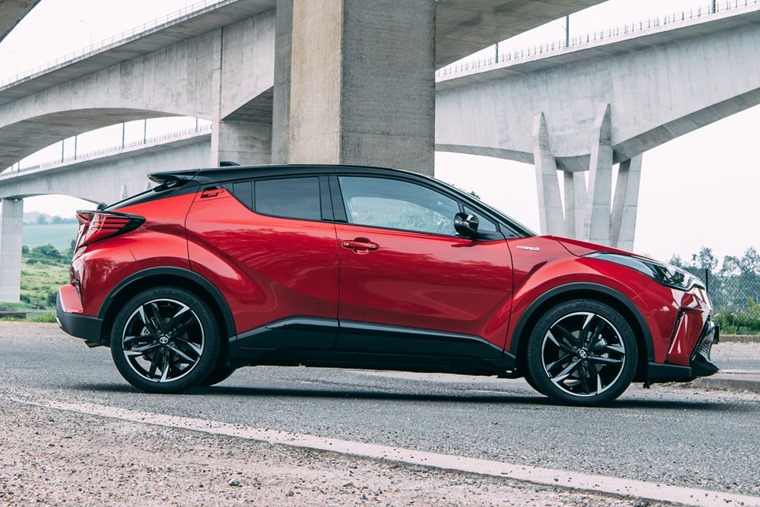 Toyota's C-HR combines a distinctive and futuristic design with hybrid technology for exceptional fuel efficiency. The C-HR's comfortable interior, updated infotainment system and impressive standard safety tech contribute further to its appeal.
If you're looking for a unique crossover that prioritizes efficiency and innovation, the Toyota C-HR might be the right choice for you. Prices are even more affordable than the Mokka too.
Hyundai Kona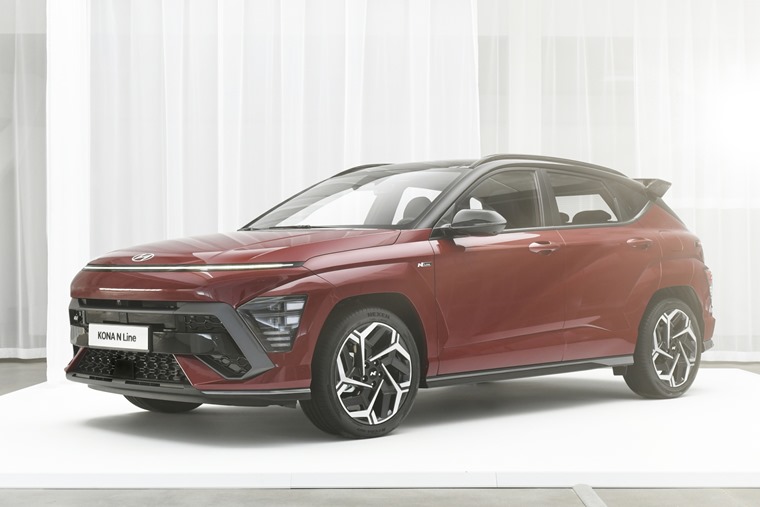 The Hyundai Kona stands out with its bold exterior design and an array of powertrain options, including petrol, hybrid, and electric variants.
The Kona's spacious cabin, modern infotainment system, and advanced driver assistance features make it a well-rounded alternative to the Vauxhall Mokka. For eco-conscious drivers, the electric version of the Kona delivers impressive range and performance too.
Nissan Juke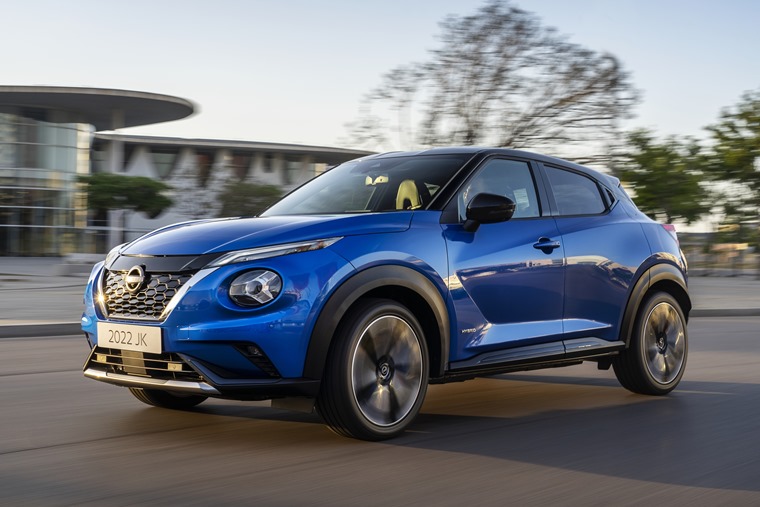 The Nissan Juke has grown up signifantly in recent years, with the second iteration of the brand's small crossover featuring less divisive styling and a host of efficient hybrid drivetrains.
Ok, its looks still won't be to everyone's taste, but for those after a roomy crossover that has ample space for both passengers and luggage, it's well worth consideration. Available from less than £225 per month, it's seriously affordable too.
Skoda Kamiq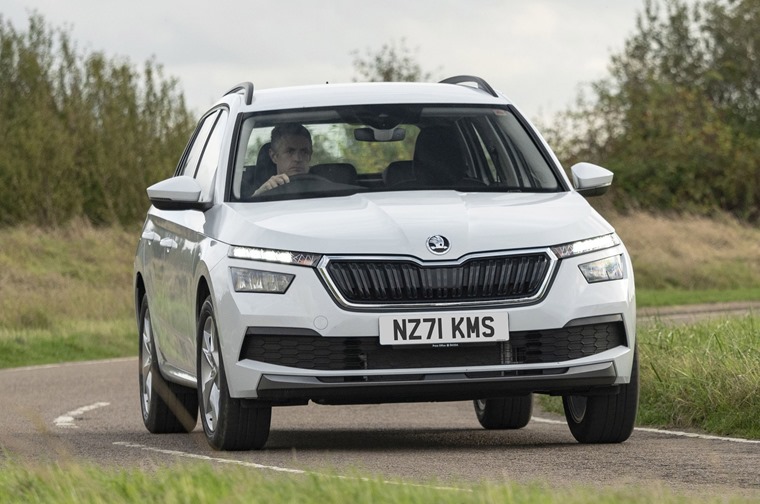 The Skoda Kamiq is the Czech brand's smallest crossover. Featuring good looks and a spacious cabin, it's an easy car to live with. Being part of the Volkswagen stable, it also benefits from excellent build quality with premium materials used throughout the interior.
The intuitive infotainment system features on all models and is easy to use, while the rear seats offer more room than many cars in this class – including the Mokka. Economical petrol engines are available, including a host of 1.0-litre and 1.5-litre options.
Can't see what you want?
The crossover market segment is brimming with choice, and you'll find most models are available on Leasing.com.
If none of the above take your fancy, hit the button below to compare dozens of other crossovers and SUVs that offer fantastic alternatives to the Vauxhall Mokka.