Black Friday: Best car leasing deal tips, advice and offers
Sale events like Black Friday and Cyber Monday have captured the public imagination over recent years.
But let's consider a fact: Which? claim that Black Friday is all hype, and out of 83 products the organisation tracked last year just four were cheaper than at other times in the year. So marketing events for big ticket items like cars, might not be all they're cracked up to be either.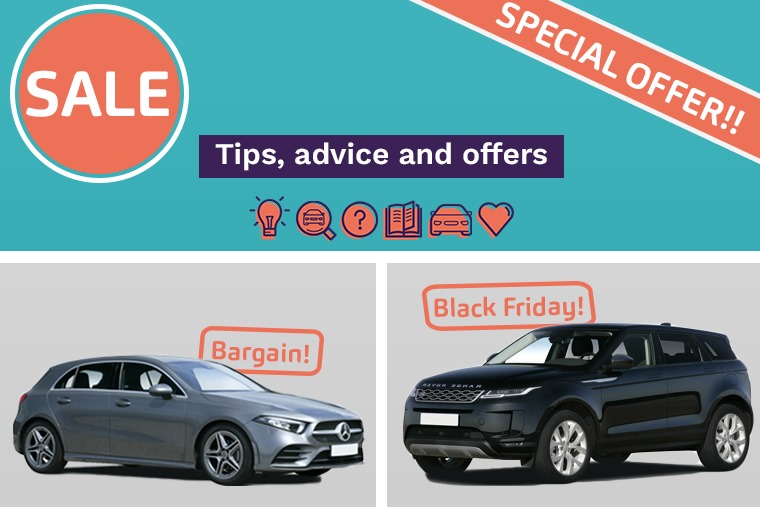 You may or may not know that just before a number plate change is one of the ideal times for you to find a cracking offer, or when dealers are looking to hit their end-of-quarter performance bonuses. Plus there will always be stock vehicles that manufacturers will discount so they can be sold before the end of a financial period. But the real key to finding a good deal is proper research and comparing prices across the market.
By doing your research and shopping around you'll be far better equipped to find the best car leasing deals ANY time of year – check out our handy guides on how to pick the right car for you for more tips.
Compare the market by looking on Leasing.com – the car leasing comparison site
Also, if you've seen new car deals that seem too good to be true on social media via targeted ads, chances are they are and they deserve some scrutiny before you jump in. As the one stop marketplace hosting millions of deals from brokers and main dealers, you can be assured Leasing.com is the first and only place you should visit to compare the market.
Tell-tale signs of scammers often include deals that don't require a credit check or ask you to get in touch via direct message to get the deal. Legitimate leasing brokers adhere to Financial Conduct Authority (FCA) rules and will carry out credit and affordability checks. Those who don't will not be legitimate traders and could be out to scam you.
More for your money
We've just recently introduced a 'Top trending car lease deals' article which uses an algorithm to collect historical and current search data. This analyses what people are looking at on the site in real-time and when it spots a trend it will showcase the hottest car leasing deals on the #trendingdeals panel.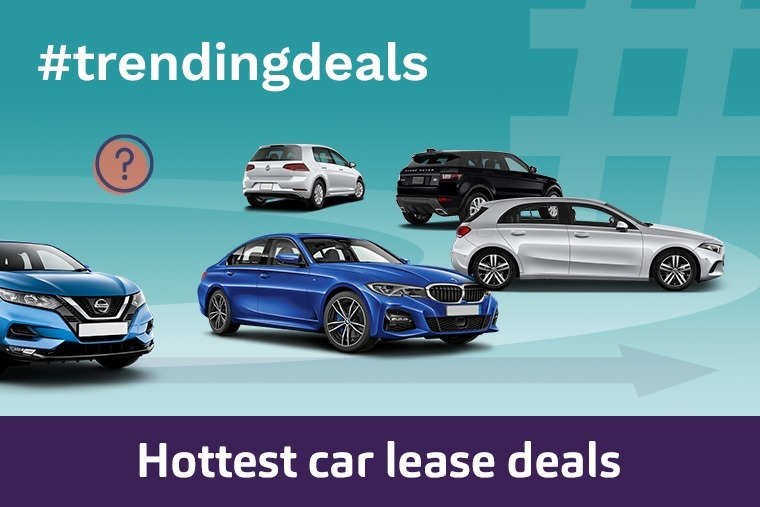 If you don't want to follow the crowd and you've got a specific budget, body style, fuel or even manufacturer preference in mind, we've got you covered there too. Here's a selection of some of our price-specific Top Picks articles.…
 Best cars for less than £5 per day | Top five low deposit leasing deals | Best cars for around £100 per month
Top five for under £200 | Best SUVs for under £250 per month | Top five hybrids for less than £250
Best cars for under £300 | Electric vehicles and hybrids for less than £350 per month | Top five for less than £400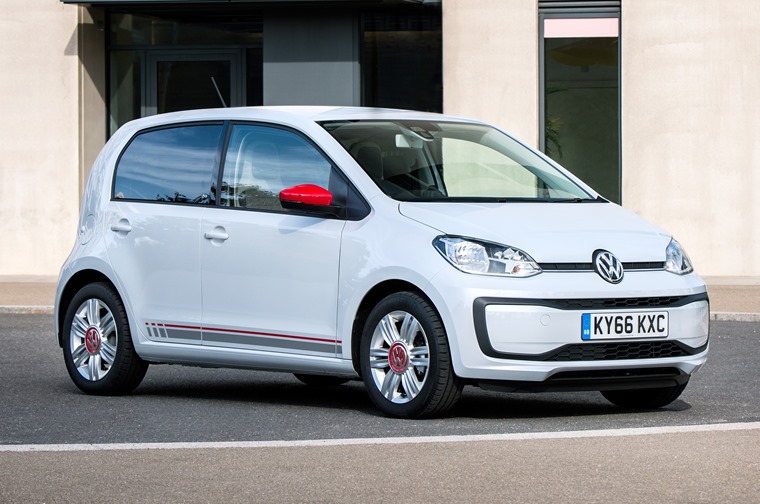 See all lease deals for under £5 a day
How much do you spend on your morning coffee and lunch every day? £5? Maybe more? Well, for the same kind of sum you could be driving a brand-new car. Don't believe it? Neither did we until we did the maths!
From the Volkswagen up to the Kia Picanto, see what's available…


See all deals with one month initial payment
Car finance usually requires some form of large upfront payment, and with leasing that has traditionally involved an initial rental of three, six or nine months. Until now…
From the new Volkswagen T-Roc to the popular Nissan Qashqai, here are the most popular lease cars available with a one-month initial payment.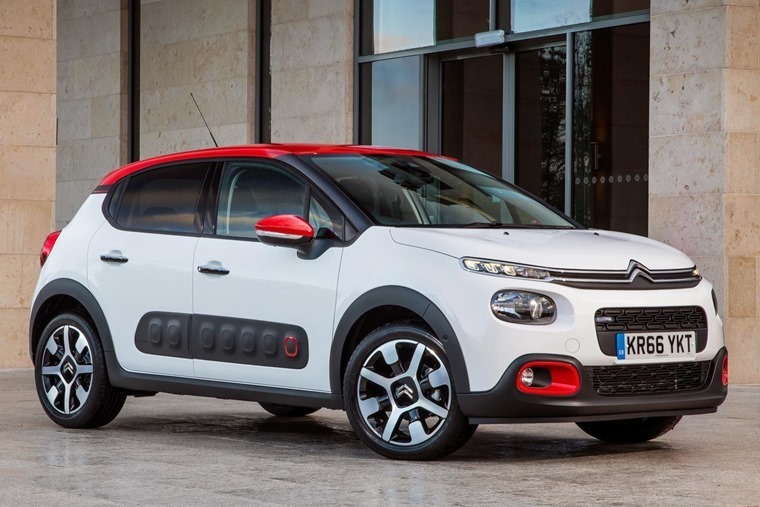 See all lease deals for around £100 per month
There are many reasons why leasing makes a lot of sense, whether you're after an executive saloon or a super-frugal supermini, but if your main aim is to drive a new car and keep costs to an absolute minimum, there's a wealth of deals that enable you to get behind the wheel of a new car for around £100 per month.
See all lease deals for less than £200 per month
The Audi A1, Mercedes A Class, even the upcoming Ford Puma… these are just a few of the cars that you can lease for less than £200 per month. Whether it's a sporty looking hatch or a practical family crossover, we check out five cars that made us think: "Wow, I didn't think that would be so cheap…"
It's a fact – we love SUVs. The number on UK roads increases 20% every year, so if you're considering one as your next car you aren't alone.
From the perennially popular Volkswagen Tiguan and Nissan Qashqai to the amazingly popular Range Rover Evoque, the SUV market is diverse and our choices vary in style and size.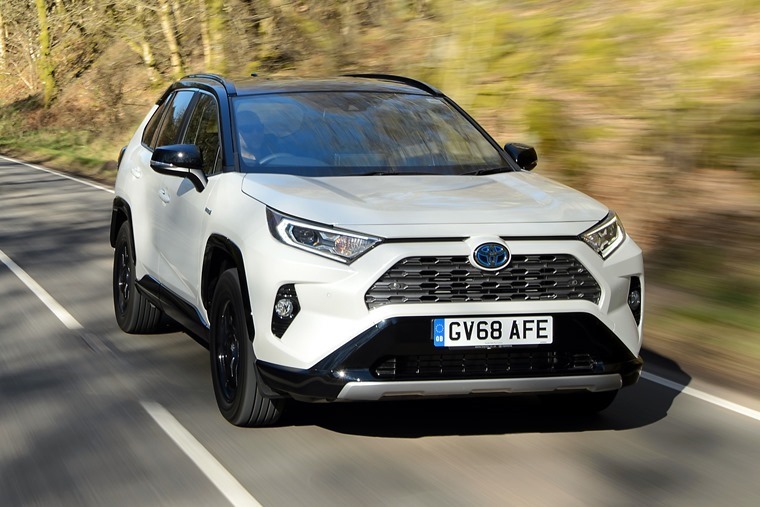 See all the hybrids you can lease for under £250 per month
It's no secret that people are switching over to hybrid and electric vehicles in 2019, in fact interest in alternatively fuelled vehicles on Leasing.com has outstripped national levels so far in 2019 and has accounted for 7% of all enquiries in the first half of the year.
From the new Toyota RAV4 to the flawless Hyundai Ioniq, here's what you can get for under £250 per month.
See all deals for less than £300 per month
As monthly payments on lease cars are largely based on how much the vehicle's value will fall over the period of the contract, premium brands that hold their value well are surprisingly affordable to lease.
With this in mind, you might be surprised at the level of luxury that you can snap up for under £300 a month. From the award winning Volvo XC40 to the popular Mercedes C-Class, here's what's available.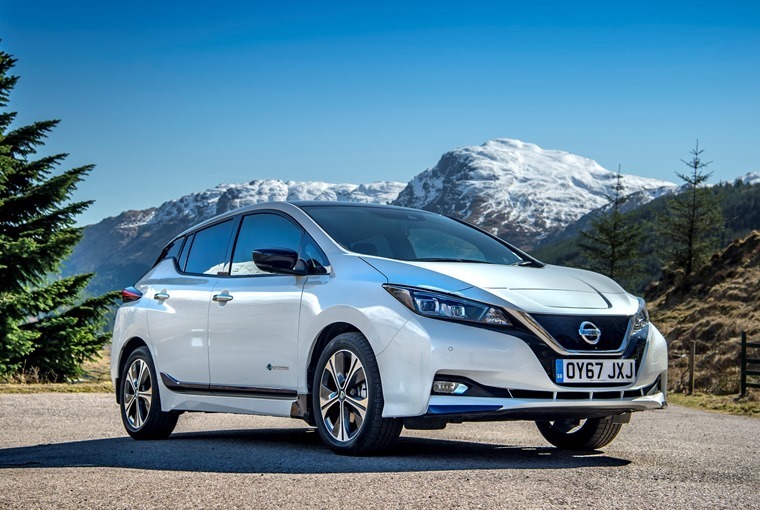 Whereas government grants are no longer available for plug-in hybrid electric vehicles, and the one available for pure EVs has been reduced from £4,500 to £3,500, the fact remains both offer an entry-way into the future of motoring.
If you've got £350 per month to spend on leasing a green car, we've picked a decent spread of five EVs, PHEVs and hybrids to help you out…
See all lease deals for less than £400 per month
However popular our price-busting pages for less expensive cars are, we're aware that some people want truly premium products – and don't mind paying a little extra to get them.
All the same, you may be surprised at the kind of product that's available for this kind of budget including the Jaguar F-Pace and BMW 5 Series.