Black Friday: Best car leasing deal tips, advice and offers
Sale events like Black Friday and Cyber Monday have captured the public imagination over recent years. But let's consider a fact.
Which? revealed that out of 83 products the organisation tracked at major retailers, just four were cheaper than at other times in the year. That's right.
Just 5% of times were cheaper on Black Friday. So marketing events for big ticket items like cars, might not be all they're cracked up to be either.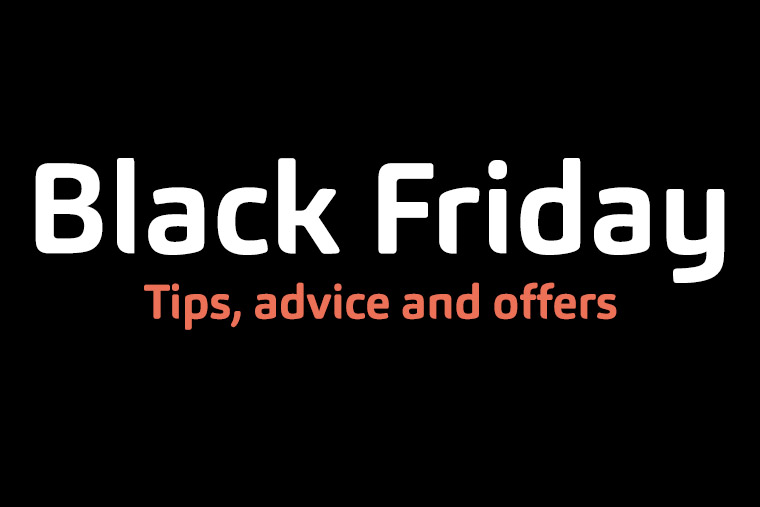 You may or may not know that just before a number plate change is one of the ideal times for you to find a cracking offer, or when dealers are looking to hit their end-of-quarter performance bonuses.
Despite the chip shortage disrupting new car supplies, there will always be stock vehicles that manufacturers will discount so they can be sold before the end of a financial period. But the real key to finding a good deal is proper research and comparing prices across the market.
Compare deals with THE car leasing comparison site
As THE car leasing comparison site, you can be assured Leasing.com is the first and only place you should visit to compare the market. We've recently made a number of changes that help you scout out the best deals – Black Friday or otherwise.
So what changes have we made?
Best value score explained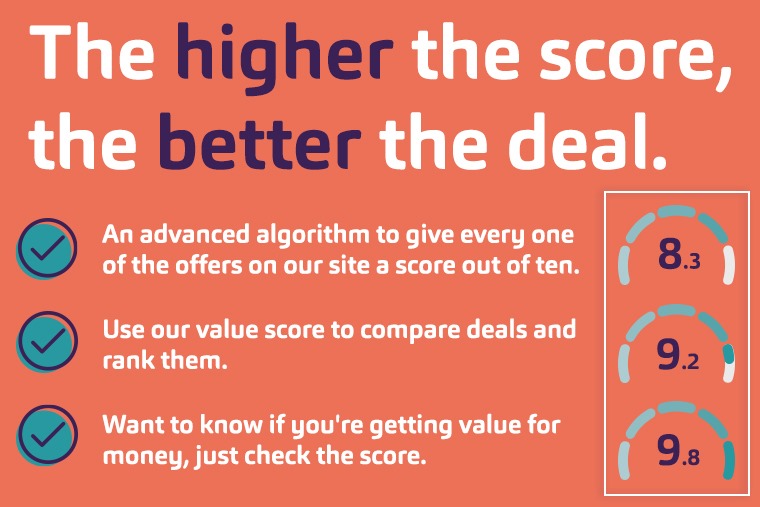 We've developed an advanced algorithm to give every one of the offers on our site a score out of ten, which you can use to compare deals and rank them. Put simply, the higher the score, the better the deal.
So, if you're looking for a bargain, or want to know if you're getting value for money, just check the score.
Sort by best value lease deals
#trendingdeals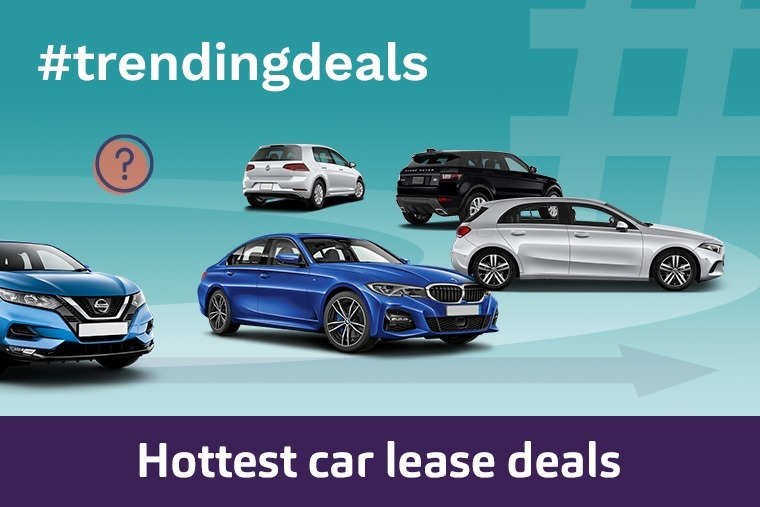 The Leasing.com top trending car lease deals article uses an algorithm to collect historical and current search data. This analyses what people are looking at on the site in real-time and when it spots a trend it will showcase the hottest car leasing deals on the #trendingdeals panel.
Search by budget
Another recent change we've made is adding a "search by budget" option, allowing you to hop right into the thousands of deals that are relevant for you. Below, we've outlined our most popular budget searches and included an example of a vehicle for each one.
Low-cost car leasing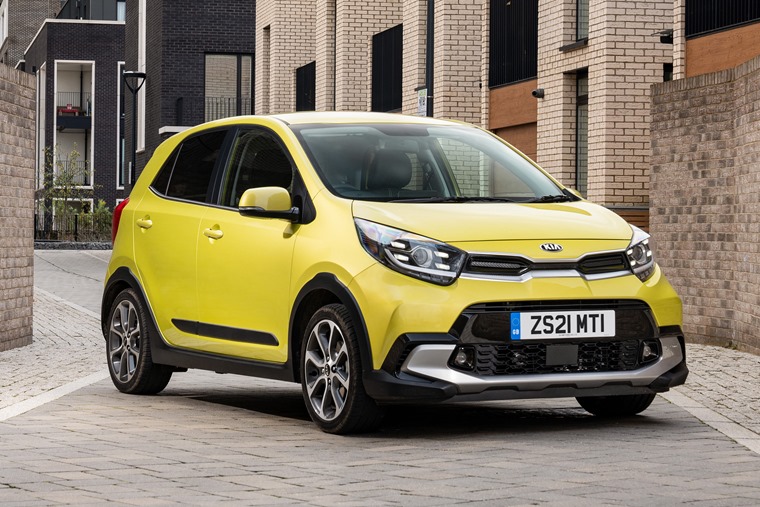 If you're looking for a true bargain, a low-cost car leasing option could be for you. With a range of compact city cars and hatchbacks available from as little as £150 per month, you can get behind the wheel of a brand-new car for the same amount (or even less) than many second-hand PCP deals.
Models like the Nissan Micra, Kia Picanto and even the practical Kia Stonic are on offer – click on the button below to check out the very best low-cost car leasing plans.
Search low-cost car leasing offers
Deals under £200 p/m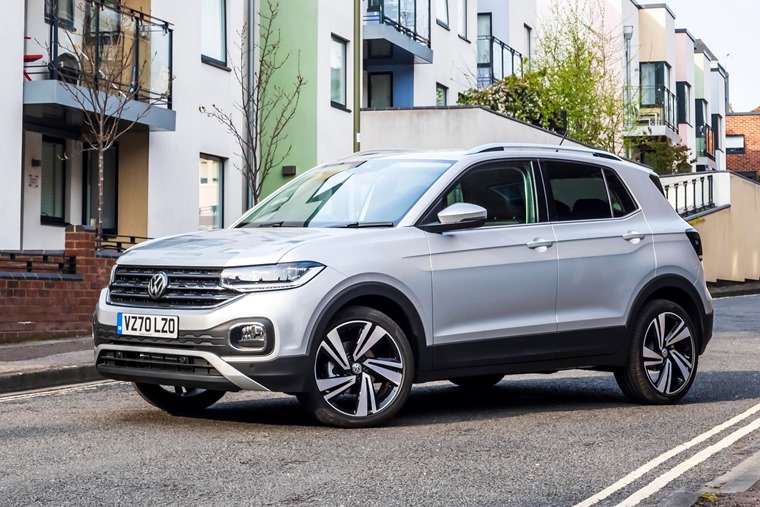 You might be surprised at the kind of cars you can get for less than £200 per month. As well as a wider range of cars – including crossovers and small SUVs – most of them get features such as touchscreen infotainment systems and the very latest in safety tech.
One of our picks would be the Volkswagen T-Cross. Practical and premium, it's a great alternative to cars like the Nissan Juke and Ford Puma – which also fall into this price bracket. Check then all out by clicking the button below.
Deals under £300 p/m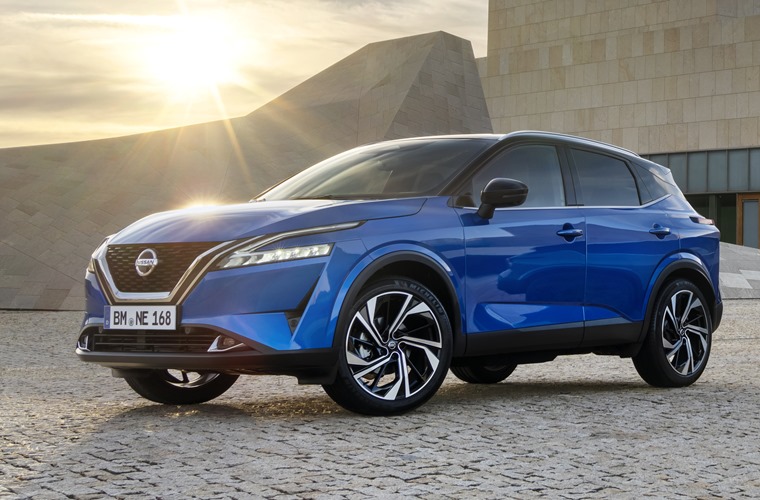 With a monthly budget up to £300, you can get a seriously impressive family car that's full of tech and offers the latest clean hybrid and mild-hybrid drivetrains. A well-specified version of the new Nissan Qashqai is just one example.
If you want to go all-electric, that's also a viable option for this amount. Models like the Citroen e-C4 and Kia e-Niro are both on offer.
Deals under £400 p/m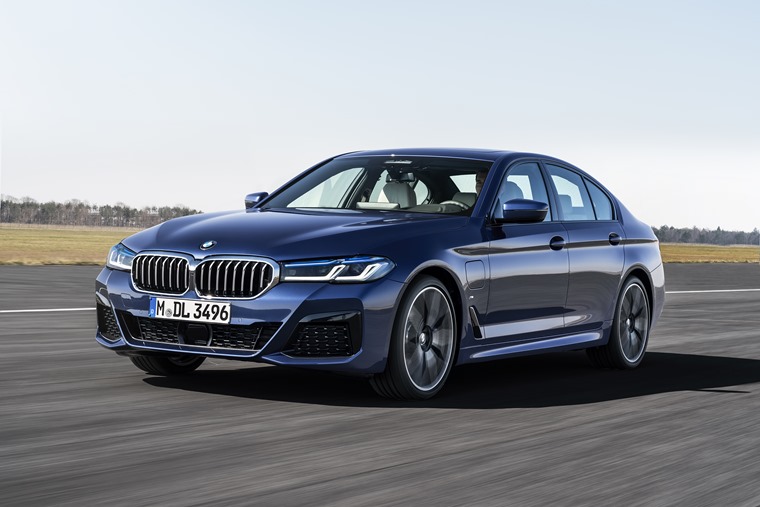 For up to £400 per month, you can bag yourself a truly premium model. Whether it's the Mercedes-Benz E-Class, BMW 5 Series or the Audi A6, all are on offer with fantastic rental profiles for this kind of money.
With classy interiors, digital driver displays and potent powertrains, start comparing them via the button below.
Top picks
Our team of experts have handpicked some of their favourite cars based on your needs. Our Top Picks help you compare lease deals from different manufacturers all in one place to find the right car and the right deal. Head over to the Top Picks hub to see the full list.
In-stock and electric: Beat the rising fuel costs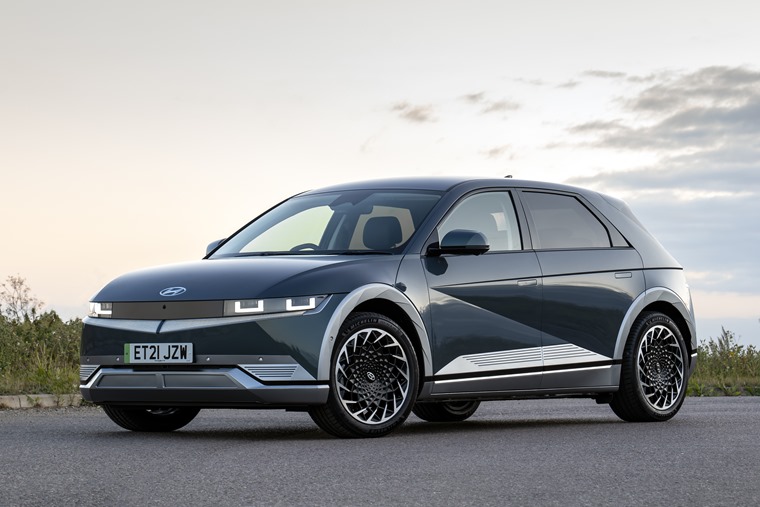 With petrol and diesel prices both at record highs – and an increasing number of clean air zones coming into force – is it time to consider going electric?
If your lease is coming up for renewal and you fancy making the jump to electric power, then what's in stock and available asap? Here's five of the best in-stock electric vehicles currently on offer.
The best SUV coupes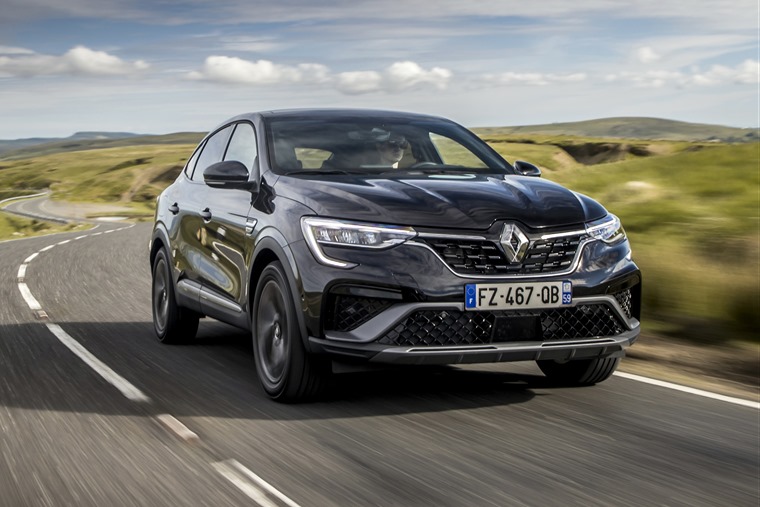 SUV coupes are a relatively new segment to hit the car market, but they're becoming ever-more popular – especially with leasing customers.
They combine most of the practicality of a regular SUV, but add a sleek stylish body – much like a conventional two-door coupe does to a hatchback or saloon.
The best 4x4 estates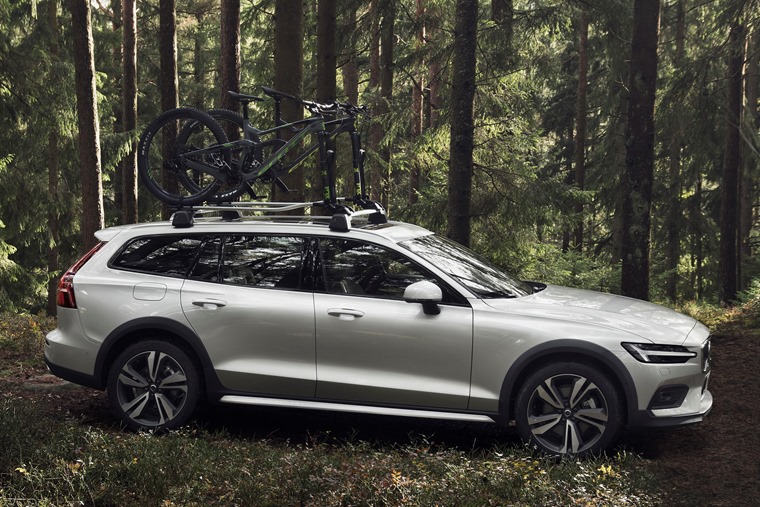 Are you looking for an 4x4 estate car? You aren't alone. The nights are drawing in and the weather is turning distinctly wintery.
Whether you're on a wet motorway or a twisty ice-covered A road, there's nothing like a clever all-wheel drive system to give you that extra bit of security.
Ready to find your perfect lease deal?
Whether you're in the market for a new car this Black Friday, or you will be soon, remember that research and shopping is key to finding the best deals regardless of the time of year – check out our guide on how to get a good lease deal.
If you haven't seen something that takes your fancy on this page, then you can compare tens of thousands and leasing plans and personalise them to your requirements by clicking the button below.