Top five PL players who play the fewest minutes to pay off their car
Ever found yourself frustrated after your team loses and the players drive home in their swanky new car with heated seats and massage chairs whilst you're on a cold, busy public transport ride home? Well, this article might add to that frustration.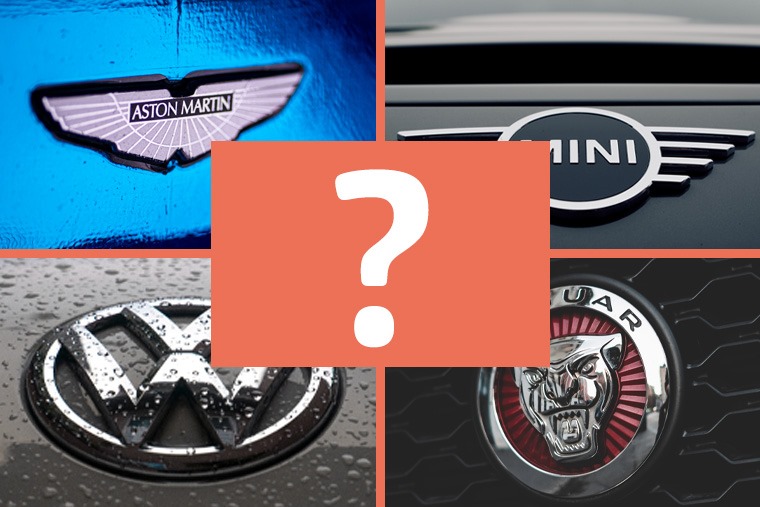 Fixter.co.uk has revealed the five PL players with the shortest playing time to afford their car. As football fans, we thought this would be interesting to see what Premier League players are driving and how long it takes them to afford it.
5. Joao Moutinho – 24 minutes, 13 seconds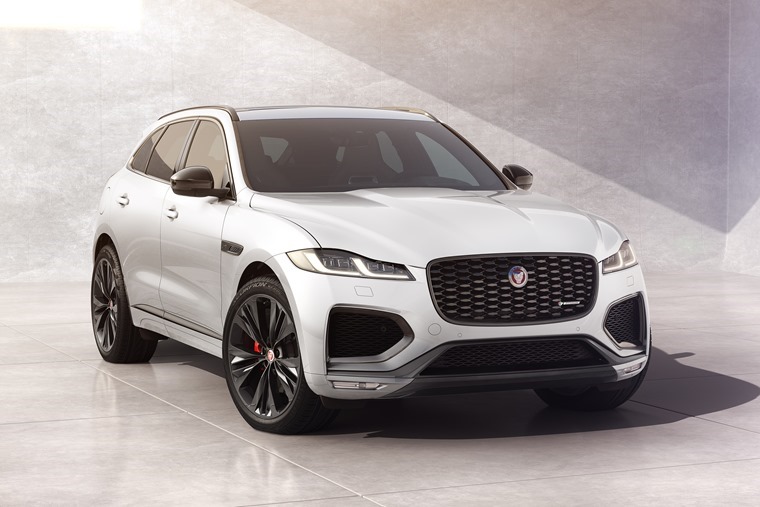 The Portuguese midfielder Joao Moutinho has picked himself a quality choice with the Jaguar F-Pace. It's a highly-rated and commanding vehicle on the road, with the Wolves man playing a similar role on the pitch.
The F-Pace can be whatever you need, similarly to Moutinho. Available in diesel, petrol and plug-in hybrid variants – whereas Joao can use his left foot, right foot and ability to score from anywhere on the pitch. It only takes Moutinho 24 minutes and 13 seconds to pay off his F-Pace.
Compare Jaguar F-Pace leasing plans
4. Angelo Ogbonna – 21 minutes, 56 seconds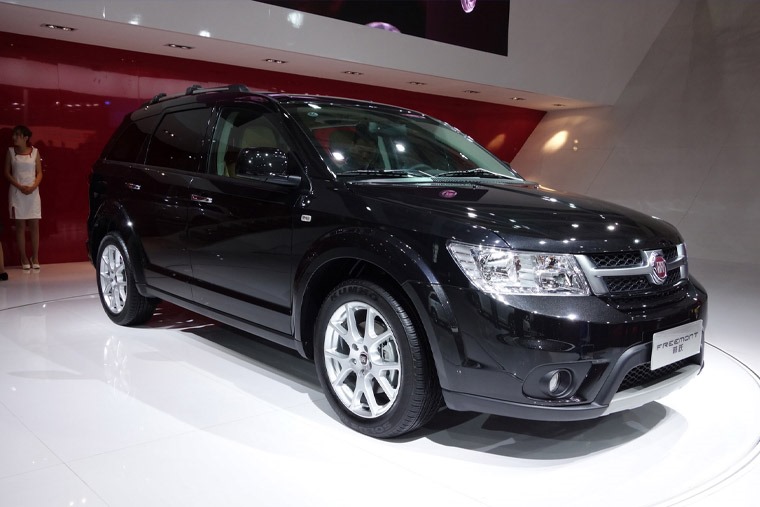 Not heard of the Fiat Freemont? Neither had we until we looked it up – mainly because it's a crossover made by Dodge that was originally designed for the American and Asian markets. It might not be as plush as some crossovers footballers drive, but the Freemont proved a hit in countries like Australia, Brazil and China, where large rugged vehicles often come into their own. It's getting on a bit now though, with the last Freemont produced back in 2015.
The Italian defender can pay his Freemont off in just 21 minutes, 56 seconds when playing for West Ham. If you want to drive a Fiat, compare all of the best lease deals by hitting the link below.
Compare all Fiat leasing plans
3. David De Gea – 21 minutes, 12 seconds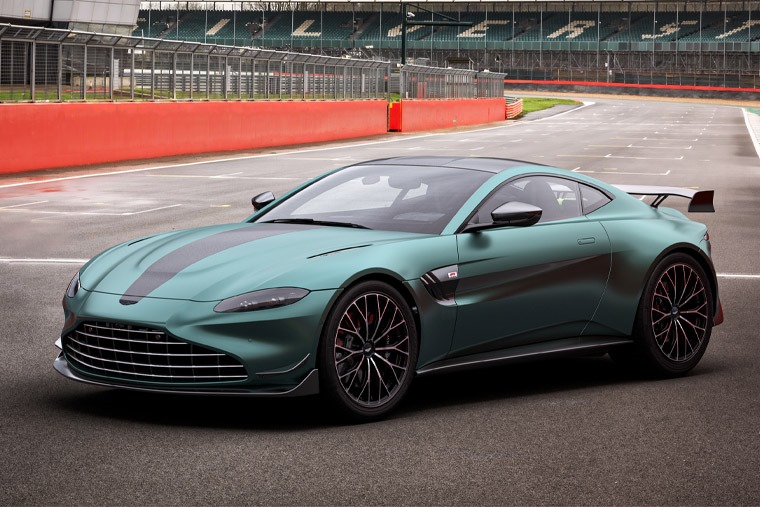 The most expensive car on this list by far with a value of £120,900, is the Aston Martin Vantage. De Gea is proving that he's earning a hell of a lot of money to be featuring on this list with a car like that.
It only takes David 21 minutes and 12 seconds to pay off his Vantage. CRAZY!! However, with Manchester United's poor defensive record this season, De Gea might want something a little bulkier to try to mirror that on the football pitch. Maybe a Toyota Land Cruiser, it'll save him £££ and is often used as a military or police vehicle.
Compare Aston Martin Vantage leasing plans
2. Tanguy Ndombele – 16 minutes, 9 seconds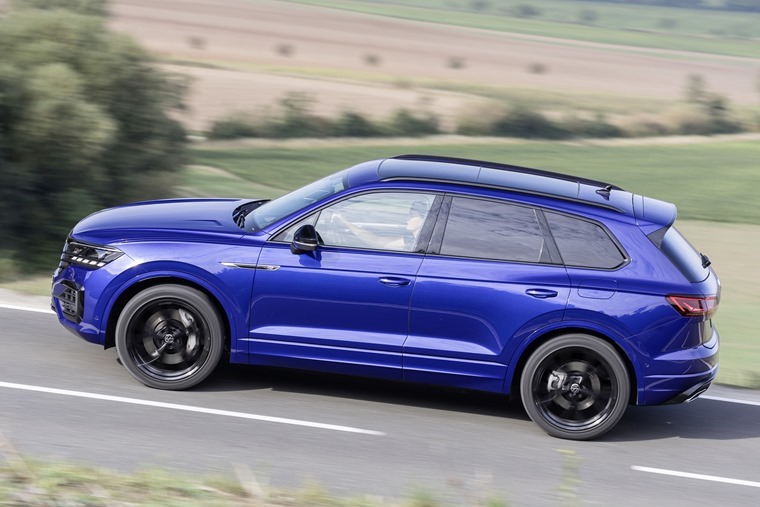 Often trending on our site, the Volkswagen Touareg is also the Spurs midfielders car of choice. It only takes the Frenchman 16 minutes and 9 seconds to pay off his brand-new Touareg – which is the largest and highest-spec model within the VW family.
Tottenham signed Ndombele from Lyon for around £55.45 millions (plus add-ons) back in 2019 to dominate the midfield. We can't comment if he's lived up to his potential, but we can say for certain, the Touareg dominates UK roads.
Compare Volkswagen Touareg leasing plans
1. N'Golo Kante – 10 minutes, 15 seconds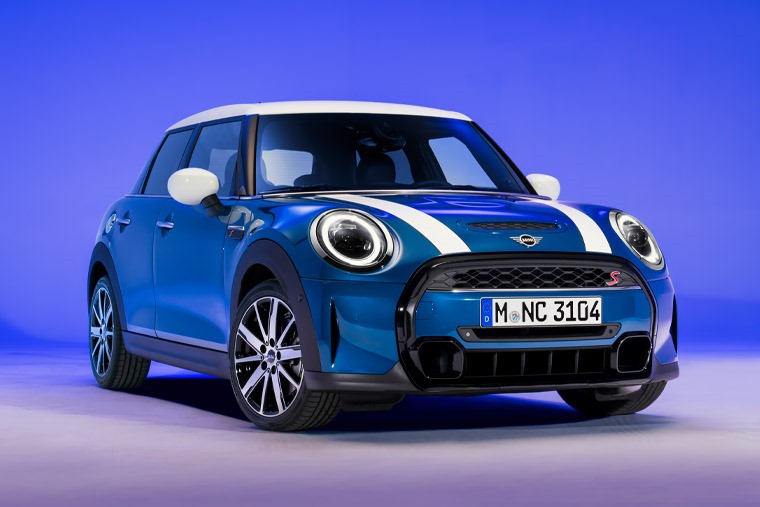 The happiest man in football? The best midfielder in the world? The French box-to-box midfielder is definitely one of the most humble. While his team mates are spending an absolute fortune on Lamborghini's and Aston Martin's, N'Golo Kante cruises around West London in the cute and nippy Mini Cooper S.
"I've never been someone who loves a car and when I was young I didn't have the ambition of a car or something like that," Kante has previously explained. And considering it would take him just 10 minutes and 15 seconds to pay off the £23,395 car we can't blame him for sticking with it.
Compare MINI Hatchback leasing plans
*Data compiled by Fixter.co.uk. If you want to find out more about the study, click here.
Note: These images are used are for illustrational purposes only.