Women's World Car of the Year: The winner revealed & top picks for 2022
First things first: this is not a list collated by a man. Let's get that straight. The following line-up of vehicles are the official winners of the Women's World Car of the Year Awards 2022 – as judged by 50 of the world's leading female automotive journalists.
The jury have announced the winner, which was chosen from a shortlist of six vehicles from six different market segments.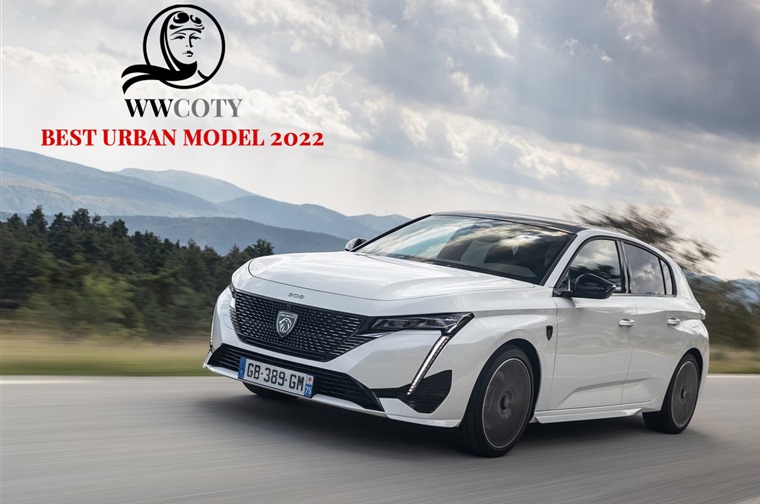 With International Women's Day celebrated on 8 March, we thought we'd have a closer look at the award winners this year. So, without further ado…
6. Best family car: Kia Sportage (runner up)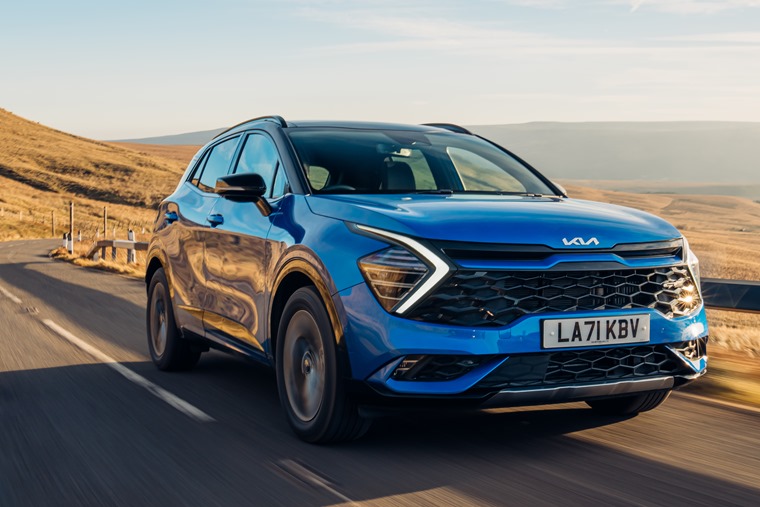 It's little surprise to see that the best family car runner up was the new Kia Sportage. A thoroughly updated look and a plethora of hybrid drivetrains are only two of the reasons. As a practical family proposition, it gets an impressive level of cabin space and almost 600 litres of boot capacity – impressive stuff.
Its affordability no doubt also played a part in the judge's decision; leasing plans currently start from around £200 per month. It's genuinely to think of a more accomplished family car that is currently available for less.
Compare all Kia Sportage deals
5. Best large car: Ford Mustang Mach-E (runner up)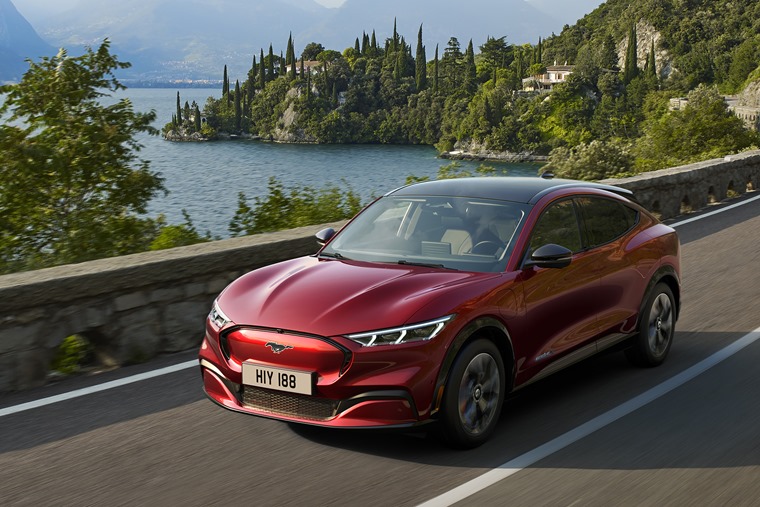 The Ford Mustang Mach-E was the next runner up, and officially falls under the "best large car" category. It's also one of three all-electric models that made the runner up shortlist this year – a sign of the times.
Beneath the muscular lines and iconic name is one of the most impressive EV drivetrains currently on offer. With a range of battery options, as well as two and four-wheel drive varieties, there's something in the Mach-E range for everyone.
Compare all Ford Mustang Mach-E deals
4. Best large SUV: BMW iX (runner up)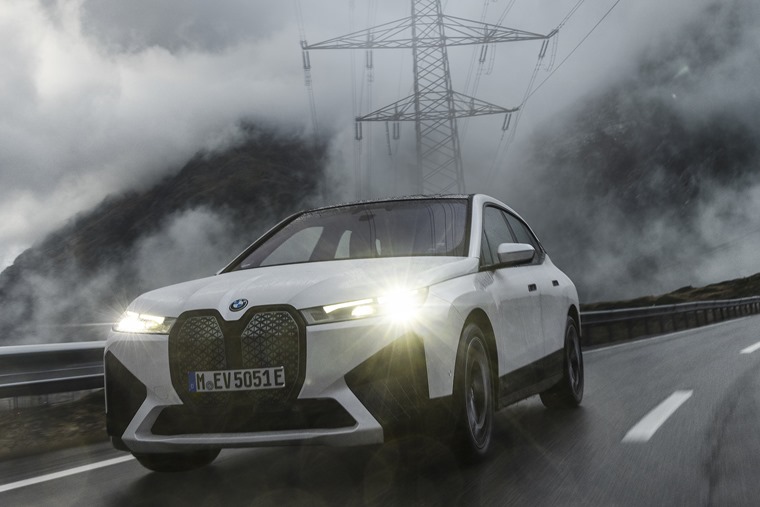 And the best large SUV/runner up award goes to… another electric car. The BMW iX is an imposing, premium vehicle that offers a cutting-edge alternative to cars like BMW's own X5 and Audi's Q5.
With an excellent 250+ miles on offer, it's a genuine alternative to premium EVs like the Tesla Model X. Inside, there's a huge high-res curved display made up of two monitors – offering a truly striking look.
3. Best performance car: Audi e-tron GT (runner up)
That's right – the best performance car and runner up is another EV – the Audi e-tron GT. Being shortlisted as the best performance car is quite an achievement, considering in the past this accolade usually featured a model with potent petrol power.
With range that puts it on par with the Porsche Taycan along with concept car-like looks, it's safe to say performance isn't the only thing that impresses.
Compare all Audi e-tron GT deals
2. Best 4X4: Jeep Wrangler 4xe (runner up)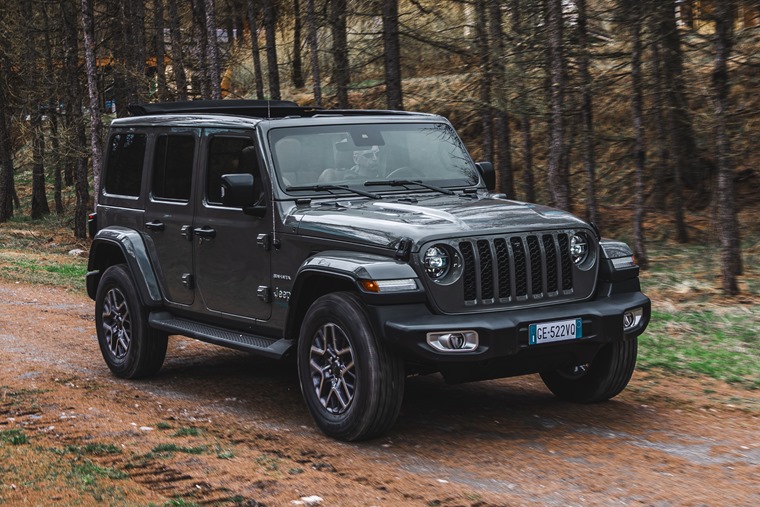 The Jeep Wrangler 4xe is the final runner up of 2022, and was nominated for the best 4X4. Being the quintessential mud-looking four-wheel drive, it's not really that surprising. But the new 4xe truly brings Jeep's flagship model into the future. Because it's a plug-in hybrid.
While it might be as capable as ever off the tarmac, on the road this plug-in can manage around 25 miles on electric power alone, which also makes it equally adept at tackling the school run emission-free as it is at crawling up a rocky track.
Compare all Jeep Wrangler lease deals
1. Best Women's World Car of the World 2022 (+ best urban car): Peugeot 308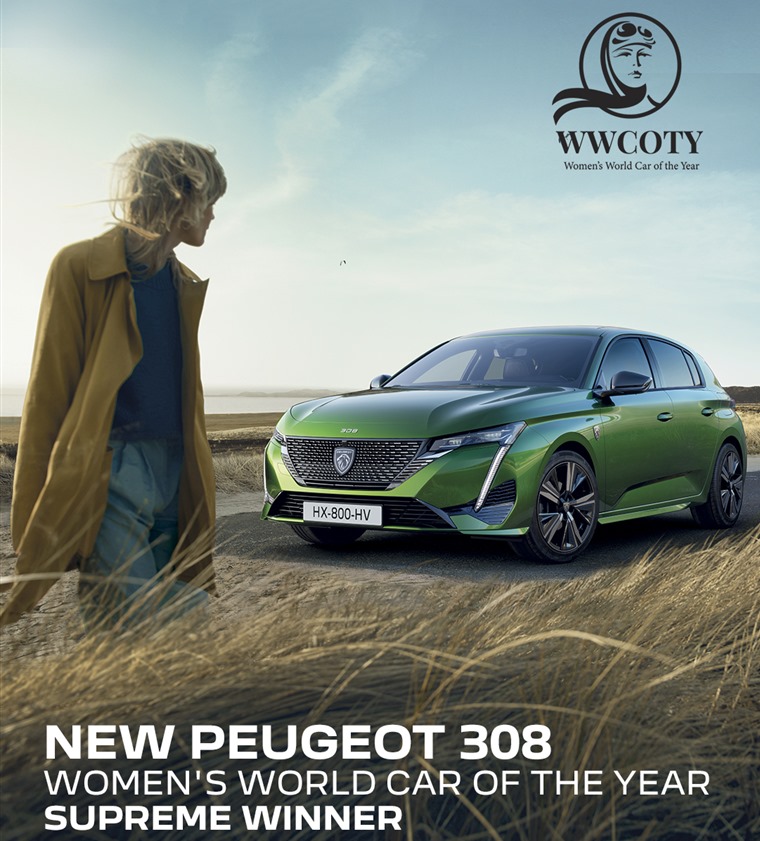 And the official "Best car of the World 2022" is the all-new Peugeot 308. It beat the five other models on this list to take the accolade, and succeeds last year's winner – the Land Rover Defender. So, what do you need to know about this stunning new French hatchback?
The judges commented on what an improvement it is over the outgoing model, as well as praising the 1.2-litre petrol engines that they said belied their size. The driving dynamics, comfort and external design all factored into the decision too.
It'll be available to lease really soon, with a hatchback and estate variants set to arrive in the UK over the next few months. We'll bring you leasing plans as soon as they're available.