Best estate cars
The runaway popularity of SUV vehicles has come at the expense of other areas of the car market, notably the traditional estate car.
Can the estate ever find its footing again or will it prove to be a niche choice and a rare sight on the road in years to come? If some of the latest models are any indication, it looks like they could be gaining some kudos again. We've picked out five of our favourites for you to lease and make your own mind up.
Peugeot 508 SW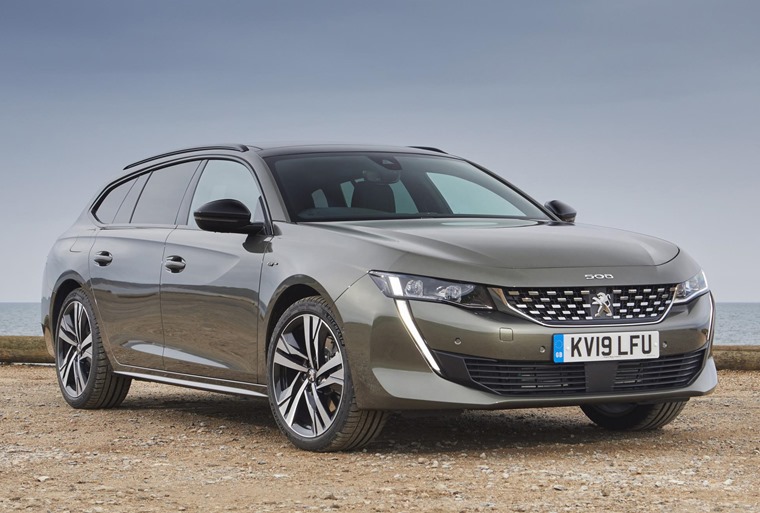 The Peugeot 508 is a real head-turner, and cavernous too, but if you somehow need even more space yet want to retain the fastback's effortless cool then the new SW model is the one for you.
Losing none of its style while becoming more practical and versatile, the 508 SW proves to be refreshingly different to others on this list while matching them for efficiency and in-car tech.
Mercedes-Benz C-Class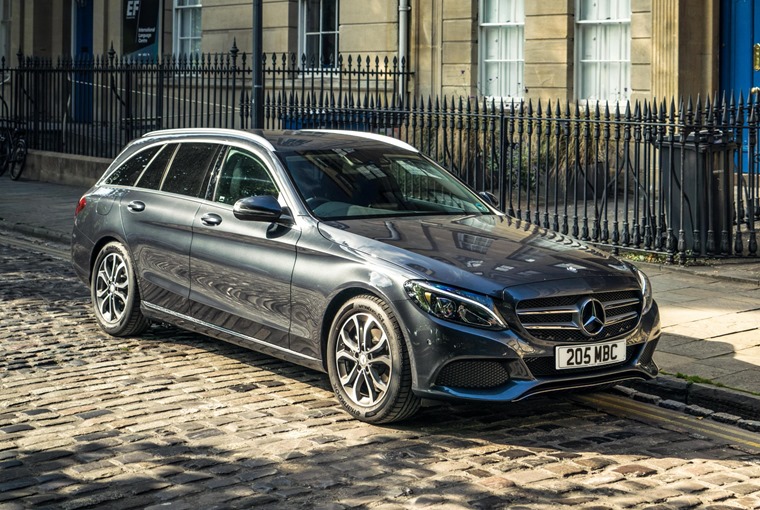 Recently facelifted for 2019, the Mercedes C-Class estate offers tweaked styling and enhanced infotainment along with a range of new, more efficient diesel and petrol engines.
A lot of the emphasis of the vehicle is put on the interior, and as a result this is a classy and comfy car with plenty of space and refinement. That extends to how it drives too, with smooth-running comfort given precedent over any thrills and spills behind the wheel.
Kia Proceed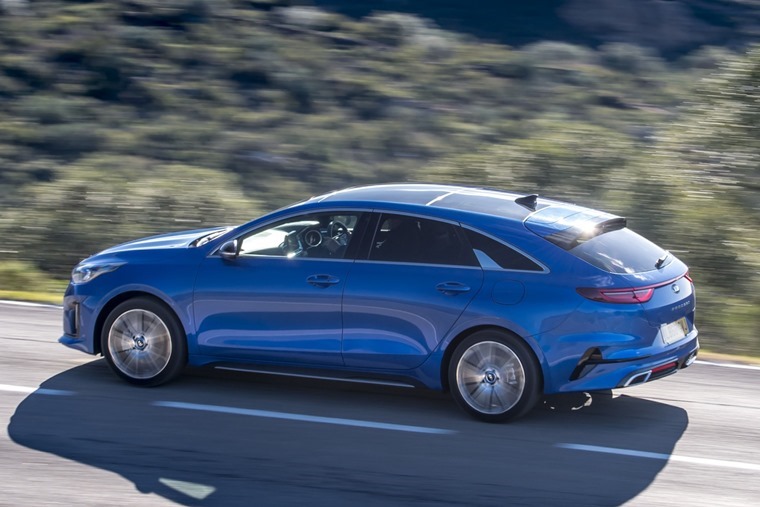 Making its debut this year, the Kia Proceed's shooting brake styling is a first for the affordable family car segment and brings a lot of sporty kudos to the model.
A wealth of tech and driver assistance come as standard, while there is a level of luxury you might not expect from Kia. On the road it offers premiere body control and light steering backed up by grippy tyres, allowing you to throw the car into corners and turns without a care in the world.
Skoda Octavia

Whether you're after a sensible family car or a racer in disguise, the Octavia estate has something for everyone.
Blending class-leading mechanics with practical bodystyle – along with some seriously tempting lease prices – whether you opt for the Octavia in estate or VRS form you'll get a car that is well thought out, versatile, and practically flawless.
Audi A4 Avant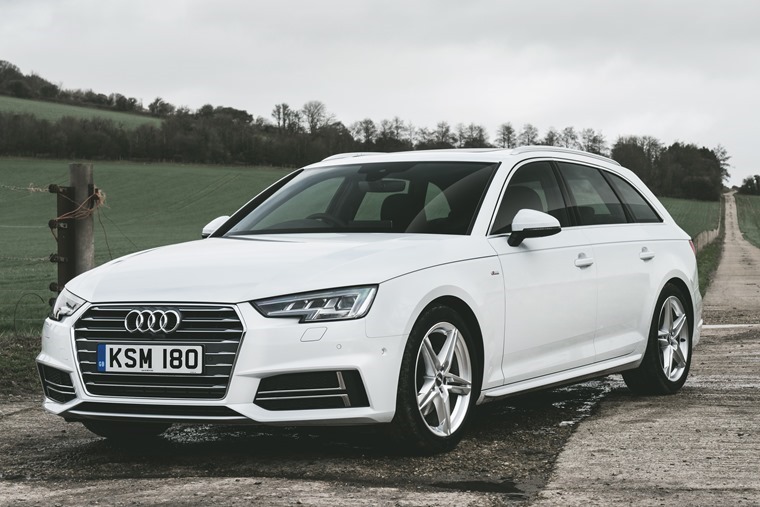 We gave you five reasons why we think the Audi A4 Avant is the perfect family estate, and we stick by 'em!
With strong brand image and road presence, as well as a distinctive visual appearance, it shares nearly all that's great about the A4 saloon while being bigger, quieter and safer. Add to that the amount of luxury on offer as well as strong residuals and you can do no wrong.