Top five cars for less than £5 a day
How much do you spend on your morning coffee and lunch every day? £5? Maybe more? Well, for the same kind of sum you could be driving a brand-new car. Don't believe it? Neither did we – until we did the maths…
365 x £5.00 = £1,825 per year. Divide that by 12, that gives you a monthly budget of just over £152. When it comes to leasing, that can go further than you think.
To make things very clear, our £5.00 maximum daily budget does not take into account the initial upfront rental, insurance, fuel etc, and offers will always include a mileage allowance. With that in mind, we've picked five great cars that'll cost you not much more than a latte and a lunchtime meal deal…
Volkswagen Up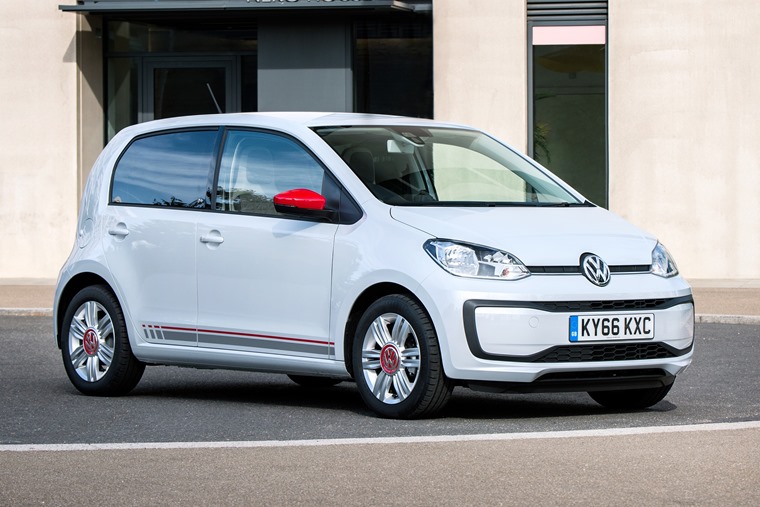 Volkswagen's very own pocket rocket, the Up offers drivers a fun compact city car that offers maximum space on a minimal footprint.
With four specification levels – Take up!, Move up!, High up! and up! beats – and 999 cc three-cylinder petrol engine available in various states of tune, you'll find few cars that offer this much kit and fun for this price.
Vauxhall Mokka X
If you're after a practical, everyday run-around that's exceedingly good value, then the Mokka X should certainly be on your shortlist. It's also one of the best-value vehicles on Leasing.com according to our value score, which saw its popularity skyrocket last year.
Underrated by the automotive industry, but exceedingly popular with drivers on the road, it's a choice which more people are opting for.
Seat Ibiza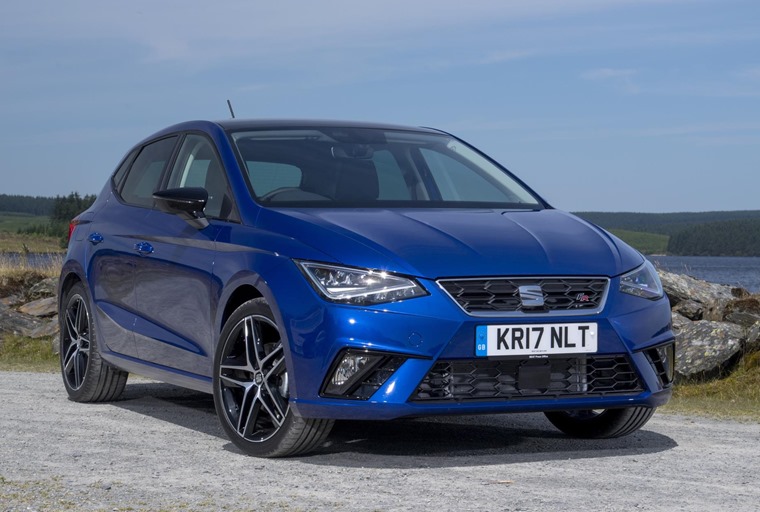 The Seat Ibiza has always been a solid choice, but the fifth-generation model is sharper, edgier, and more complete. Available for under a fiver a day, not only is it one of the finest small hatchbacks on the market it's one of our top five 1.0 litre engined cars.
Now available only as a five-door, the Seat Ibiza takes many styling cues from the bigger Leon in the guise of stylised bonnet creases, the fitment of LED daytime running lights and general road presence. This extends to the interior too thanks to the dashboard layout, multi-function steering wheel, touchscreen infotainment and driver-focused cabin.
Kia Picanto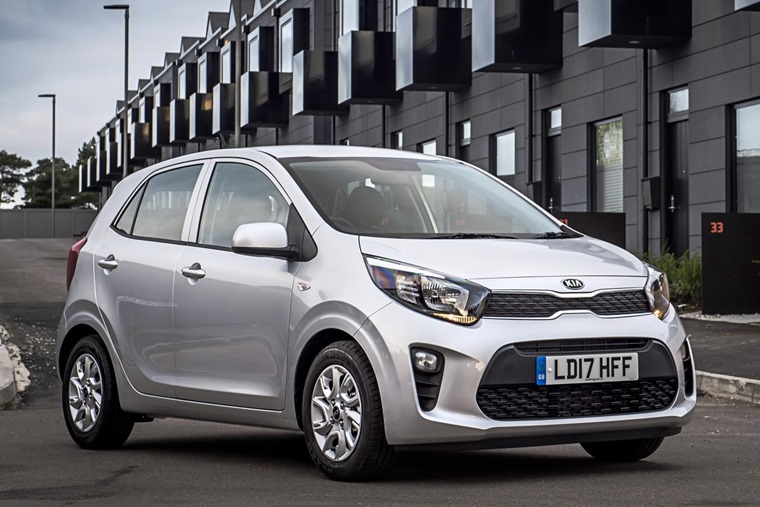 It's no surprise that the Kia Picanto is our city car of choice. Compared to others in the segment, the Kia Picanto is the complete package thanks to its sharp styling, excellent running costs and a level of agility and low-speed handling that's lacking from many rivals.
Good things come in small packages, and the Picanto is proof positive of that old adage.
Renault Clio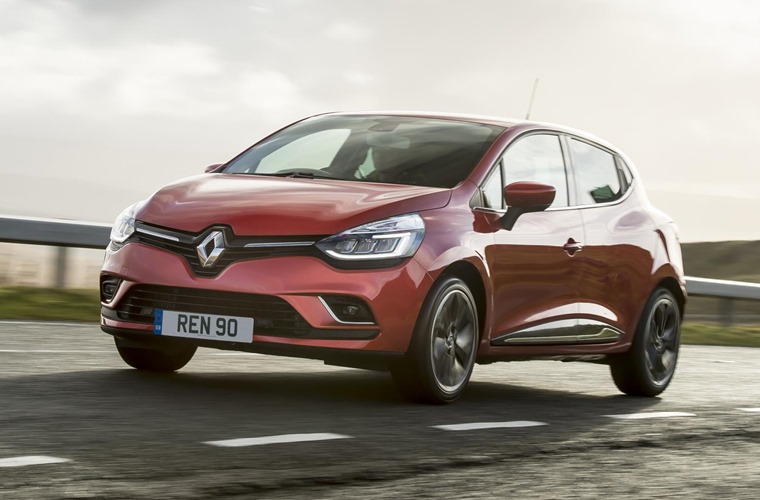 Despite a surge in the popularity of its SUVs, the most popular Renault remains the ubiquitous Clio. Why? It's fun to drive, offers great value and a wide range of trim levels means there's something to suit everyone, including those with a budget of less than £5 per day.
*All images are for illustration purposes only, all information correct at time of writing