Best cars for less than £5 a day
How much do you spend on your morning coffee and lunch every day? Or getting the bus or train? £5? Maybe more? Well, for the same kind of sum you could be driving a brand-new car. Don't believe it? Neither did we – until we did the maths.
365 x £5.00 = £1,825 per year. Divide that by 12, that gives you a monthly budget of just over £152. When it comes to leasing, that can go further than you think.
Compare all deals for less than £5 a day here.
To make things very clear, our £5.00 maximum daily budget does not take into account the initial upfront rental, insurance, fuel etc, and offers will always include a mileage allowance. With that in mind, we've picked some great cars that'll cost you not much more than a latte and a lunchtime meal deal.
Renault Clio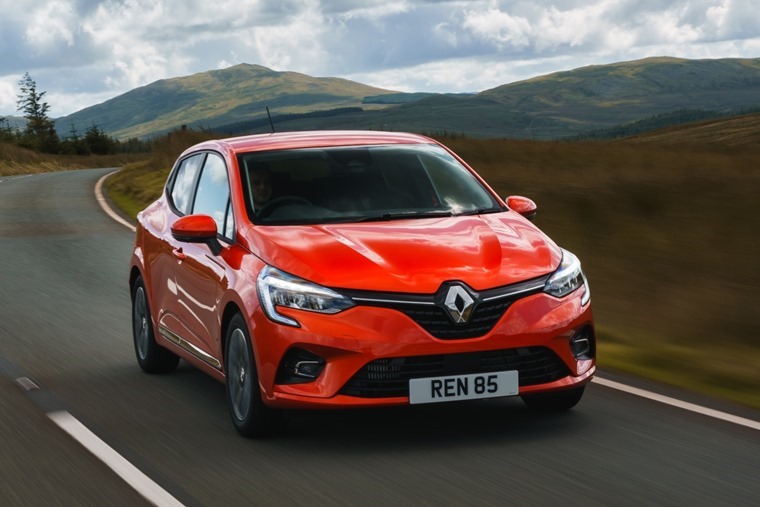 Nicole and Papa are long gone, but the Renault Clio is one of those cars that never seems to go out of style.
The all-new Renault Clio is not only a car that looks and feels more grown up than ever before, but is also well equipped and equally fun on the road. The overall effect is that the Clio is now better value than ever and better to drive than ever
Compare all Clio deals
Kia Picanto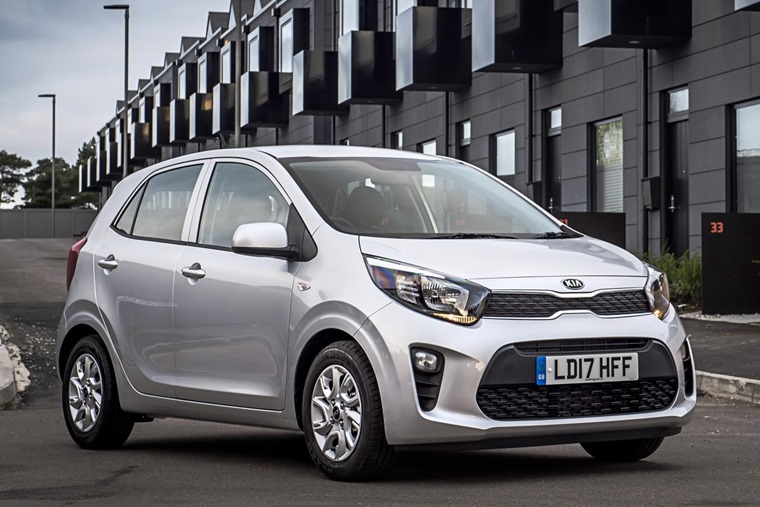 It's no surprise that the Kia Picanto is our city car of choice. Compared to others in the segment, the Kia Picanto is the complete package thanks to its sharp styling, excellent running costs and a level of agility and low-speed handling that's lacking from many rivals.
Good things come in small packages, and the Picanto is proof positive of that old adage.
Compare all Picanto deals
Vauxhall Corsa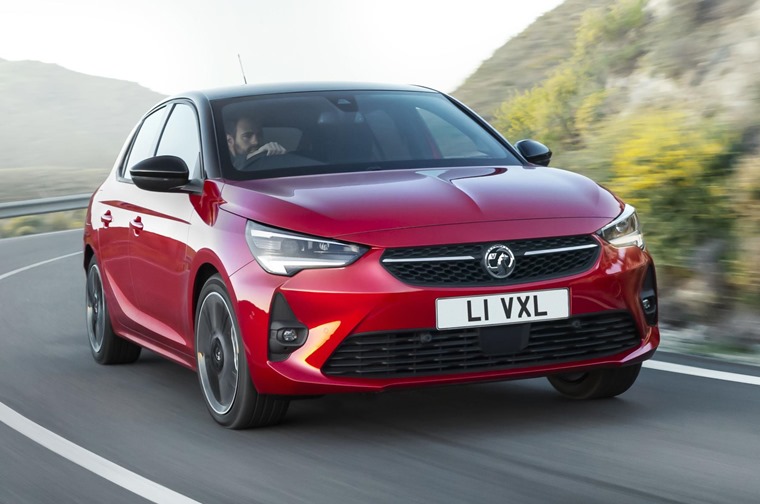 "The Vauxhall Corsa is an easy car to overlook. It's been part of the UK's driving furniture since 1993, when it adopted the European name in favour of the British Nova that preceded it. However, this latest Corsa is a car that you ignore at your peril," says our reviewer Al Suttie. It's priced well, affordable to insure, a nippy drive and has more boot space than a Ford Fiesta.
Compare all Corsa deals
Fiat 500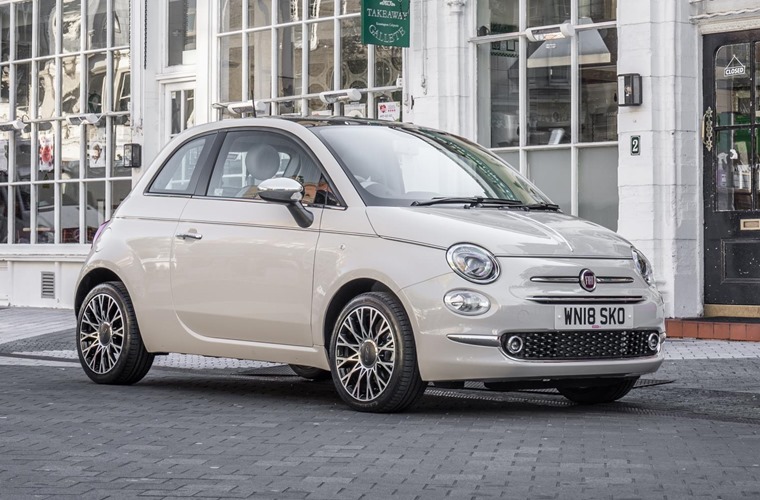 City cars have become so much more than just small runabouts these days. The stylish Fiat 500 and its retro charm made people see the segment in a whole new light. Other cars on the list may better it for practicality and performance, but in terms of style and image, the Fiat 500 takes some beating.
Compare all Fiat 500 deals
Suzuki Swift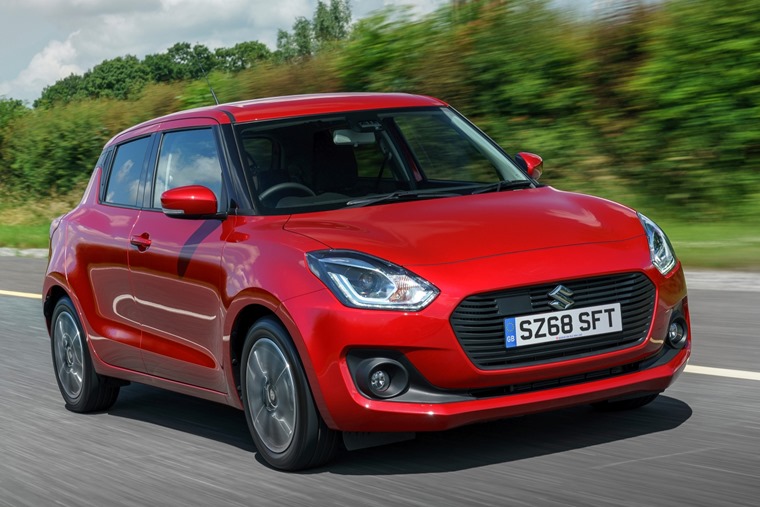 The Swift is a left-field choice that is hard to fault. In mild-hybrid guise, it's economical to run and offers low emissions, but it can't be run in electric-only mode. The Ford Fiesta-sized hatchback is a youthful looking car that handles corners with enthusiasm, but it works for grown-ups too.
Compare all Swift deals
Compare all deals for less than £5 a day here.
*All images are for illustration purposes only, all information correct at time of writing