The best six six-seaters
Don't go to work. Go to work. Don't stay at home. Stay at home. You can't meet with anybody in groups larger than six… Oh, Boris is being serious this time.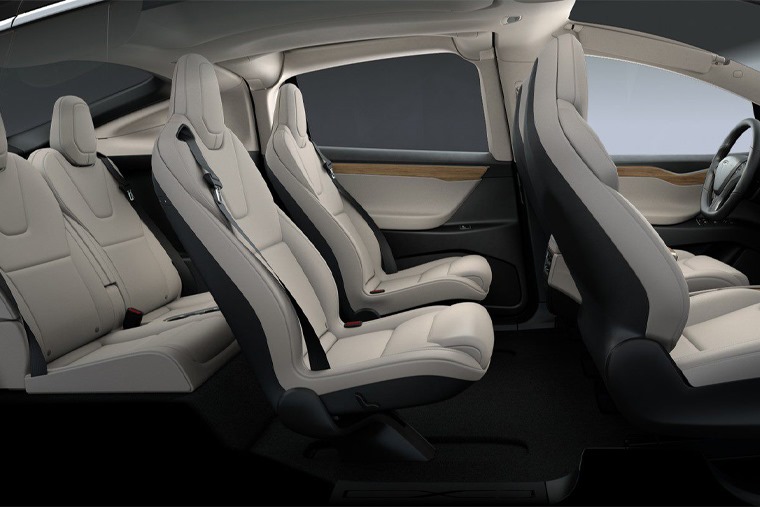 The 'rule of six' is part of the latest government guidelines that state people from different households can no longer meet in groups of more than six. So, as the #CarLeasingExperts, we decided to test ourselves and see which six cars you can lease today that will abide by the current law set by the UK government.
Lexus RX L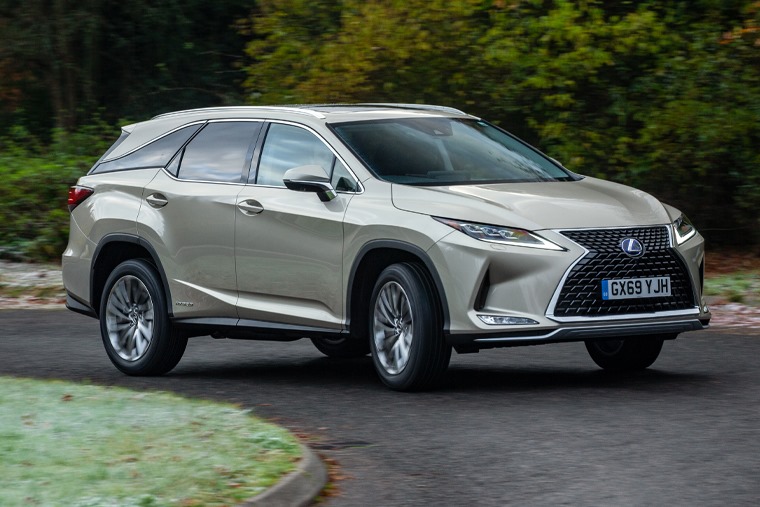 The RX L Takumi comes with every feature Lexus has to offer as standard. The six-seater model is elegant, spacious and engineered to make sure every passenger is pampered and protected.
The Lexus RX L doesn't leave you spoilt for choice as it's only available as hybrid, but this isn't a problem in today's market.
Tesla Model X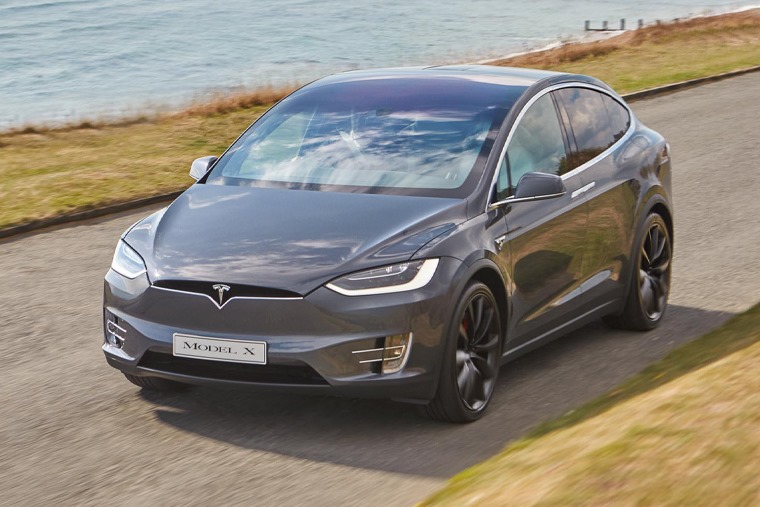 The Model X is not only one of the most futuristic on the list, it's one of the safest. Having scored 94% for Safety Assist, the Model X achieved an impressive 98% for adult occupant protection, which is the best in class.
It's available in five-, six- or seven-seat options. Even better, you can upgrade your Model X with HEPA Air Filtration for the freshest cabin air available. This package even includes Bioweapon Defense Mode firmware as a feature of the HEPA system. It has not been confirmed scientifically if the Bioweapon Defence Mode can offer protection from coronavirus.
Compare all Tesla Model X deals
BMW X7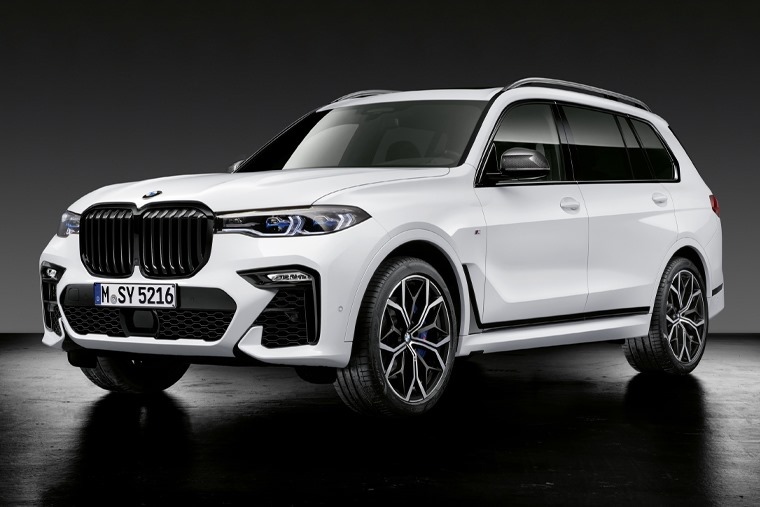 As you'd expect by the model name X7, it's actually a seven-seater. However, you can choose to have yours to seat six as a 2+2+2 setup. This comes with two premium chairs in the middle row that allows those to have their own armrests and an impressive amount of room.
This amount of luxury does come at a cost, with monthly payments currently around £850 per month. But look at it.
Land Rover Defender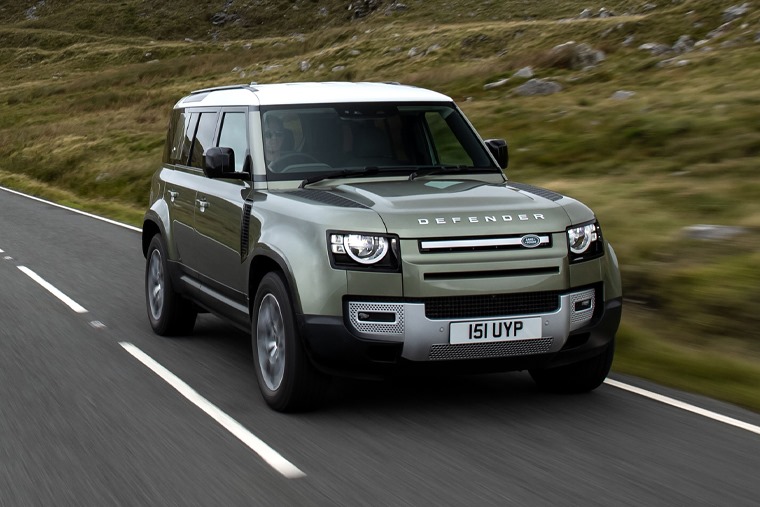 The Defender made our list, but will it Defend-ya from Coronavirus? *We'll see ourselves out.*
We got our hands on the iconic Land Rover Defender decided to test its off-roading capabilities, safe to say it did pretty well. Which is why, if you're after a complete all-rounder that will be able to do almost everything you ask of it, the Defender could be your perfect six-seater.
Compare all Land Rover Defender deals
Citroen SpaceTourer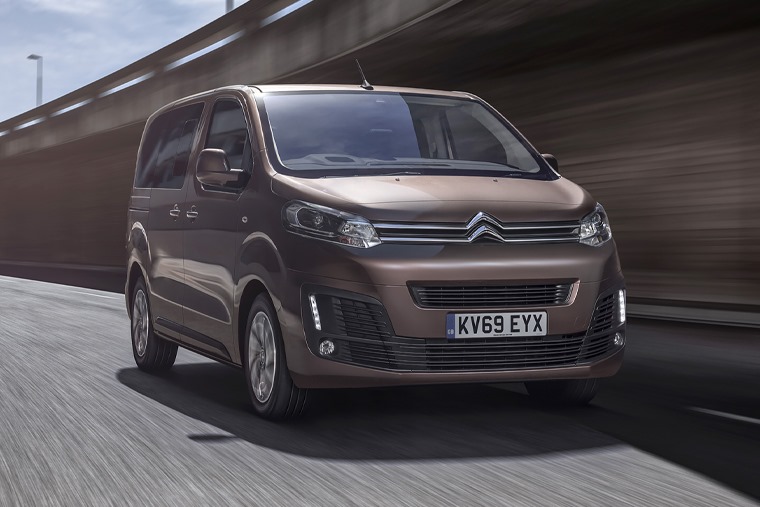 Citroen has labelled the Space Tourer as "an MPV that has been designed to ensure you can enjoy life without compromises". Which is right, due to the useful 1.90m from road to roof you can access city car parks, underground parking, and airport facilities without worrying about the height restrictions.
The diesel variant is one of the cheapest on the list, however you have the choice to go for an electric version, called the e-Space Electric Tourer which obviously bumps the price up.
Compare all Citroen SpaceTourer deals
Mercedes-Benz V-Class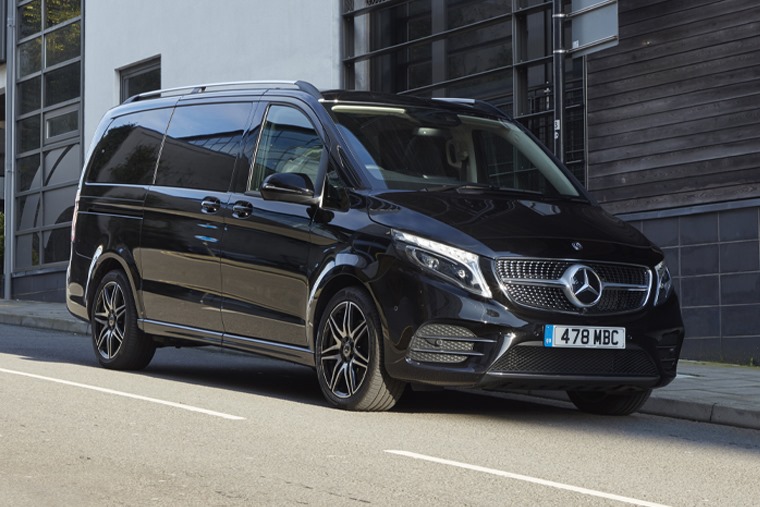 Considering a campervan for the summer? The lavish Mercedes-Benz V-Class might just be for you.
It will come at a price though, the V Class is the most expensive option on our list Entry-level Sport models come as standard with Active Parking, electrically folding mirrors; 18in alloy wheels, electric sliding doors, heated comfort front seats including armrests and what Mercedes calls a 'luxury centre console'.
Compare all Mercedes-Benz V Class deals
Decided six isn't enough, we've picked out a selection of the best seven-seaters on the leasing market at the moment.
We've also put together a coronavirus Q&A on how it's affecting car leasing.
Car sharing guidance
It's also worth noting that, you should try not to share a vehicle with those outside your household or support bubble. But, if you need to do this, try to:
share the transport with the same people each time;
keep to small groups of up to six people at any one time (this limit of 6 people will apply and have legal force from 14 September 2020);
open windows for ventilation;
travel side by side or behind other people, rather than facing them, where seating arrangements allow;
face away from each other;
consider seating arrangements to maximise distance between people in the vehicle;
clean your car between journeys using standard cleaning products - make sure you clean door handles and other areas that people may touch;
ask the driver and passengers to wear a face covering.